For Guillermo Salcedo, General Manager of BD CareFusion, a world class leader manufacturer of medical products located in PIMSA Mexicali for over 33 years, the key to their success is based on a working team of people that have equal responsibility. "Management and direct employees are one unit" this is why today we have 3,000 associates working with quality and efficiency.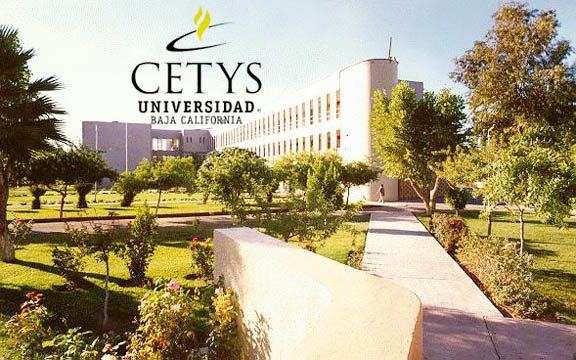 Guillermo is originally from Mexico City. He came to Mexicali at a young age, a dedicated student graduated from CETYS University Mexicali Campus, School of Industrial Engineering. His wife and daughters are also graduates of CETYS; again, a whole family educated at this university.
One of Guillermo's passions is outdoor activities especially in Mexicali Valley where he spends some weekends with his family.


CareFusion, partner with
Becton Dickinson and Company
(BD), is a medical technology company that provides various healthcare products and services.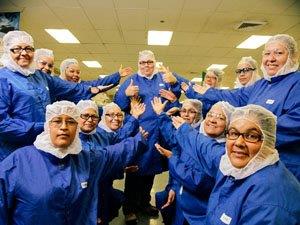 "Soft-landed by us and located at PIMSA III since 1983 on a 600,000 square feet facility, CareFusion is a solid example of why Mexicali is a prime location for medical manufacturers. Labor stability, competitiveness and quality minded in world production, continued expansion, make us proud to be the home for this outstanding corporation" – Xavier Rivas, Vice President of Business Development, PIMSA.