TT Electronics: PIMSA Family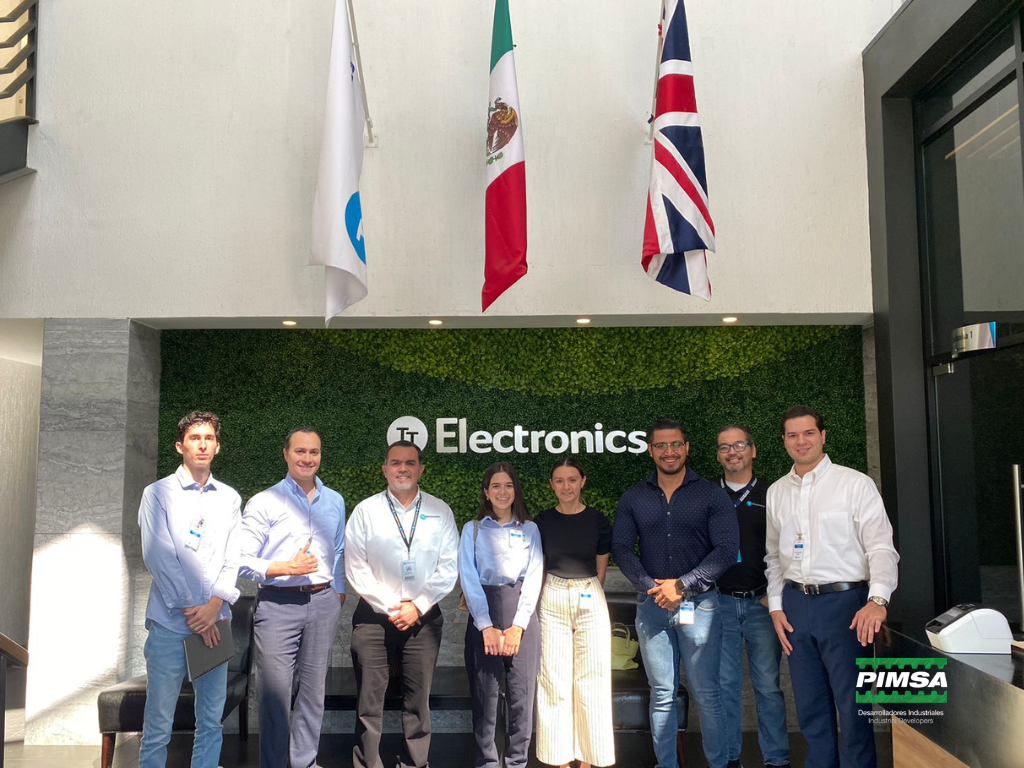 Situated at #PIMSA IV, with more than 140,000 sq. ft. Just last week, we had the privilege of visiting TT Electronics, a pioneering company renowned for its expertise in designing and manufacturing electronic components and systems for the aerospace, automotive, industrial, medical, and transportation sectors.
Accompanied by representatives from the Secretaría de Economía e Innovación and Mexicali EDC, we were truly delighted to explore their facilities and gain insights into their future plans. We deeply appreciate the positive impact that TT Electronics has had on our community.
#PIMSAFAMILY #industrialpark #electronics #electroniccomponents