Renewable Energy at PIMSA VII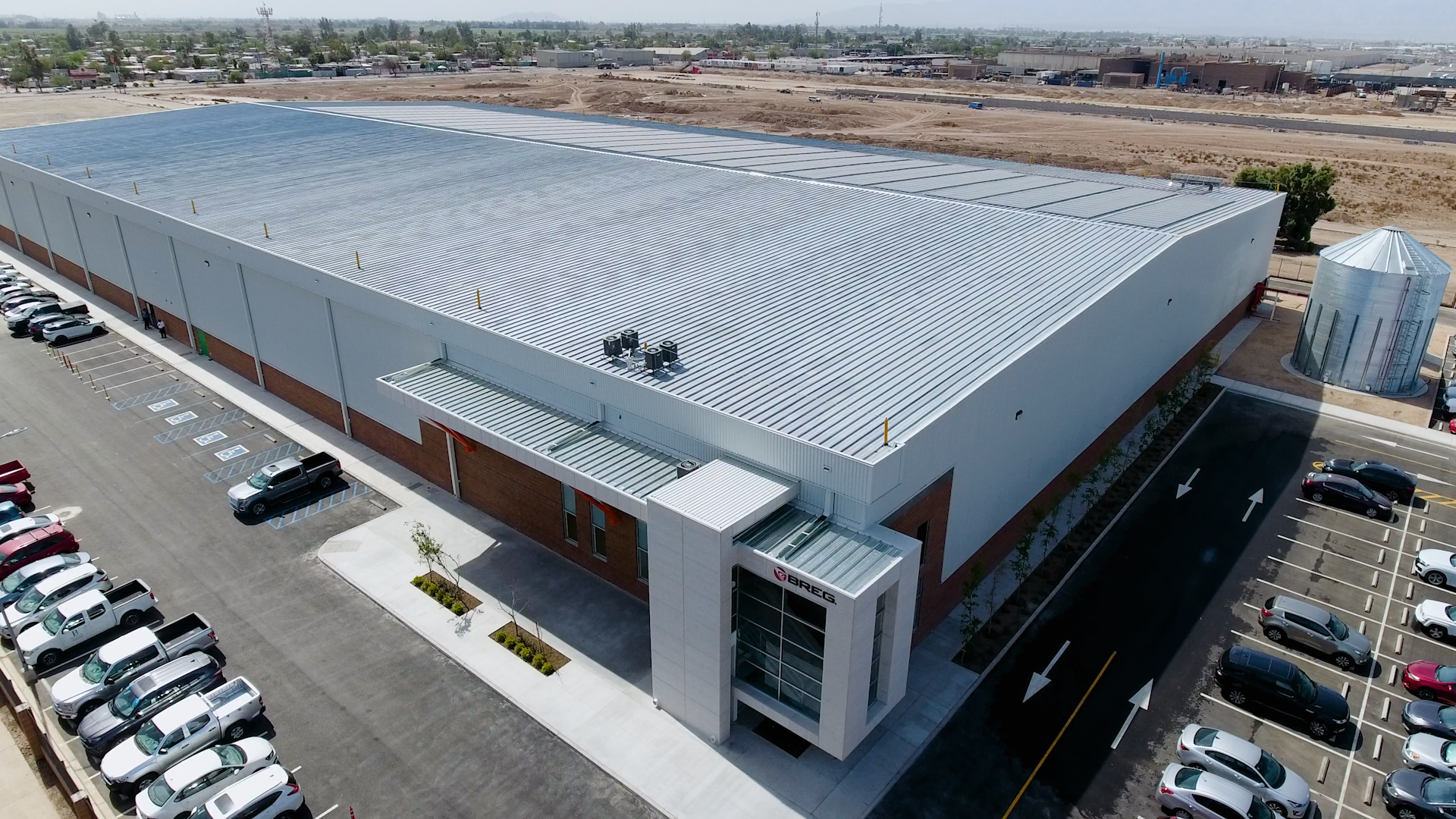 The electric energy generated through solar panels is equivalent to reducing approximately 12,000 tons of CO2 emissions over the 30-year lifespan of the system, by displacing conventional electricity generation in Mexico. This significant reduction in carbon emissions showcases the positive impact that sustainable energy solutions can have on the environment and our future.
With a nominal installed capacity of 499.4 kW in Breg at their new facility in PIMSA VII, the system is expected to have an estimated annual generation of 814,378 kWh. As we witness the success of such initiatives, we encourage other companies to consider and invest in sustainable energy solutions to collectively reduce our carbon footprint and create a more environmentally responsible and sustainable future for all.