Mexicali ranks among the top 10 cities with a high potential for nearshoring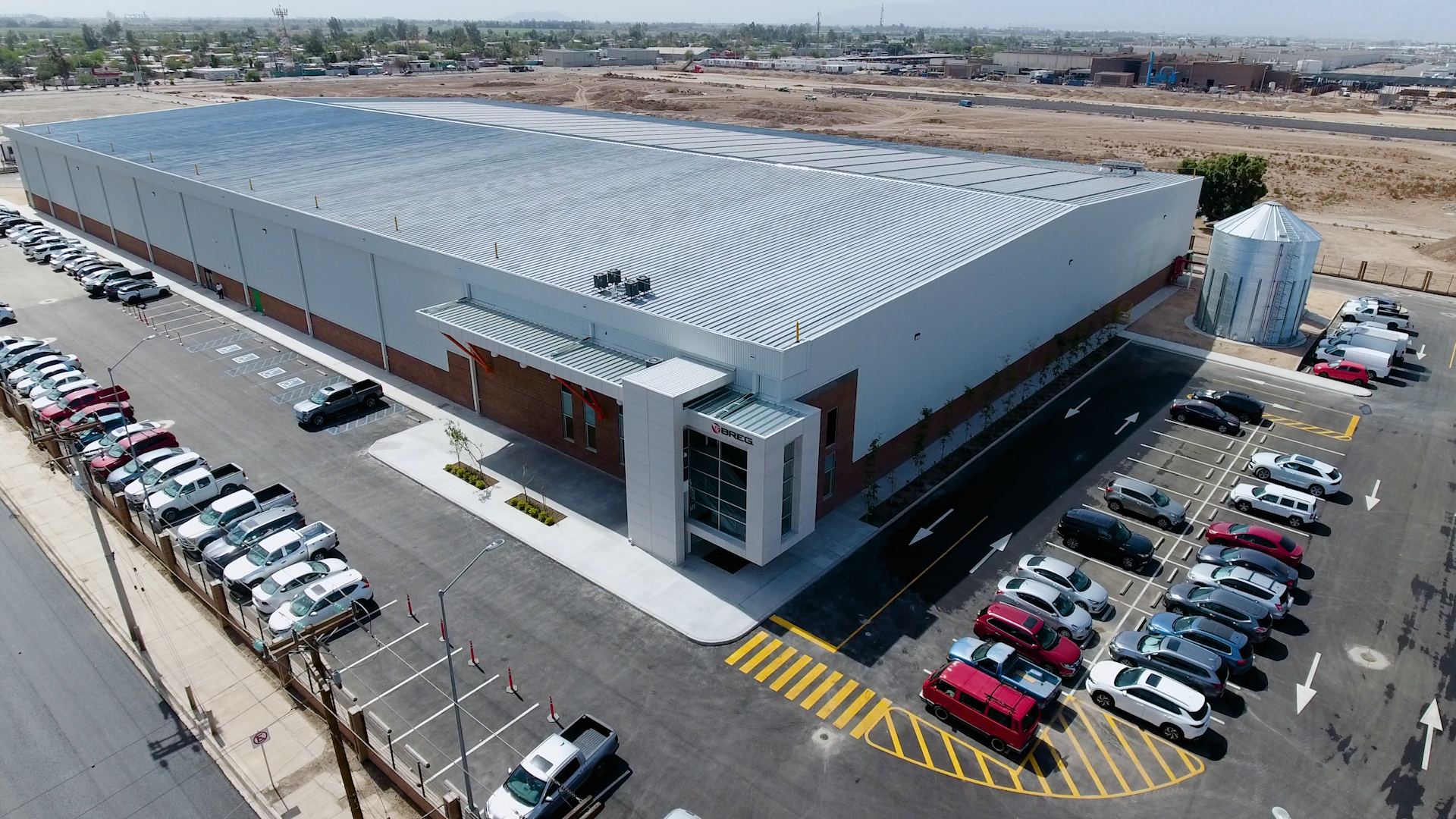 Mexicali, B.C. – Mexicali is among the top 10 cities with a higher propensity for the relocalization (nearshoring) of companies, according to the Regional Economies report prepared by the Bank of Mexico (BANXICO) for the second quarter of 2023.
It's worth noting that nearshoring is the strategy through which a company seeks to move part of its production closer to its final destination.
In this regard, following the disruption caused by the pandemic, companies are looking for shorter and more resilient production chains that can continue operations consistently.
Returning to the BANXICO report, the top 10 cities with the highest propensity for relocalization are: Saltillo, Monterrey, Mexico City, Ciudad Juarez, Tijuana, Reynosa, San Luis Potosi, Monclova, Queretaro, and Mexicali.
Source: https://www.industrialnewsbc.com/2023/10/23/esta-mexicali-en-el-top-10-de-atraccion-para-el-nearshoring/?fbclid=IwAR1JpKAPViHAL83xvTmksvuE8HQeQ2d4SMBGUXZMfsEucm37oBBWTPLFisU