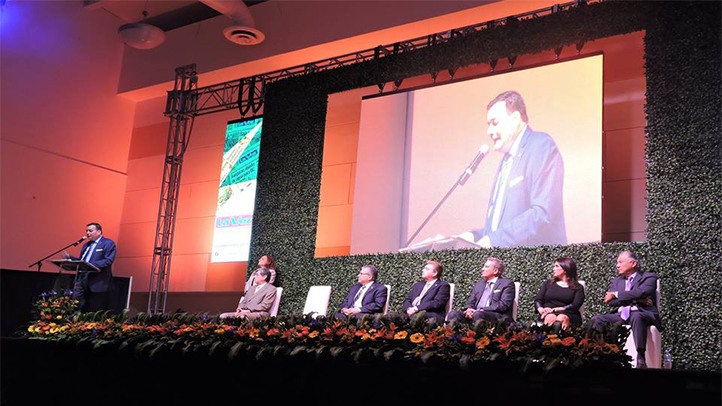 PIMSA's Francisco Fiorentini opening of Foro Eleva, a Mexicali Business Community effort to induced residents of the community to improve the city, to innovate, to build confidence of a better Mexicali.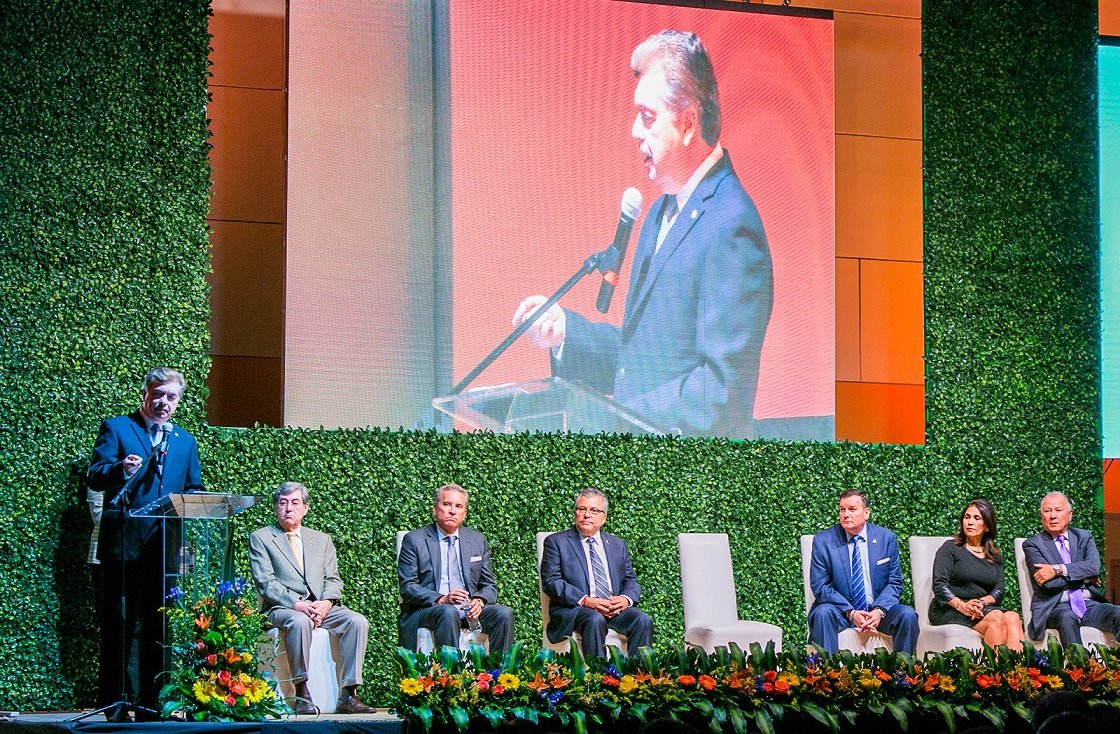 Governor Francisco Vega of Baja California, inaugurated Foro Eleva Mexicali, translates, raise Mexicali!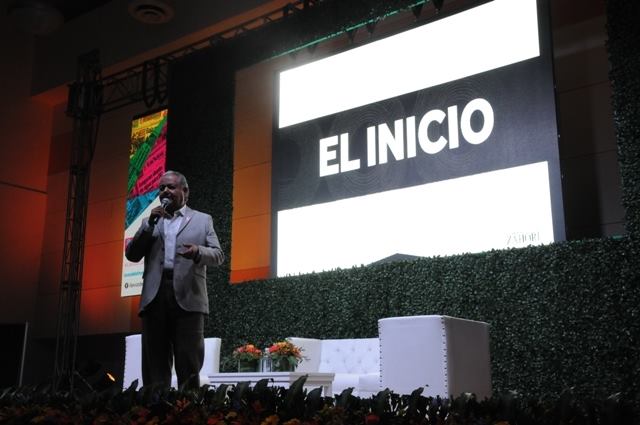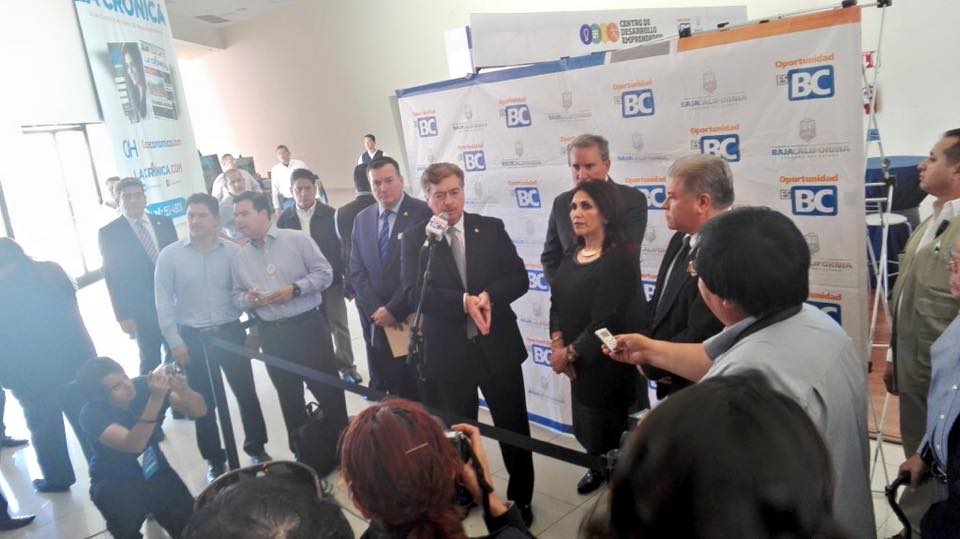 Our congratulations to Coparmex and Rosa Isela Ibarra, coordinator of this grand opportunity and thank you PIMSA Companies for your support!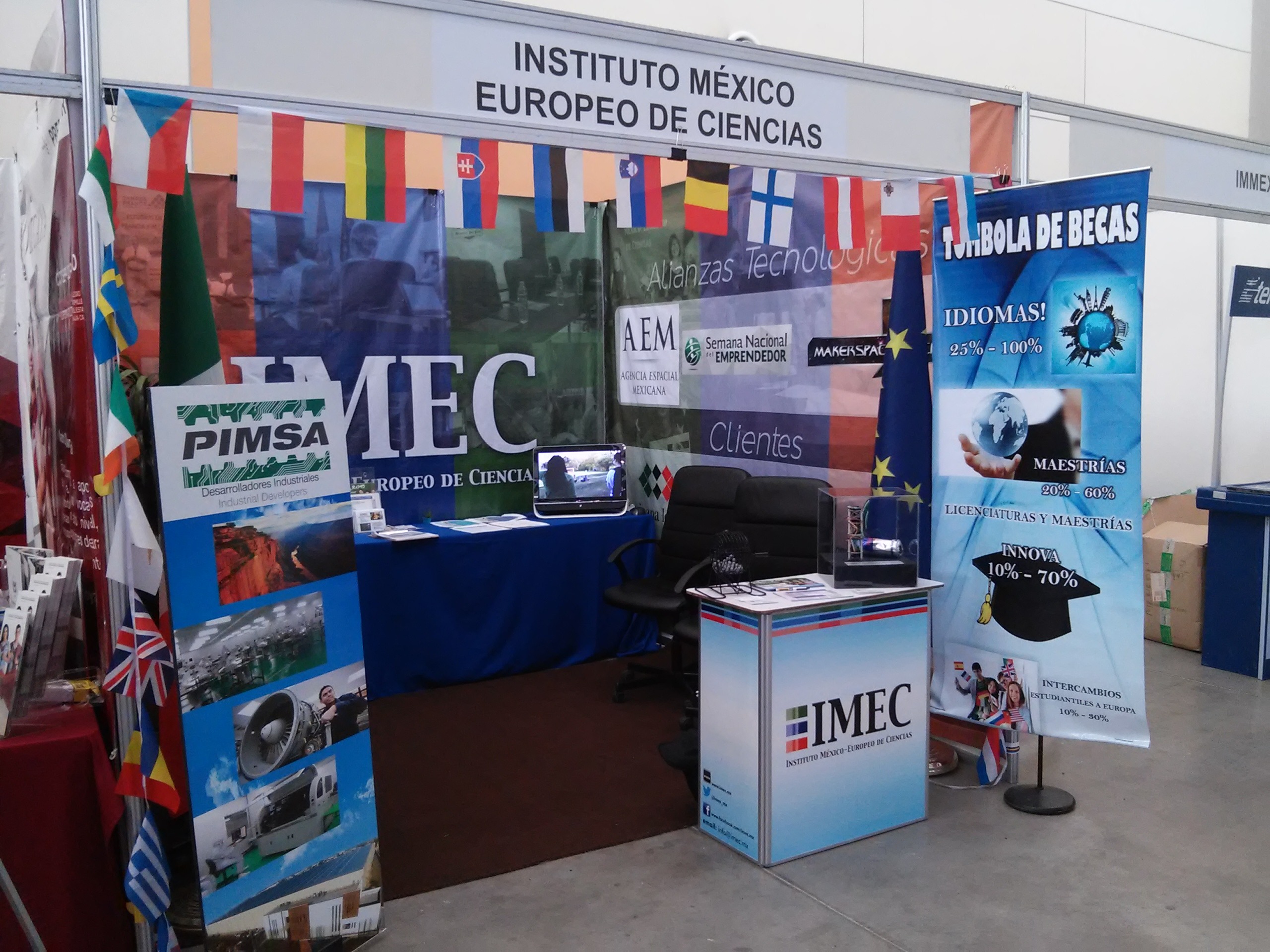 IMEC Mexico – European Science Institute, specialists in foreign training programs, present during the event.

PIMSA Momentum!