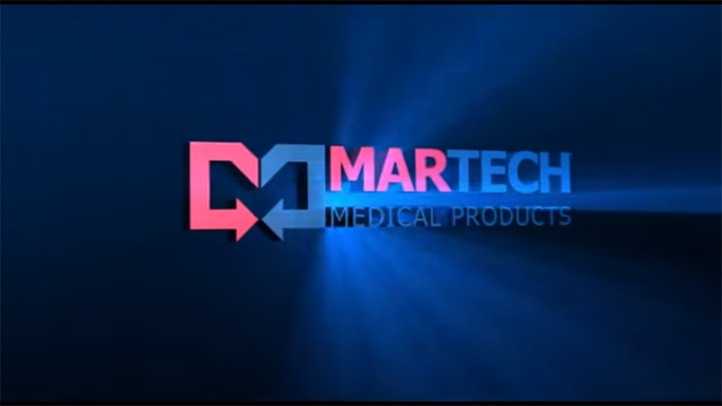 With three plants and 25 years operating in Mexicali, Martech Medical exports catheters and several world class products.
In constant pursuit of product quality and safety for customers and end users, Martech Medical Products has been consolidated as one of the most experienced medical companies and leader in international certifications. Alejandro Sanchez, Director Quality, said that products manufactured in their three plants reach countries such as Switzerland, Germany, Brazil, Canada, Japan, among others, and successfully meet all regulations.

Martech Medical already has twenty five years of operations in Mexicali, state capital of Baja California, and currently provides work for nearly eleven hundred workers. Its main feature is the competitive advantage that they offer to their customers abroad, since they as work under the "contract manufacturing" being able to produce different products depending on the needs of its customers, all with a strict regime of certifications.

Currently in Mexico they are regulated by COFEPRIS under Mexican Official Standard NOM-241 SSA1-2012 and have the ISO 13485 (quality standard for medical products), said Alejandro Sanchez, who also explained that for a medical industry, it is crucial to ensure safety and quality in the products as lives of people depend on them, therefore, they perform rigorous quality testing of each of the products processed at Martech Medical.




Martech Medical constantly approves evaluations or audits received in their facilities, these are important because allow them to continue their export activity and avoid mistakes in production.

Among the issues reviewed the auditors are: quality system documentation, implementation of quality management systems, processes installed meet the requirements of the quality system and verify environmental control specifications of the facilities.

"Regulations request the product to be safe for the patient and for who is using it, but also to be effective," said Martech's leader of quality, recalling that thanks to this commitment they have been recognized for several of its clients as "high quality suppliers."

Martech Medical Products manufactures surgical catheters, for hemodialysis use, among other products. Today complies with at least seven medical certifications among ISO 13485: 2003 in Europe, 21 CFR Part 820 US and Brazilian GMP DRC 16-2013.

Source:  Industrial News