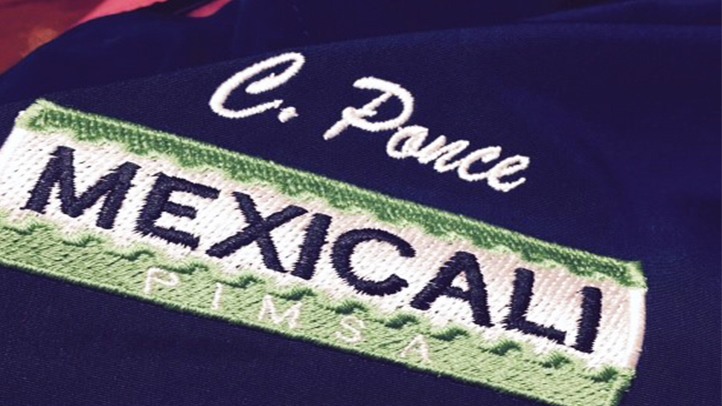 PIMSA and our entire team would like to thank WDF President, Cesar Ponce, for his effort and time in our Think Tank as part of our Industrial Intelligence Initiative; building a bridge to improve our industrial community.

Cesar is one of our best and brightest.

Please accept this present as a token of our appreciation.

Gracias Cesar, boundless capacity!