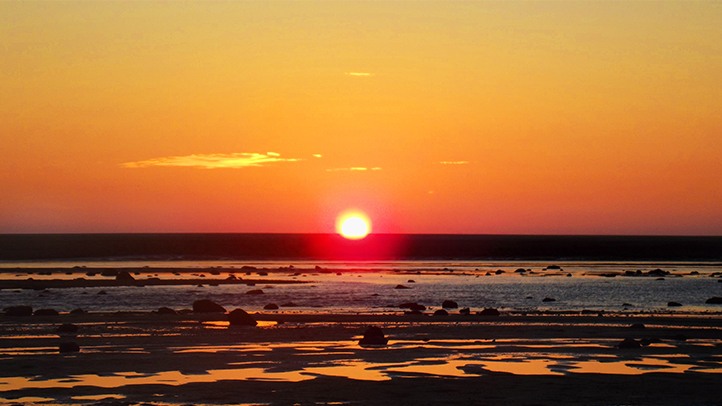 2016: VISION WITH STRENGTH!

This morning had an early meeting with members of our Industrial Intelligence Think Tank Group with ZGlobal Energy's Ramon Gonzalez, a young executive of this Solar Energy Company.

Liked his phrase "longevity is the key", I relate this to PIMSA's "VISION WITH STRENGTH" as this coming 2016 turns 50 years of servicing manufacturers from all over the Globe.

PIMSA, means with passion and vision to continue in 2016 to complement our present Tenants with their continuous expansions and to guide World Manufacturers into a Soft Landing Process of establishing their operations here, with a solid and ethical Industrial Park.

Yes we could cut corners in setting up manufacturing facilities, but it is our experience of more than 49 years that a successful and profitable operation is a result of meeting those intangibles and Mexico's procedures, staying away from a "no problem" approach or under table practices.

Longevity means success, we have done well in past years with our Tenants, of course there is always room for improvement and 2016 will be a good year, a year to expand and why not to reinvent in some areas.

For those seeking good production, competitive cost and young aggressive people, PIMSA has the experience and longevity!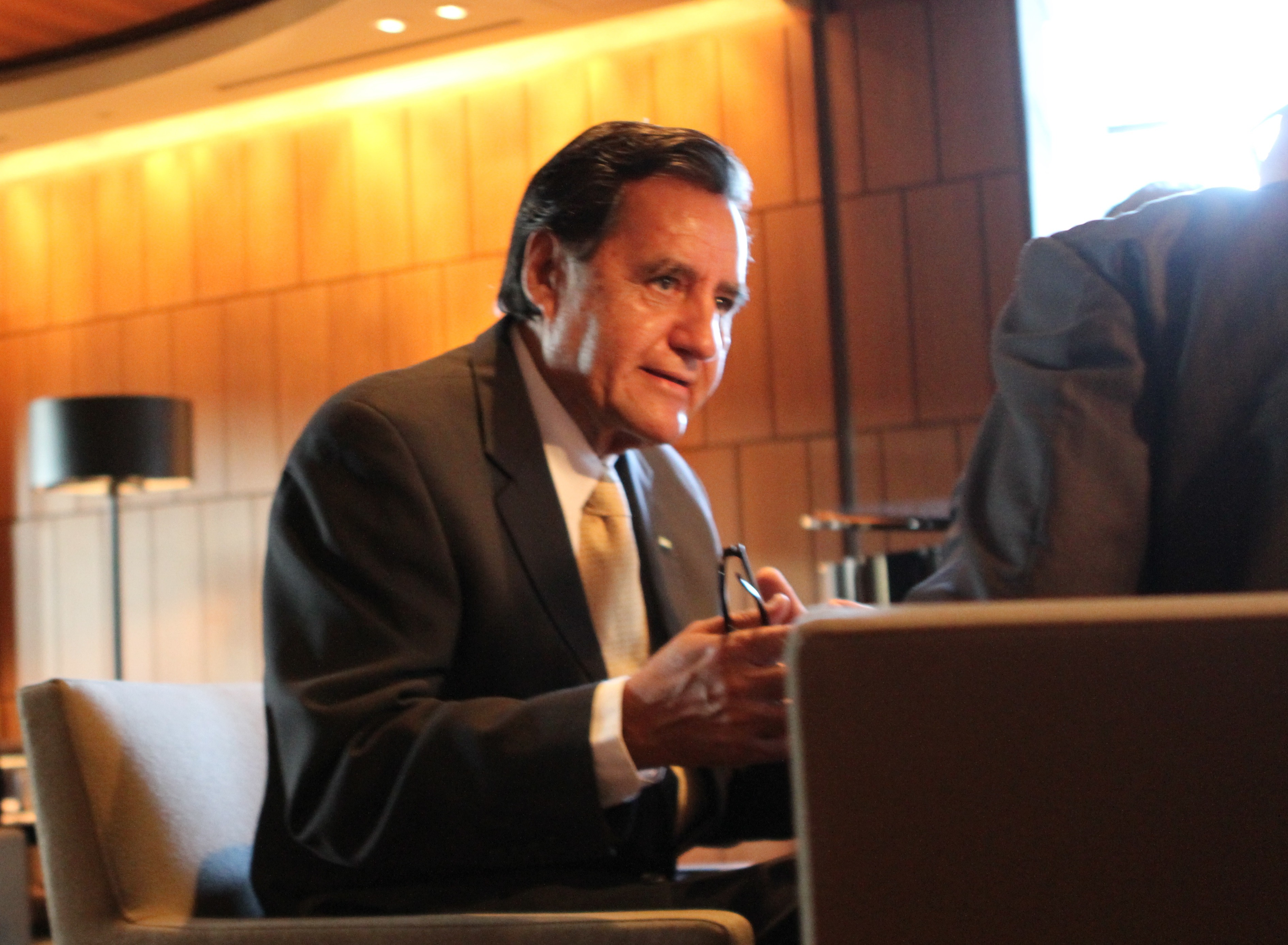 From the desk,
Xavier Rivas
VP Business Development
PDF