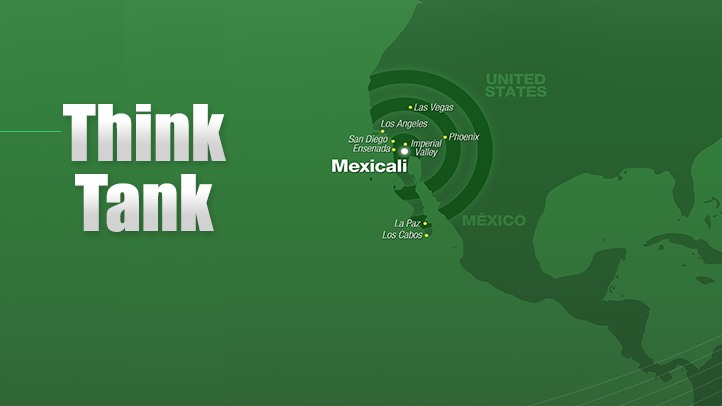 In continuing to serve manufacturers with facts that can assist in considering setting up operations here in Mexicali, we have created in coordination with the PIMSA Tenants Association, an Intelligence Task Group called PIMSA Think Tank.
Cesar Ponce of WDF precision CNC parts (www.wdfservices.com) is quarterbacking this group formed by Executives in different manufacturing disciplines, all ready to share their Mexicali Industrial experience in running operations for years.
PIMSA Think Tank Industrial Intelligence Services:
Surveying Industrial Activities:
Head Count, Growth Projections, Utilities Availability, Operation Costs, General ROI and profitability, Supplier Quality. Confidential Reports.
Provide integrative solutions derived from our industrial reports:
supplier management, human resources and talent procurement and relocation.
Reporting:
Industrial Monthly Report, Snapshot, Real Estate Availability.
Client Support:
Interviewing, Industrial Talks, Support Local Business Development Initiatives.
Prospecting Services:
Location Strategy, Market Analysis, Human resources and talent retention, Supplier Development and soft-landing.
Cesar Ponce 
PIMSA Think Tank Coordinator
cesar.ponce@wdfservices.com
Xavier Rivas 
VP Business Development
xavier@pimsa.com.mx
+52(686) 243 7833