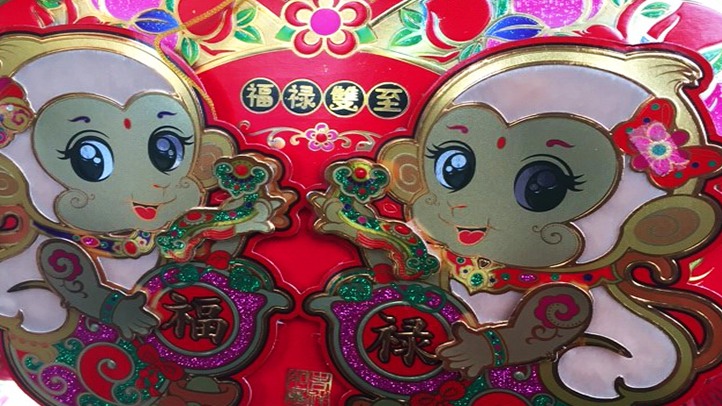 PIMSA Celebrates with Chinese Community, this February 8th, 2016, 4713 years of the Chinese calendar.
We celebrate with Mexicali's Chinese Community this year of the Monkey!
Good fortune!
2016 is year of the Red Monkey. The Chinese name of 2016 in the Chinese Horoscope is 


 . Chinese apply Five Elements (Metal, Water, Wood, Fire and Earth) into the Chinese calendar. 

 is in the Fire group. The color of Fire is connected to Red.

  is the calendar character corresponding to Monkey. Therefore, 2016 is the Red Fire Monkey year.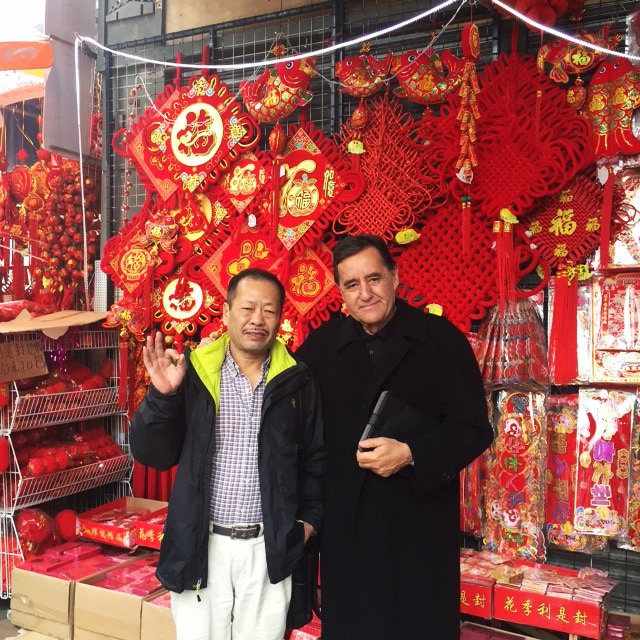 2016 is the 4713th Chinese Year. According to Chinese Horoscope calendar, the first day of  Chinese New Year Day of Red Monkey Year is on February 8, 2016.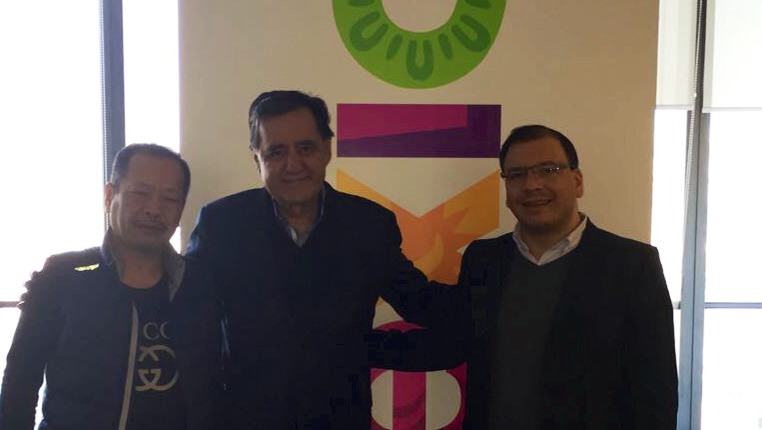 ProMexico's China representative, Alejandro Salas, Ken Lau and Xavier Rivas.