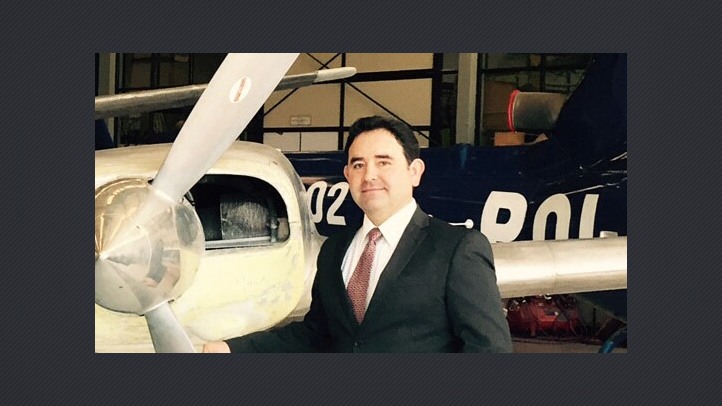 Cesar Ponce is now presiding the PIMSA Tenants Association (Prestadora de Servicios Pimsa). The association includes 37 International Manufacturers in Mexicali Industrial Park several locations with more than 20,000 employees.


Cesar is native of Mexicali, owns and operates WDF, a High Precision CNC Manufacturing Company; graduated from the Autonomous Baja State University, UABC; Cesar brings a fresh working program that will contribute to established and incoming manufacturers.

Oversee the Industrial Intelligence Working Group "PIMSA Think Tank"
Para Darte Mas, a consumer membership card to serve workers with discounts.
Labor Pool services for PIMSA Companies.
Chain of Supplies services.

Among other services now in place by Prestadora de Servicios.

"Manufacturing in Mexico is profitable; the ability to develop the industry lies in the continuous effort to improve, to outperform as a high quality manufacturer, one must attain keep innovating."
– Cesar Ponce

Cesar will no doubt contribute to improving our industrial Community. Best of luck!

PIMSA Momentum!

PDF Version