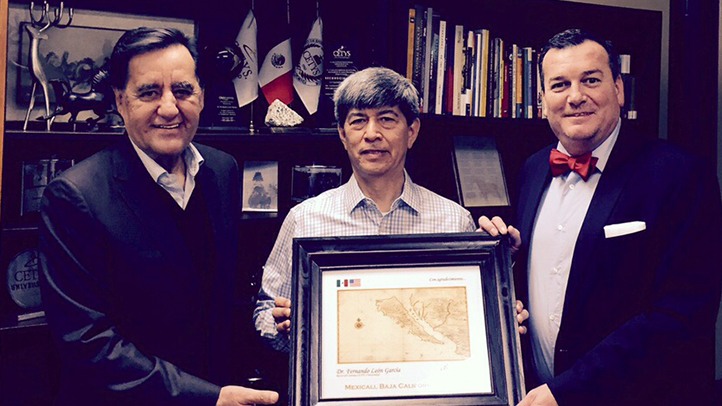 Education is the key to our quality manufacturing future, so far Mexicali is blessed to have prime university institutions, both, private and state centers of high education.
In this occasion, we refer to CETYS University, a non-profit private university founded by the visionary and Honorable Ignacio Guajardo, heading other distinguished city fathers of Mexicali.
Today, many of our international manufacturers include graduates from CETYS University.
CETYS and PIMSA have agreed to intensify our alliance through an industrial intelligence THINK TANK, now headed by Cesar Ponce, a CNC Manufacturer of PIMSA's Tenants Association.
This Think Tank provides, guidance and hard facts of tangible and intangible facts for manufacturers located in Mexicali and those considering Mexicali as a location.
CETYS is presently supporting Tech Trade program for aerospace, medical, automotive among other activities and is ready to enter into specific tailor made training programs under special agreements.
Dr. Fernando Leon is the President of CETYS University, in picture, Francisco Fiorentini, Head of PIMSA and Xavier Rivas, PIMSA's Business Development Division, are presenting Dr. León with PIMSA's Baja California "Fact of History" special token.