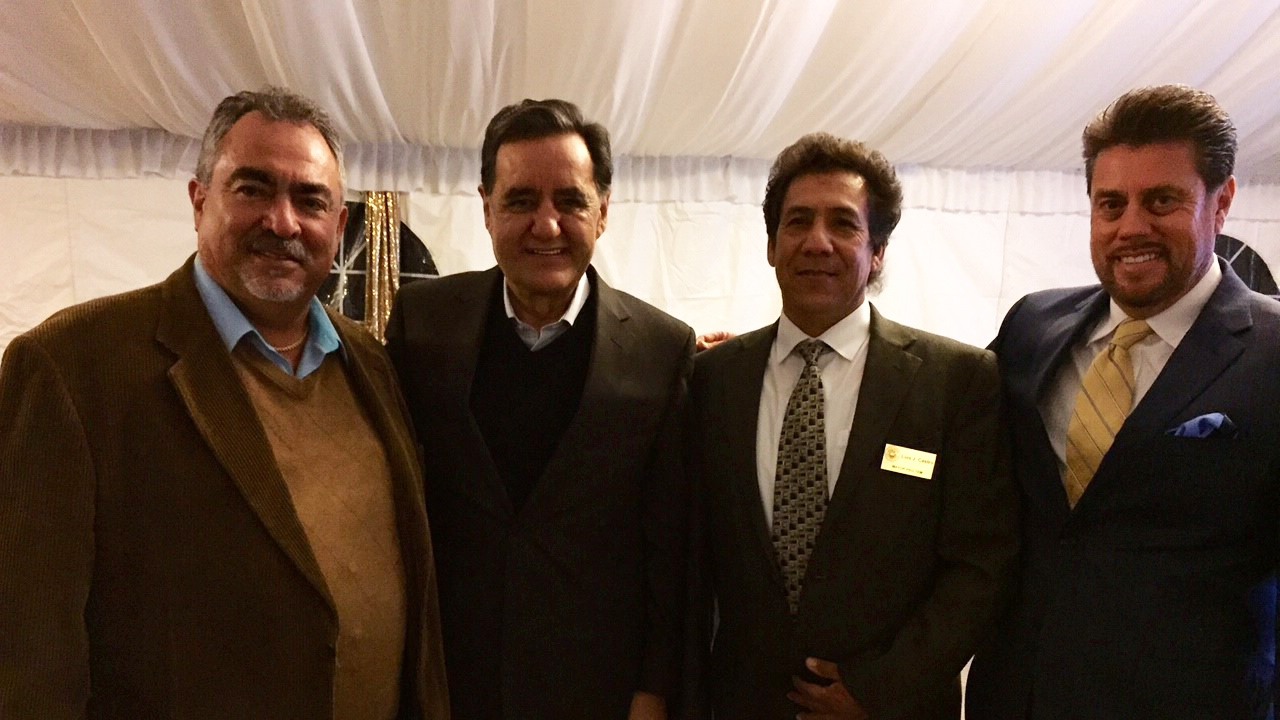 Calexico, California, Imperial County, USA.
In picture, Xavier Rivas with three former Mayors of The City of Calexico, Daniel Romero, Luis Castro and Alex Perrone.
Our Border vicinity is only divided by a fence boundary, Calexico and Mexicali are united by families, friends, education, banking, trade and now manufacturing.
Since the late 1800's, we've lived together. More than 40,000 mexicalenses cross the border to work on the US side, our behavior style is one that has developed a sense of bicultural and binational way of life, unique and quite important to International business etiquette, important to incoming industry.
Mexicali name is the composition of "Mexi" for Mexico and "Cali" for California; and Calexico is "Cal" for California and "exico" for Mexico. Simple as that.
PIMSA salutes our sister city, Calexico, an important ingredient of our industrial potential.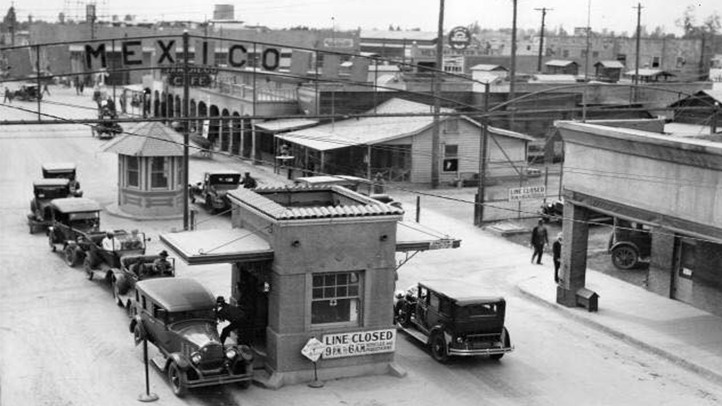 1920, Calexico-Mexicali Border Crossing, photo taken from Calexico.