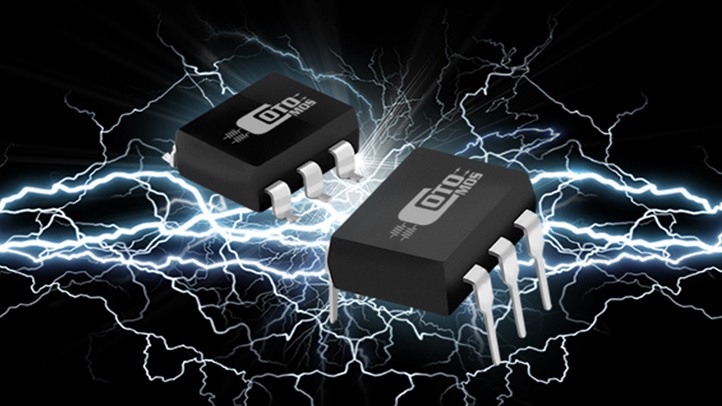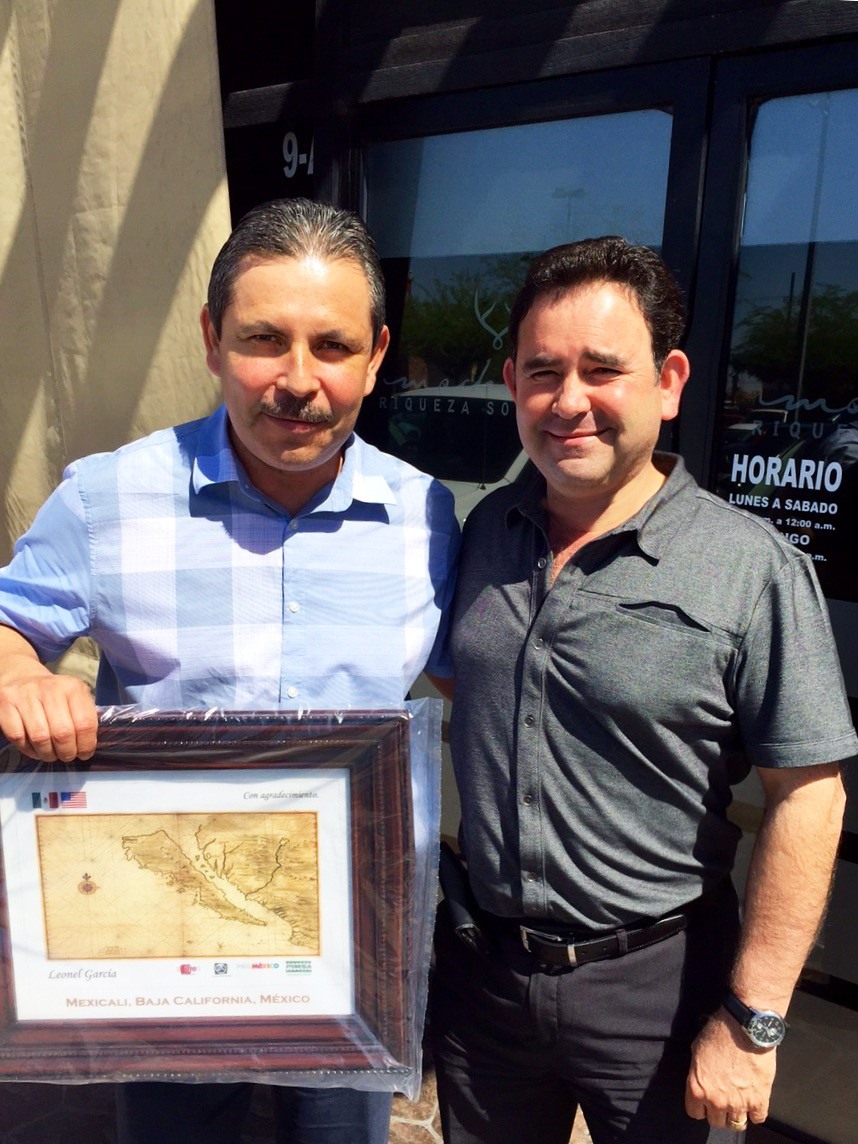 In photo, Leonel Garcia (left) with Cesar Ponce of PIMSA Tenants Association, who presented a token of appreciation for Coto Technology's excellence as a prime supplier of relays, switches and sensors manufacturing.
Leonel is a native of Mexicali, graduate of Baja California State University (UABC), school of engineering.



Located at PIMSA, Mexicali, Mexico, Coto Technology's manufacturing facility offers a comprehensive range of services from physical resources, engineering, procurement, and supply chain management, to production planning and product cell manufacturing using highly-automated precision machinery in conjunction with complex hand-assembly processing. Finishing services include final product testing, marking, packaging, inventorying, and shipping.



Coto Technology (www.cotorelay.com) has operated in PIMSA since 2002, now with production capacity available, skilled workforce, manufacturing experience & expertise, superior quality standards, and competitive pricing.



Interested parties in partnership with Coto can contact: erick@pimsa.com.mx



"The secret to our Mexicali success is Team Work!" – Leonel Garcia.
PDF: PIMSA Who´s who: Leonel Garcia