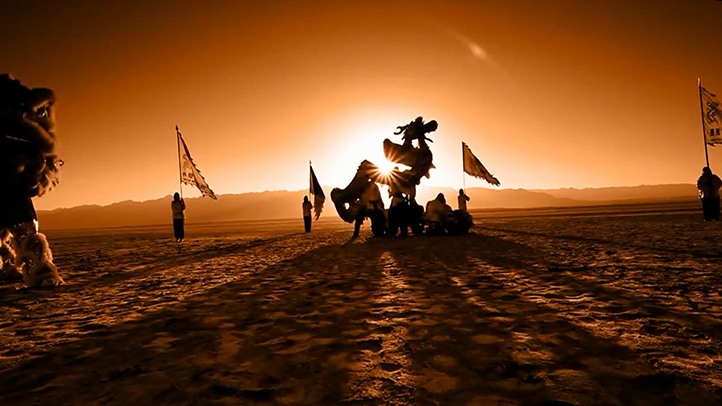 The Chinese community has contributed to Mexicali's development since the foundation of the city.
At one point there were more Chinese people than Mexican in Mexicali.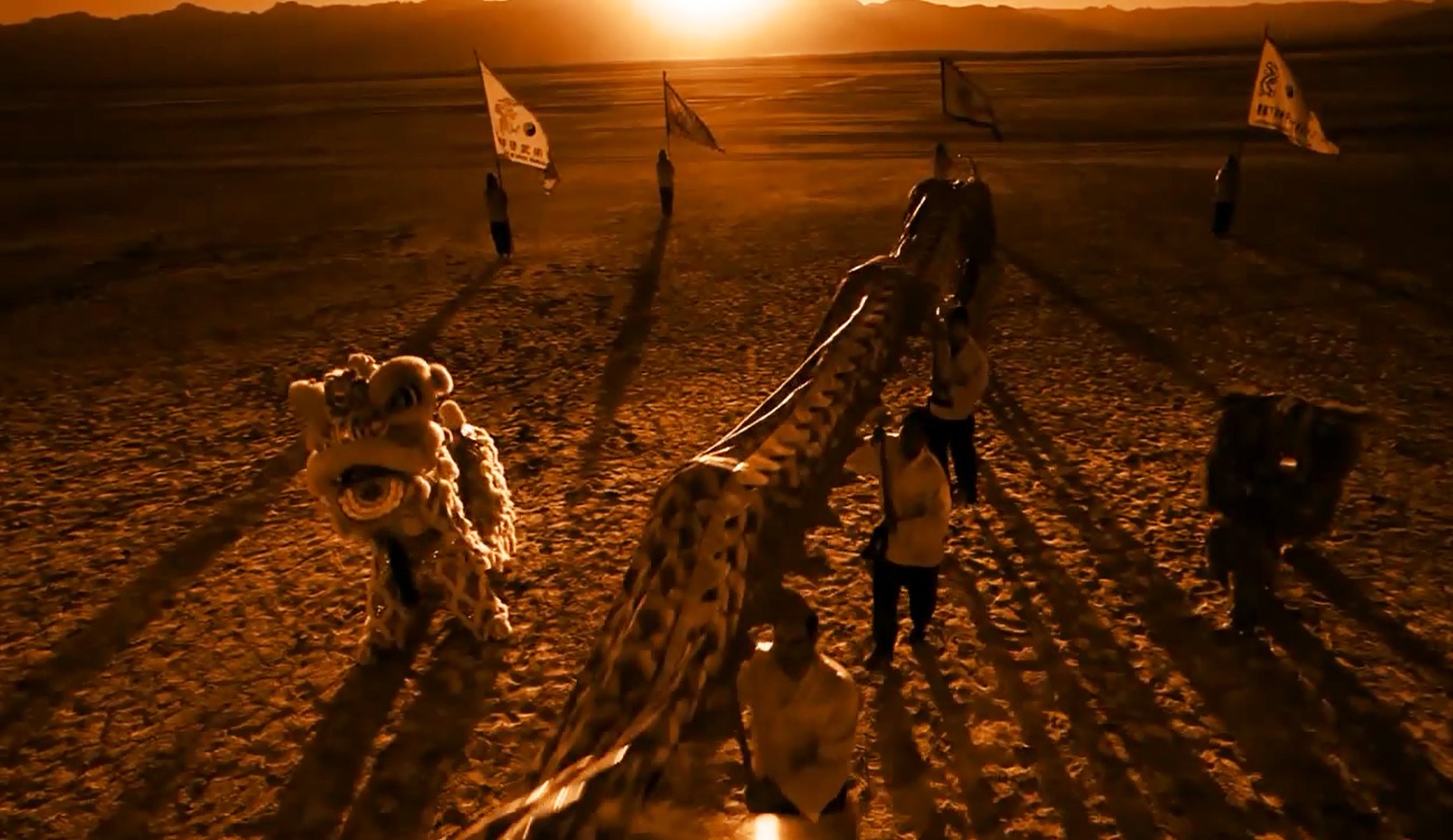 There's more to share about this part of Mexicali history.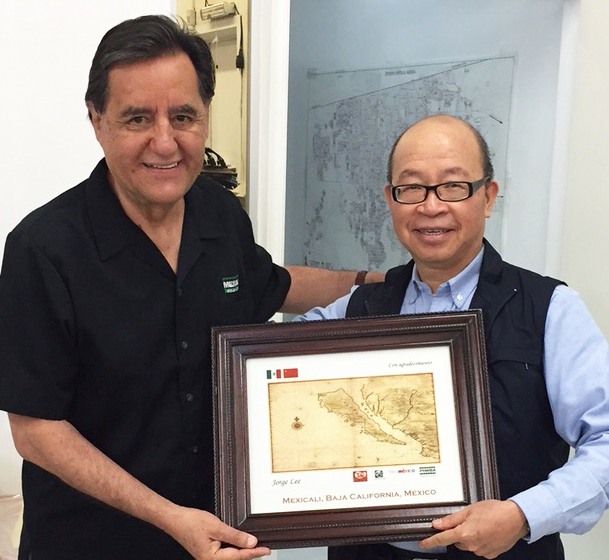 In picture Xavier Rivas presenting Jorge Lee, president of Mexicali Chinese Association, a PIMSA historic token.
"Mexicali is famous in China, our authentic Chinese gastronomy with a Mexicali touch is one reason, and the other is our manufacturing efficiency" – Jorge Lee.