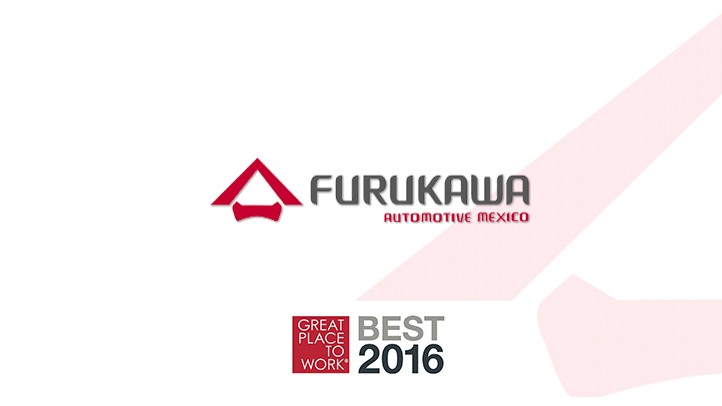 Furukawa Automotive Mexico, located at PIMSA, Mexicali, Baja California, is a company specialized in auto parts manufacturing of electrical devices for airbag activation, fuse boxes, various harnesses and injection-molded plastic parts.



Furukawa, a Japanese corporation, started operations in PIMSA in 1998. Today, with over 2,000 associates, Furukawa has become a leader in the automotive industry due to the efforts in the development of its workforce and continuous improvement of its production processes.



On April 26th, 2016, Furukawa Automotive Mexico was recognized as one of the 100 best companies to work in Mexico, during the award ceremony of Great Place to Work® Institute.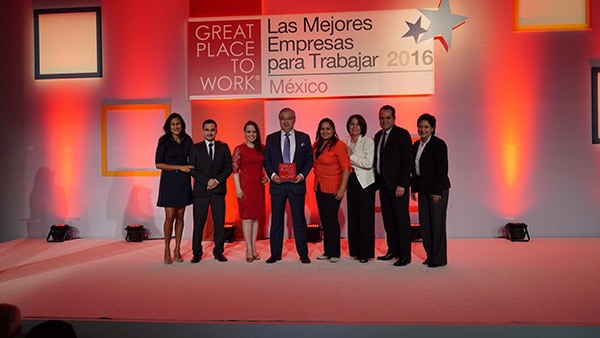 Congratulations to Furukawa Mexicali Team! A role model of dedication and production quality from Mexicali.
PDF: FURUKAWA Mexicali among the top 100 companies of Great Place to Work 2016