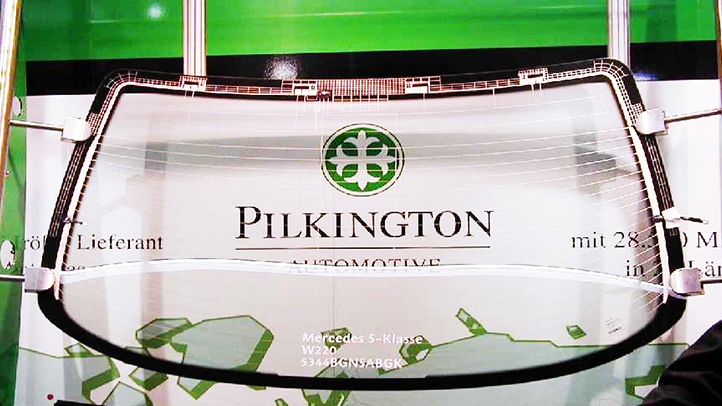 Moises Sotelo is the General Manager of NSG Group's Pilkington in Mexico, a company manufacturing glass windshields for auto replacement market in USA.
Moises is a native of Mexicali, graduate of Tijuana Tech University, School of Engineering.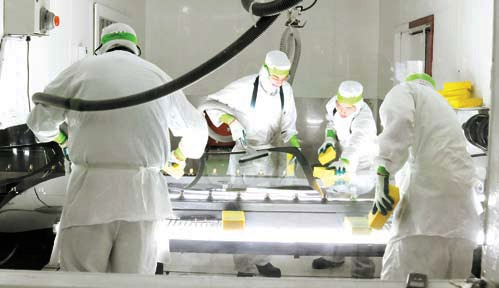 "It's important to always be open to constant change; I never imagined I would end up managing a large company like NSG Group's Pilkington. The challenges in my life have always been my drive, such as staying focused on every step of our manufacturing production programs." – Moises Sotelo.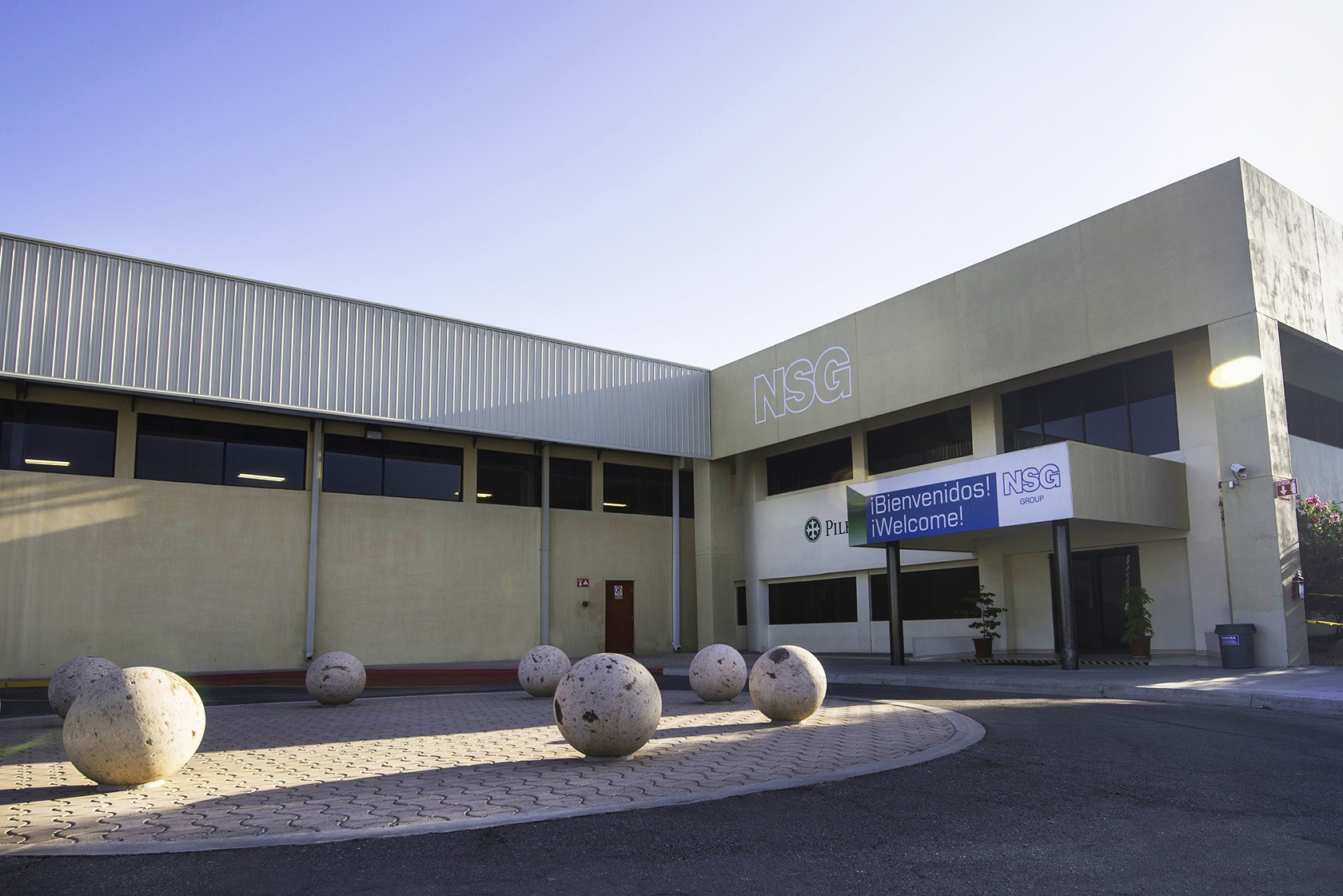 Subsidiary of the Japan-based NSG Group, Pilkington started operations in PIMSA, Mexicali, Baja California, in 1974. Currently, Pilkington supplies every major vehicle manufacturer in the world. It serves the Original Equipment (OE), Automotive Glass Replacement (AGR) Aftermarket and Specialized Transport sectors.
If interested in NSG/Pilkington capabilities, please email to: erick@pimsa.com.mx
PDF: PIMSA WHOS WHO MOISES SOTELO