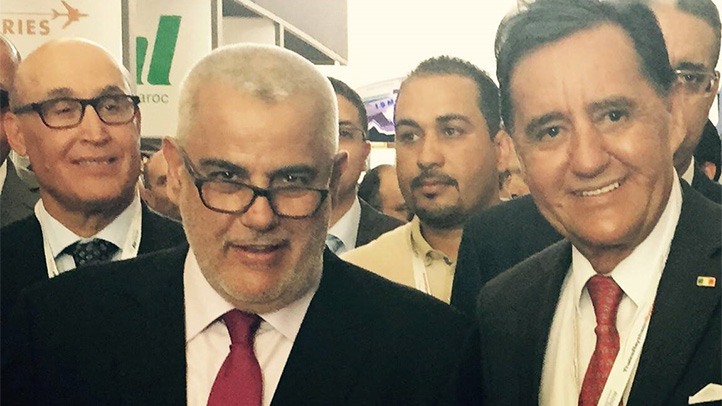 In picture Morocco PM Abdelilah Benkirane عبد الإله بنكيران and PIMSA Business Development VP, Xavier Rivas.
"Morocco represents and untapped potential of mutual interests to develop our manufacturing and aerospace industry and a key partner for the future of our regions."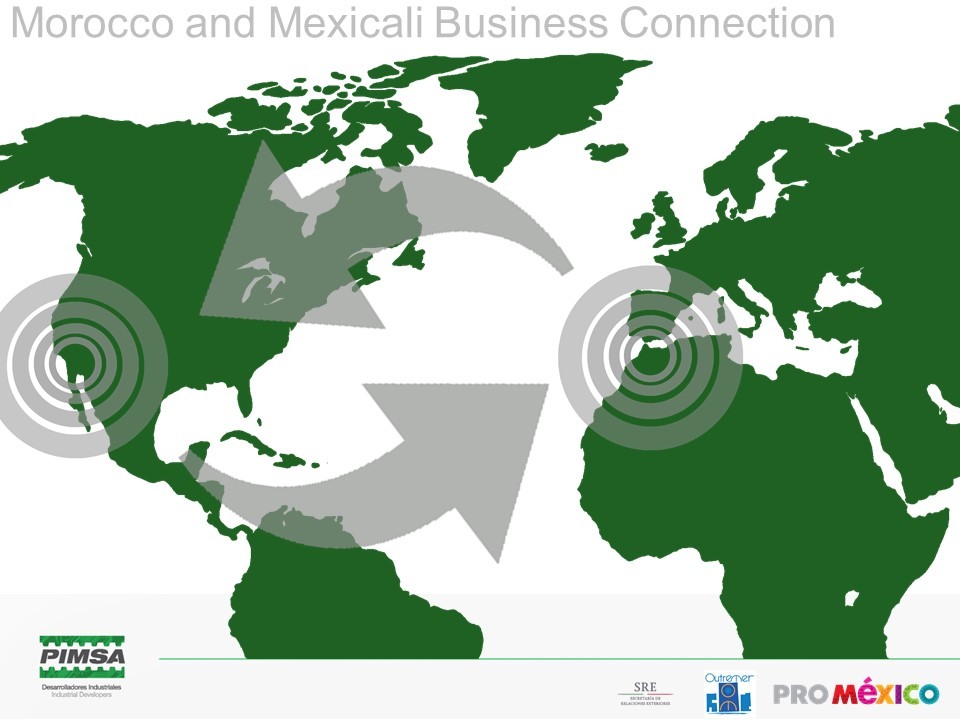 We have laid the foundations for the development of the industrial influence of our region, a region open to synergies, networking, knowledge sharing and the advancement of partnerships that benefit the strategic vision of today's globalized economy.
We appreciate the collaboration of the Honorable Ambassador Andres Ordonez of the Embassy of Mexico in Morocco, Nadia Zeggar of ProMexico Casablanca and Eveline Lequien of Agence Outremer.