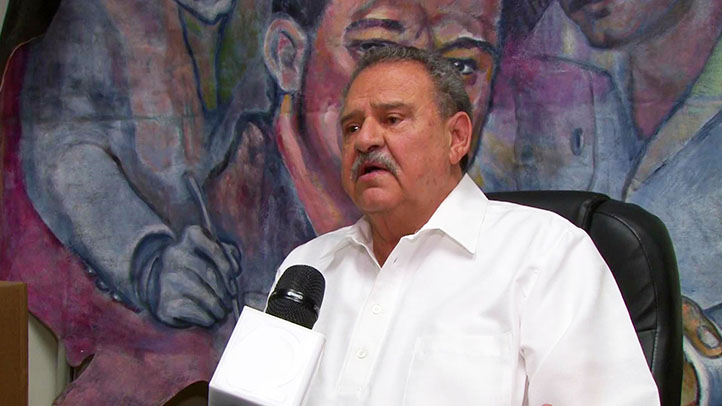 Eduardo Martínez Palomera, a visionary man and an important initiator of the maquiladora industry and PIMSA.
Eduardo was born in Mexicali; the Palomera name is synonym of good working families in Mexicali.
A former mayor of Mexicali on two occasions, now retired from PIMSA and dedicated to the community efforts for transparency in government and public services in Mexicali and Baja California.
Eduardo was instrumental in setting up a platform for the development of international companies in Mexico.
"Do it right the first time, but if not, do it again by concentrating on positive results," one of his mottos.
A PIMSA asset, Eduardo is still very active in assisting young people in Mexicali. Our salute to Eduardo!