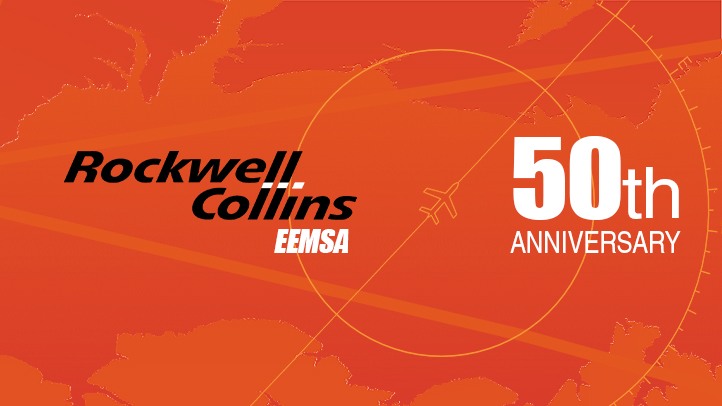 EEMSA, a division of Rockwell Collins Inc., an American multinational company, will be turning 50 this year. It is the oldest maquiladora manufacturer registered in Mexico.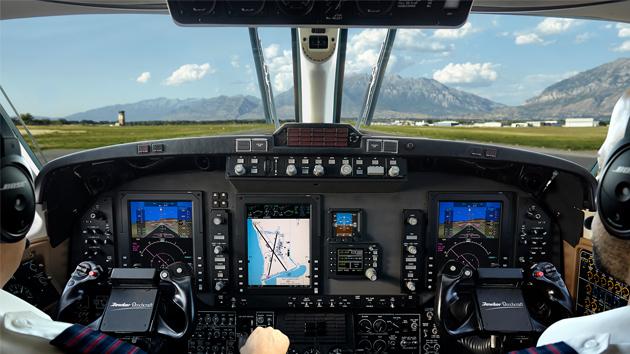 Rockwell Collins is an aerospace company headquartered in Cedar Rapids, Iowa. It designs, produces, and supports communications and aviation systems worldwide.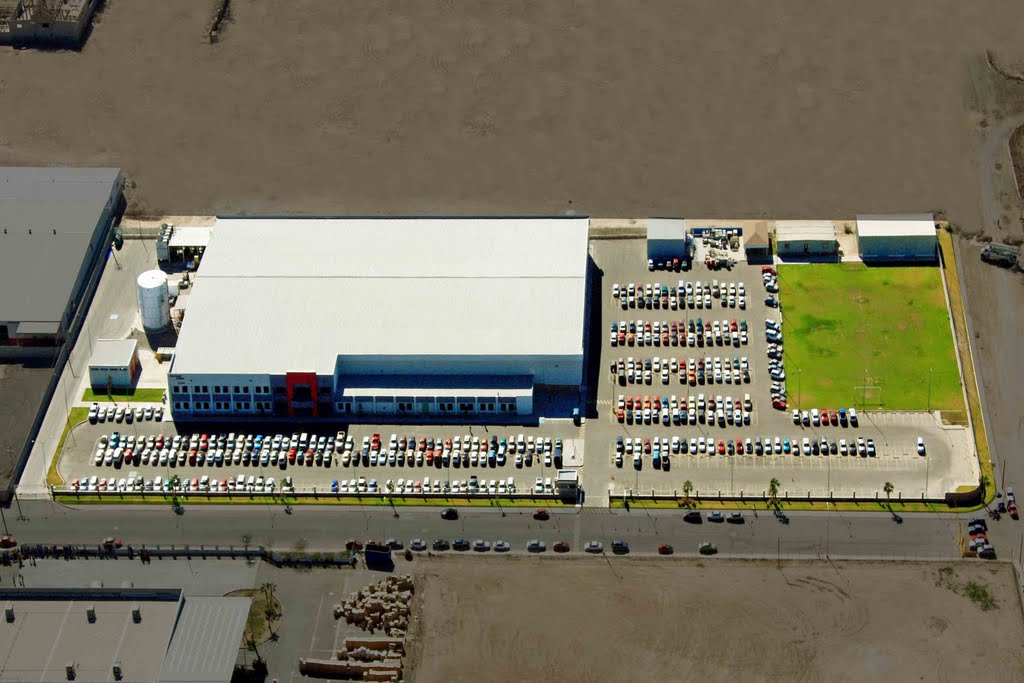 Its state-of-the-art facility located in PIMSA, Mexicali, Baja California, manufactures communications and entertainment systems for commercial airliners and business and regional jets. With more than 100,000 square feet of production and warehouse space, this facility applies lean principles to cellular production design for optimized workflow.
Operations and manufacturing cells are grouped in families of products to be processed – from component level to final assembly – by the same team. This production process accelerates flow, improves quality and reduces inventory.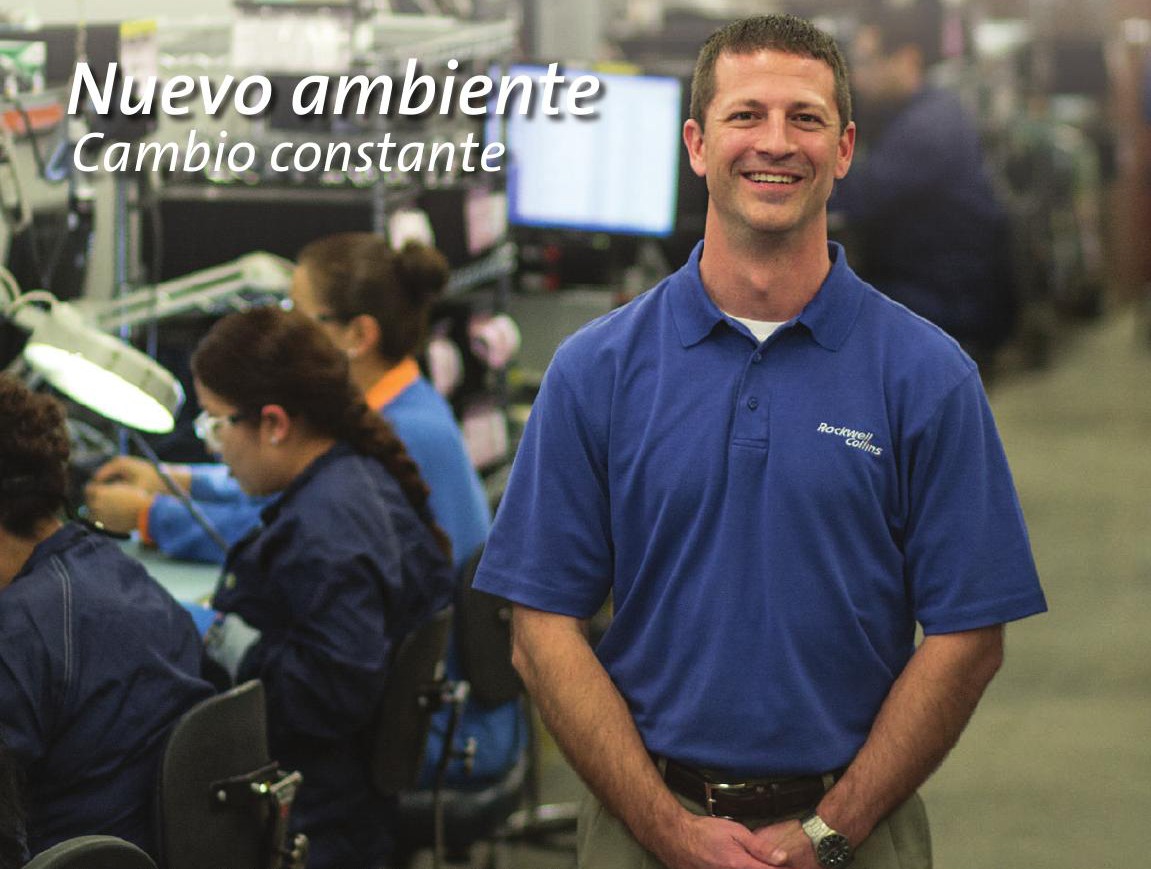 In their 50 years, we remember many executives as Amado Avendaño, Javier Gutierrez, Rosalio Valdez among them. Today, managed by Charles Stroo and Ernesto Duarte, EEMSA is a role model of quality, efficiency and a competitive edge in international markets.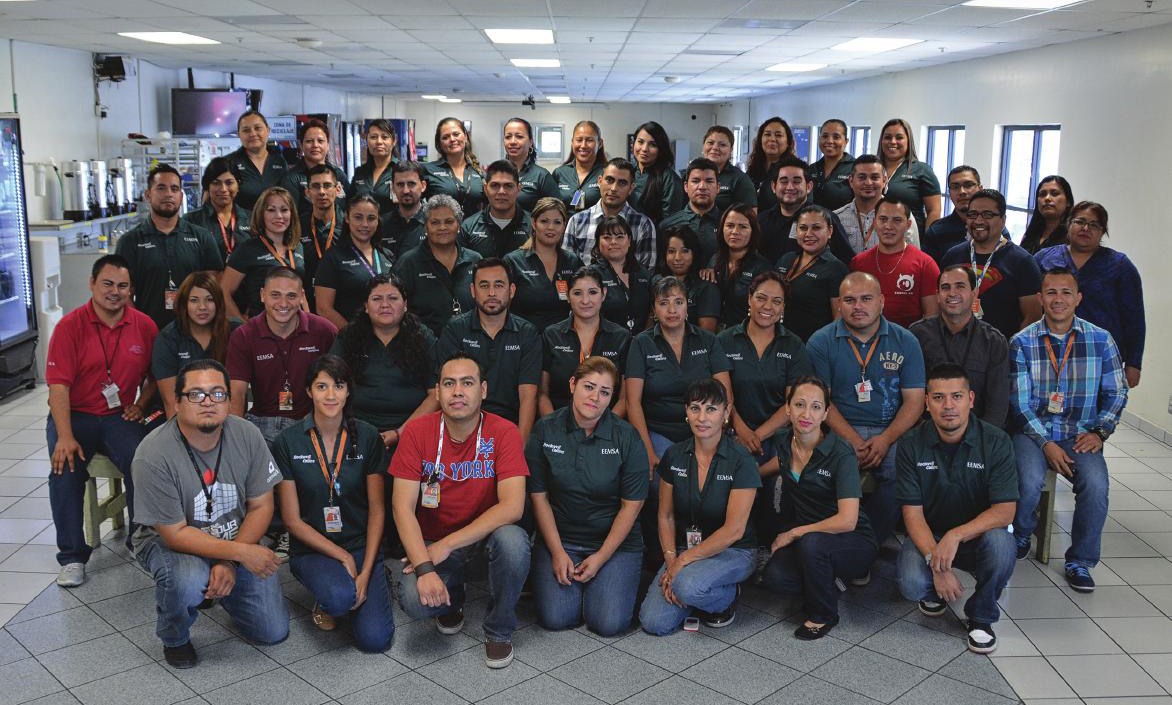 The low turnover of EEMSA reflects the on hands human resource management.
"Keep connected to our staff in all areas has been the key to our success" – Ernesto Duarte.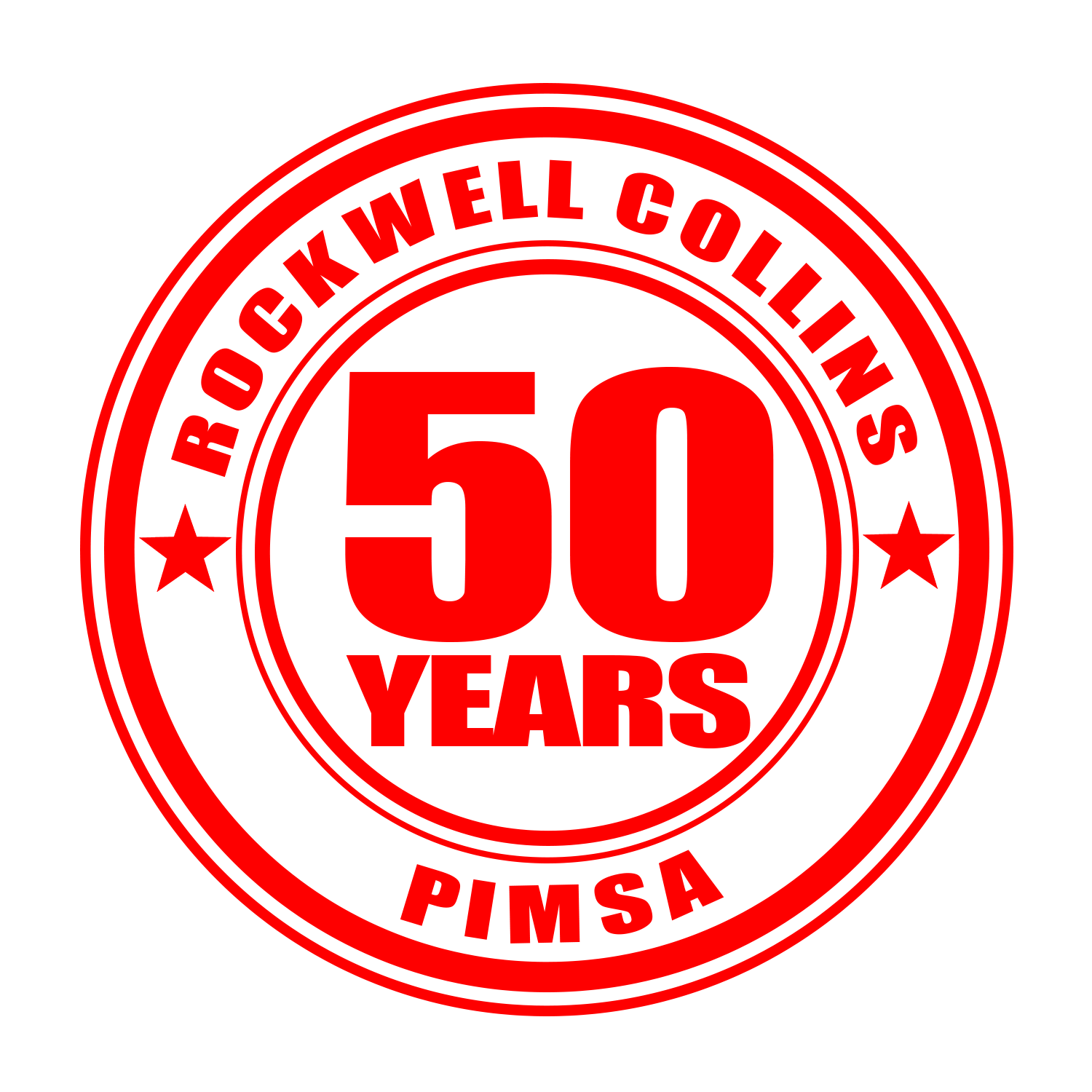 We appreciate Rockwell Collins' trust through all these years being part of the PIMSA family of companies.
We will join celebration next October, congratulations!

PDF: Rockwell Collins-EEMSA 50th anniversary in Mexicali