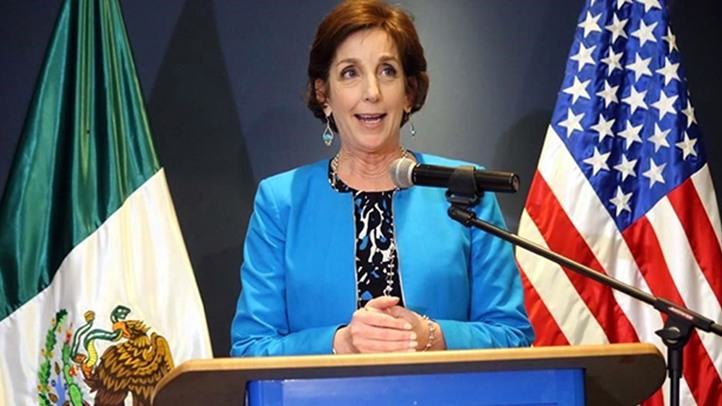 Welcome to Mexico, Honorable Roberta Jacobson as new United States Ambassador to Mexico.
Roberta Jacobson, arrived in Mexico City, Mexico Thursday, saying she is excited and confident the two countries will have "excellent communication."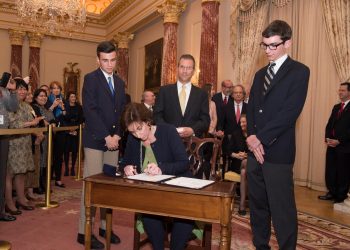 "I have the intention to travel far and wide in Mexico to get to know the unique attributes of each region and to be able to listen to Mexicans in person," Jacobson said to the press in Spanish upon her arrival.
Hope we can host your presence in Mexicali, Baja California, an important binational community, with U.S. manufacturing presence; located in the center of a mega region including Arizona, California, Nevada, State of Washington, Sonora, Baja California and Baja California Sur, a market of 63 million people.
We work closely with General Consul William Ostick of the US Consulate General in Tijuana.