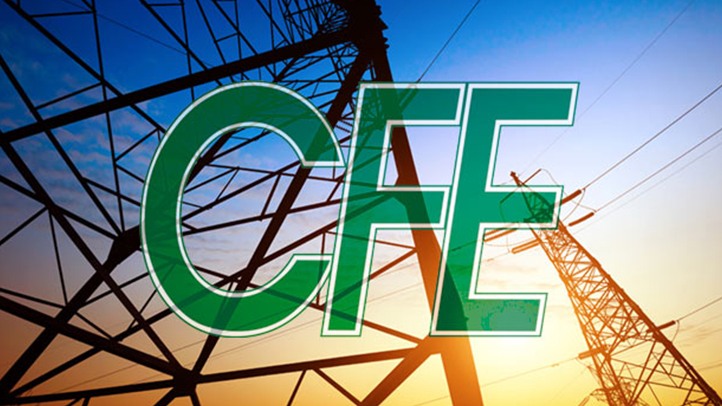 PIMSA shares with you, CFE is about quality and stability of Mexico's Electrical System, a Government Service provider.

The CFE Baja California Branch is a national example of excellence and quality, it is an independent system with international interconnections to California and its part of the Western Electricity Coordinating Council (WECC) complying with the highest standards of quality and reliability.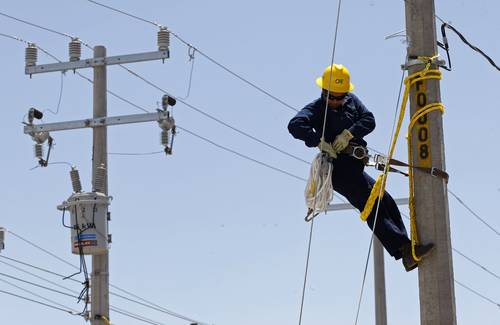 PIMSA companies have not experienced any interruptions of power at any time, we do not have this problem, this is why we must appreciate this fact of having industrial energy efficiency by recognizing our dedicated men and women of team CFE!

PIMSA, is now in coordination with ZGlobal, an Alternative Power supplier that is now in analysis stage for solar energy; a PIMSA go-green initiative, as energy is part of a new stage of an open Mexico energy legislation for private investment.



PIMSA is not only a building provider, we mean to keep an open agenda for better cost efficiency for manufacturing in Mexicali.
PDF: CFE,  Federal Power Commission – PIMSA Snapshot