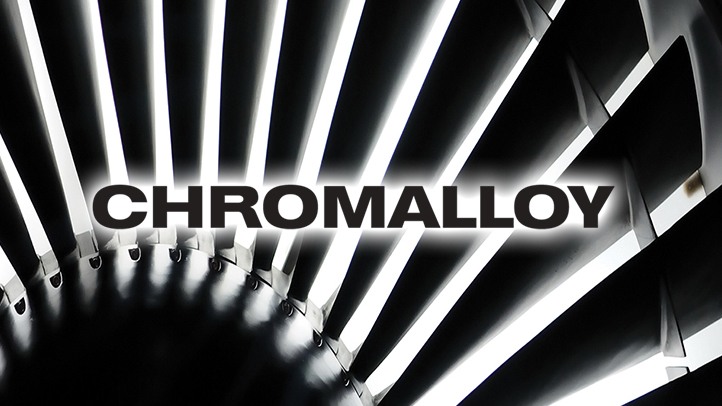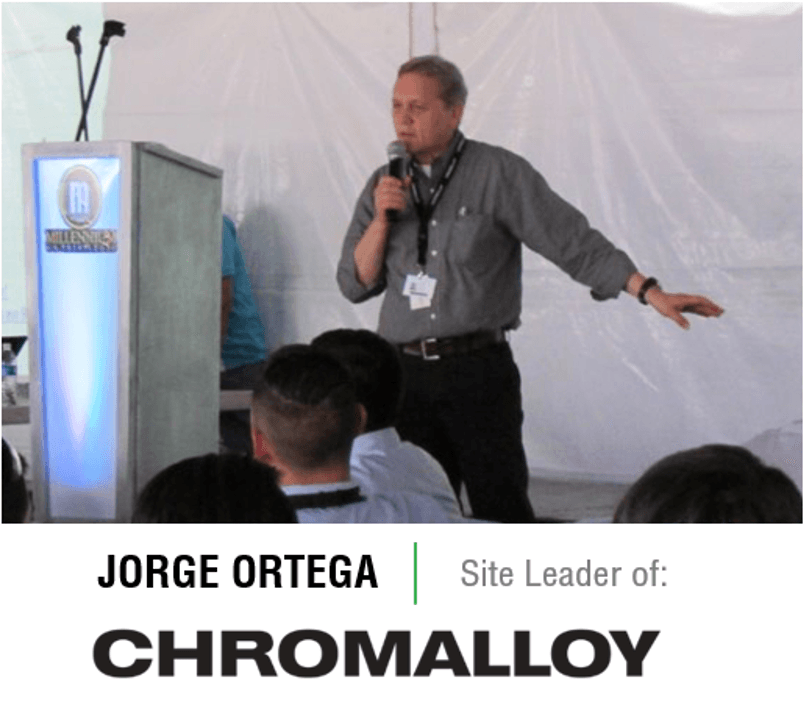 Jorge Ortega is the Site Leader of Chromalloy, a company that repairs and manufactures components for commercial and United States military jet aircraft engines. The company provides technologically advanced repairs and coatings for turbine airfoils and other critical engine components.
Jorge is originally from Tijuana, Baja California. A graduate of UAG (University of Guadalajara), School of Engineering, with a master's degree in Industrial Administration by CETYS University.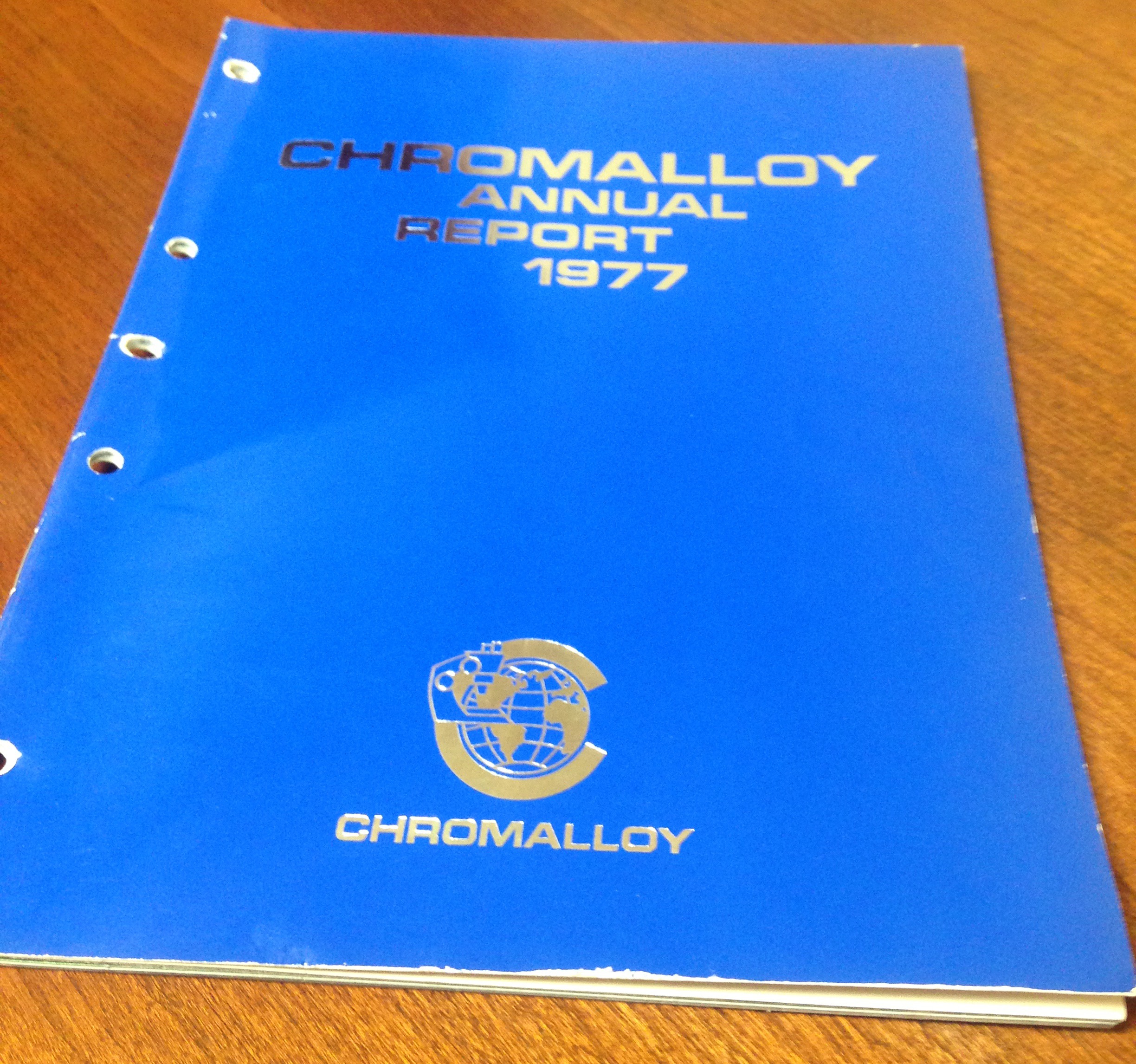 Chromalloy was established in PIMSA in 1977 as Chromizing, a company dedicated to repairing gas turbines components for commercial aircraft.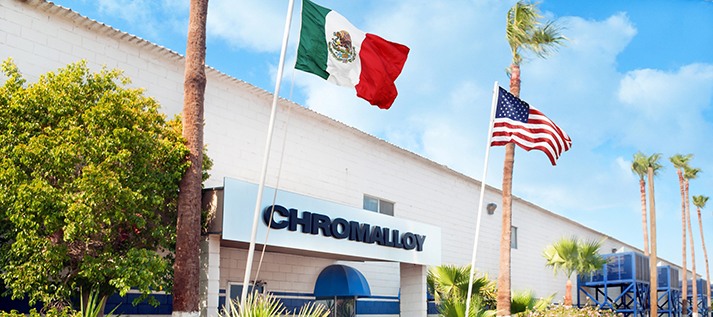 Today, with more than 500 associates, Chromalloy Gas Turbine Corporation Mexicali has a wide range of process capabilities as:
Engineering
Engineering Analysis & Support, Metallurgical Analysis, NDT (Air Flow Testing, FPI, Ultrasonic Wall Thickness, Magnetoscop, X-Ray), CMM
Coatings
Thermal Barrier Coating (Air Plasma), Air Plasam Spray Wear Coatings (Chromium Carbide, Tribaloy T-800), Abradable Coatings (Flame Sprayed, eg Ni Graphite), Diffusion Coatings (Pack Aluminide, Vapor Phase Aluminide, Pack/Vapor Phase Chromide, Pack/Vapor Phase Platinum Aluminide, Pack/Vapor Phase Silicon Aluminide, Internal & External Aluminide), Paint Coating (SermaLoy J), Fretting Coatings
Machining
Milling (Horizontal 3-Axis, Vertical 3-Axis, Vertical 5-Axis), Horizontal Turning, Grinding (Creep Feed 3-Axis, CBN 5-Axis Grinding), EDM (Manual Plunge, Fast Hole), LBMR (Laser Drilling 5-Axis) ECG grinders, Surface grinders, Beltsanders.
Joining Technology
Welding (Gas Tungsten Arc Welding, CO2 Laser Welding, Resistance Spot Welding), Electron Beam.
Thermal Processing
Brazing (Acrylic Spray and Dry Powder, Brazing Paste, Brazing Slurry, Brazing Pre-Forms), Vacuum & Controlled /Atmospheric Heat Treat (air, vacuum, hydrogen and inert gas capacity)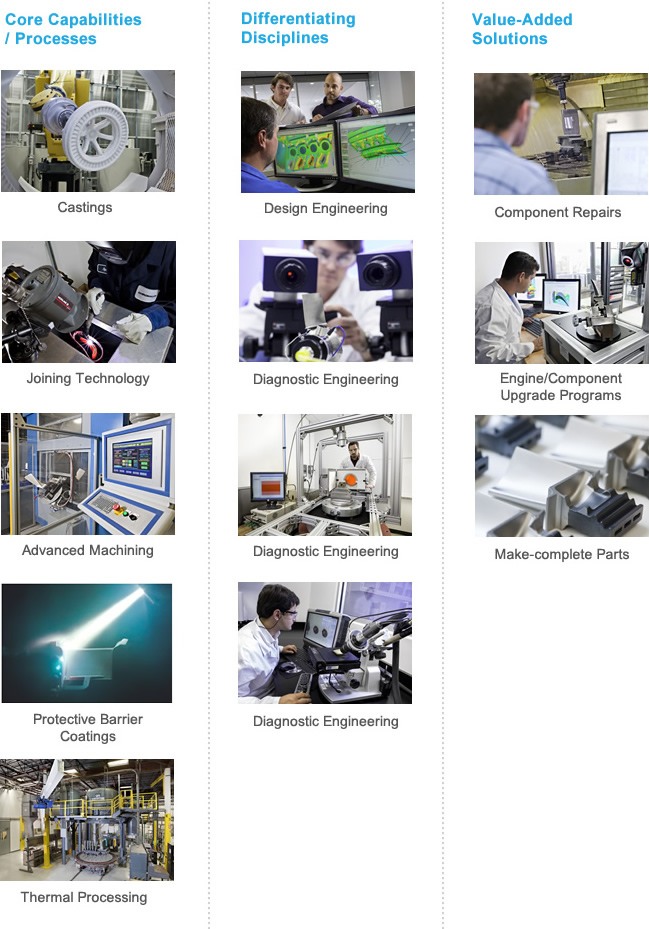 "Chromalloy's presence in Mexicali is key in complementing our manufacturing world competitiveness. Fine human resources and constant quality record are our daily objectives" – Jorge Ortega.

If interested in Chromalloy capabilities, please email to: erick@pimsa.com.mx

PDF: PIMSA WHOS WHO JORGE ORTEGA