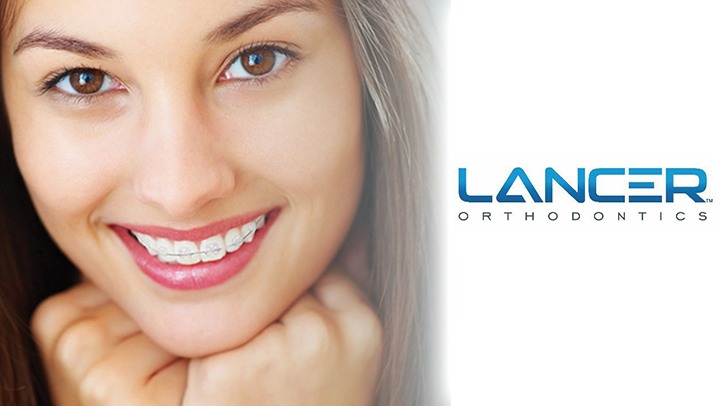 Alejandro Carnero is the Production Manager of Lancer Orthodontics in Mexicali, a global provider of orthodontic products for thousands of orthodontists and dentists worldwide.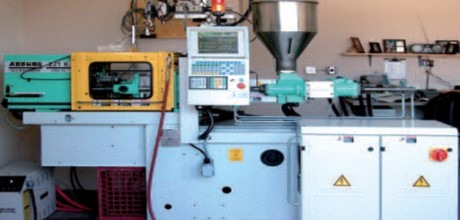 Alejandro is a graduate of Culiacan Institute of Technology, School of Engineering.
Lancer designs, manufactures and markets products utilizing three manufacturing systems: Traditional (Casting), Progressive (Metal Injection Molding MIM) and New Individualized Ortho (Patient Specific Customized Appliances).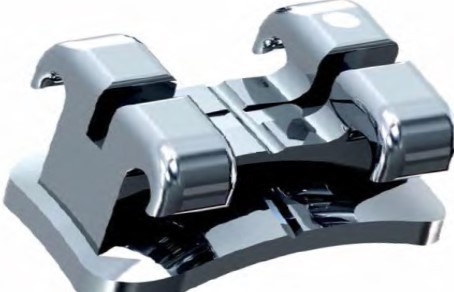 Established in PIMSA Mexicali since 1997, Lancer manufactures products with a singular commitment to bring a performance advantage to every technology, product and service it provides.
"The fact that we are in Mexico brings attention, negative and positive, but when they see product quality in Mexicali it all turns to positive!" – Alejandro Carnero.
If interested in Lancer capabilities, please email to: erick@pimsa.com.mx
PDF: PIMSA WHOS WHO ALEJANDRO CARNERO