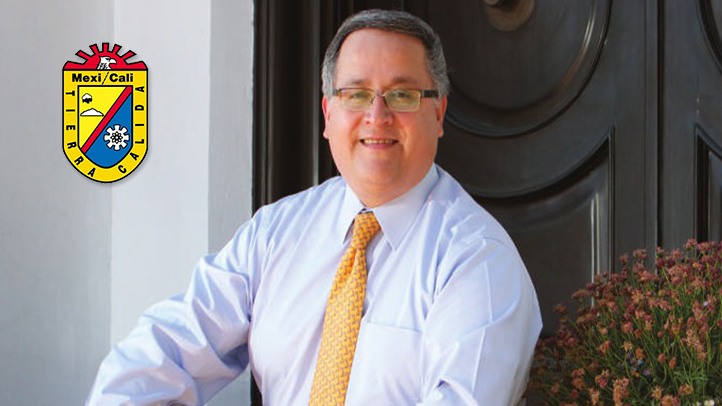 Mexicali, state capital of Baja California, has now a new elected Mayor.
Gustavo is a native of Mexicali, married with Margarita Flores and father of two sons, Gustavo and Alejandro, currently attending university.
He is a graduate of UABC (Baja California State University), School of Law; with a master's degree in Fiscal Law, by The University of Guadalajara.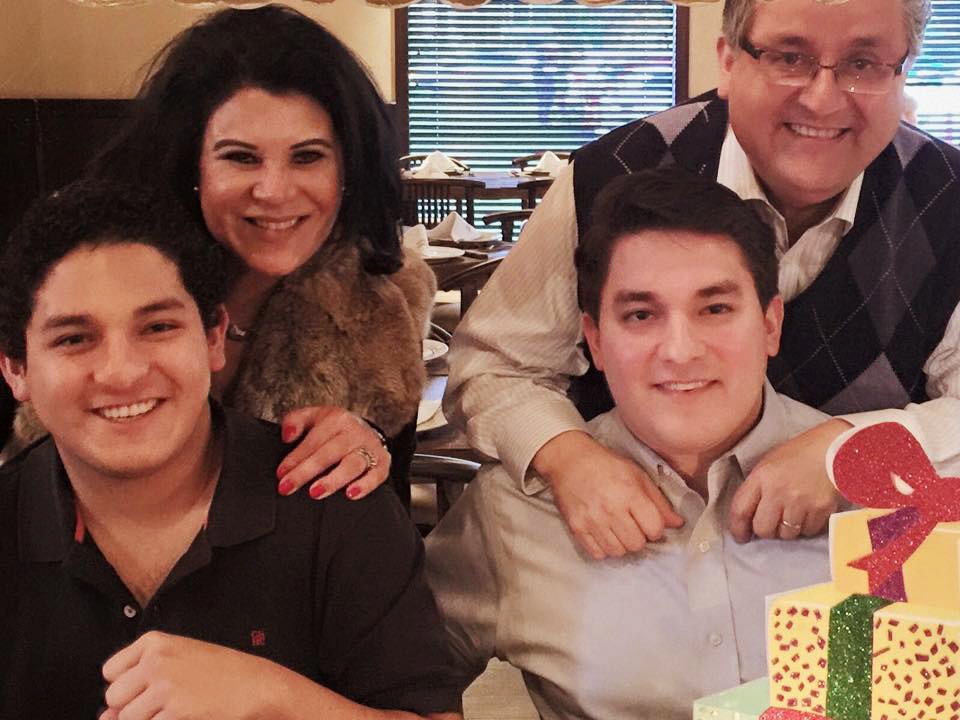 Gustavo comes from one of the pioneer families of Mexicali, for years his father ran "Continental Accessories" an auto parts shop in the old downtown.
He has knowledge of Mexicali's industry, a state legislator with vast experience in working for Mexicali's Government Administration.
Improving security, better paved roads, creating sports centers, attending issues of transportation for workers, are some challenges that we will be coordinating with our new Mayor.
He takes office this year on December 1st, for a term of three years, with no reelection.
"Mexicali is home of important international manufacturing corporations, I will connect with them to improve their operations in Mexicali. We mean results."- Gustavo Sanchez, June 2016.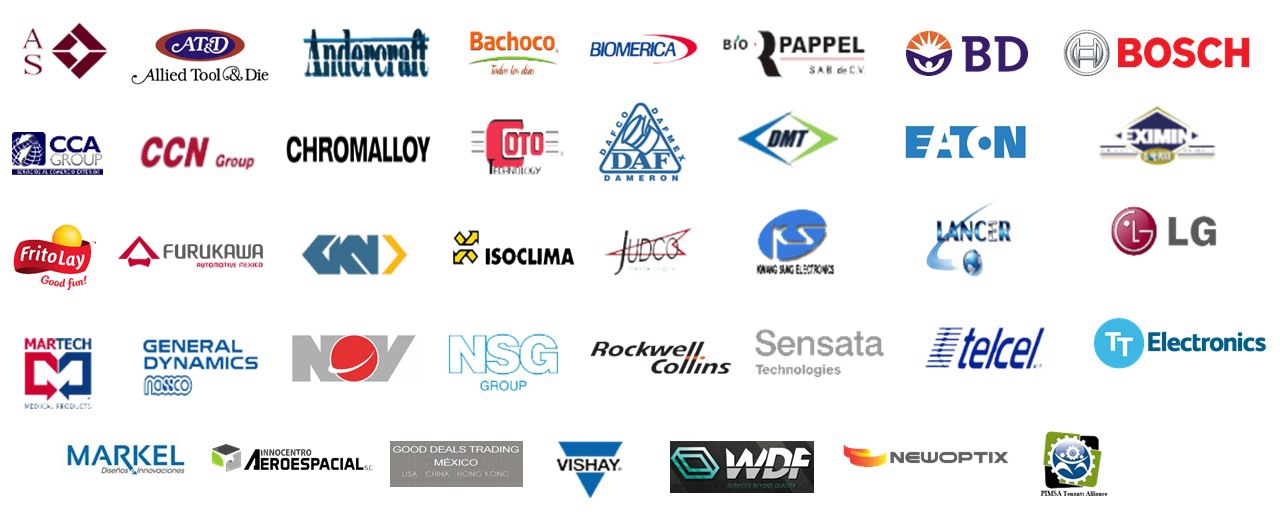 Congratulations Gustavo. PIMSA Companies extend their support for the upcoming administration.
PDF: Congratulations to Gustavo Sanchez, new elected Mayor of Mexicali – PIMSA INDUSTRIAL DEVELOPERS