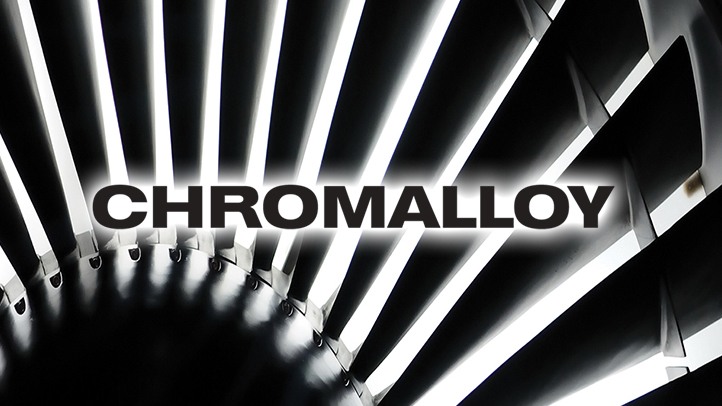 Farewell to Carlos Angulo, retiring from Chromalloy after 30 productive years of service. Mission accomplished Carlos!
Chromalloy is a company that repairs and manufactures components for commercial and United States military jet aircraft engines. The company provides technologically advanced repairs and coatings for turbine airfoils and other critical engine components.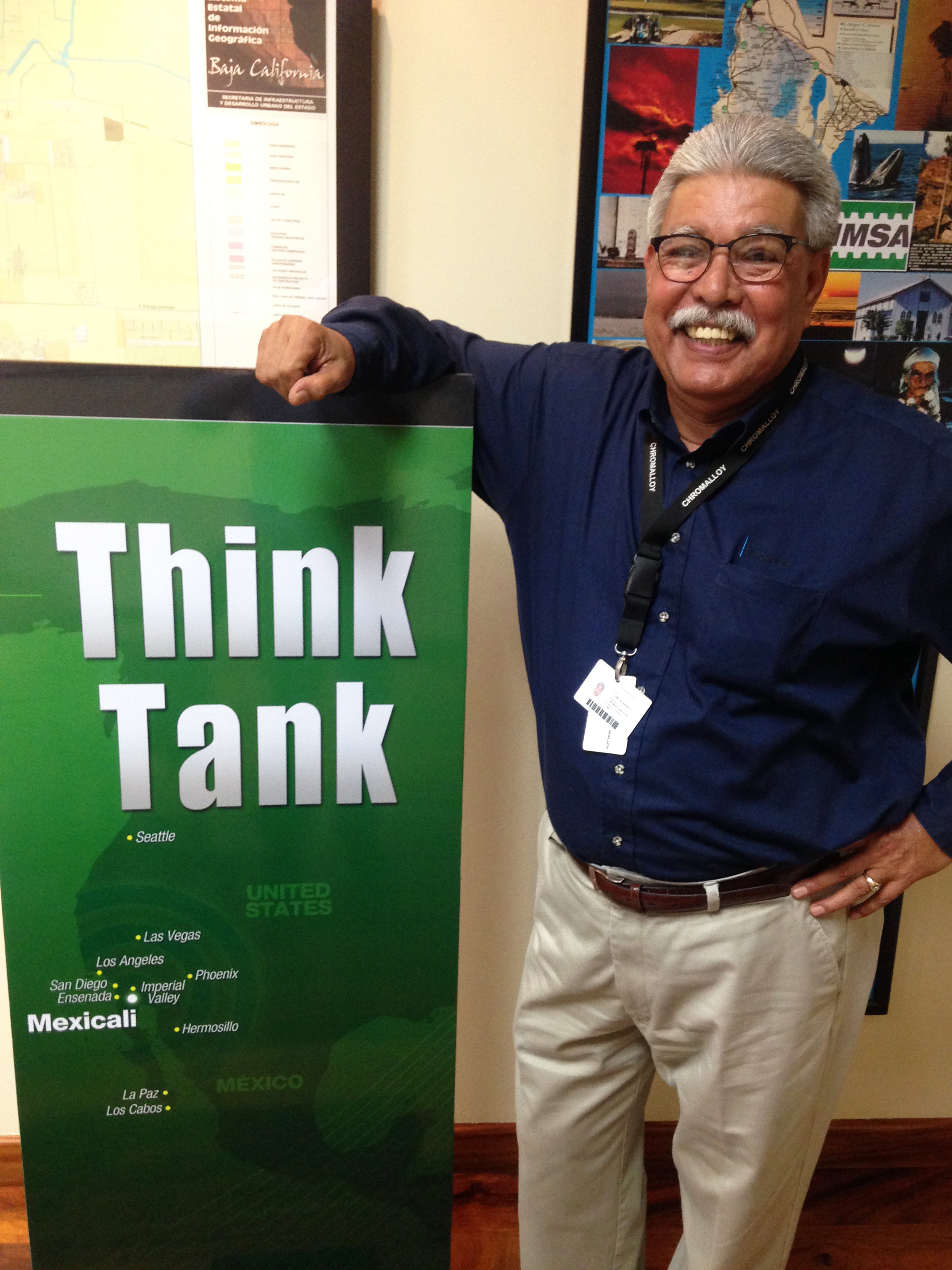 "I leave Chromalloy with a pleasant taste!" – Carlos Angulo.
Carlos is originally from Mexicali, a graduate of Cetys University Mexicali Campus. In fact, his wife Bertha Alicia Moreno and two daughters are all industrial engineers with Master Degrees from Cetys University.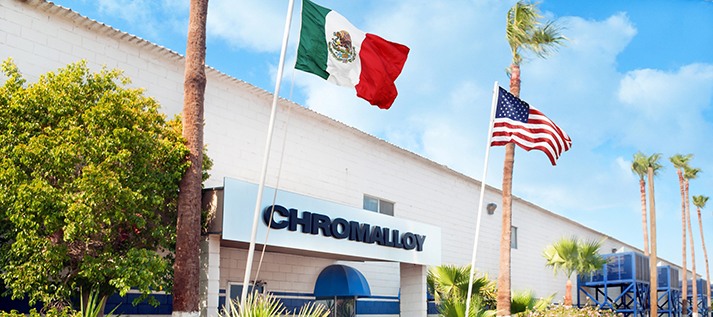 "I recall 30 years ago Mr. Commandey, then President of American Chromalloy, visiting Mexicali for the first time. We were able to start up Chromalloy with Fansteel under Carlos Pinto's direction; it all began there by subcontracting four employees.
"If we could define in one word the connection between Carlos Angulo, his whole family, Cetys University and the entire team at Chromalloy Mexicali, it would be PRIDE!" – Xavier Rivas, VP of Business Development, PIMSA.