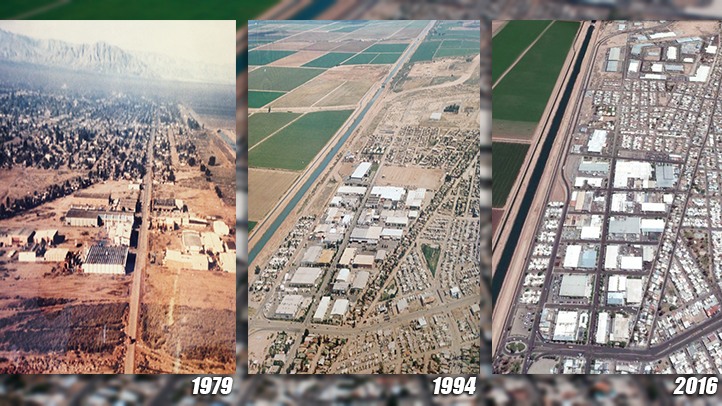 Xavier is originally from Santa Rosalía, Baja California Sur, and grew up in Mexicali. He is a graduate of the University of Oklahoma's Institute of Economic Development with the thesis "How to Organize and Develop Mexicali's Manufacturing."
Since the mid 70's, Xavier has been actively involved with corporations coming to Mexico from all over the globe. To mention a few, National Oil Varco, Bosch, GE, Chromalloy, Nippon Sheet Glass Company, LG, Nissan, Panasonic, Emerson Electric, Pharmaseal, Dataproducts, Frito Lay PepsiCo, Rockwell, Hitachi, Hyundai, Samsung, and many more.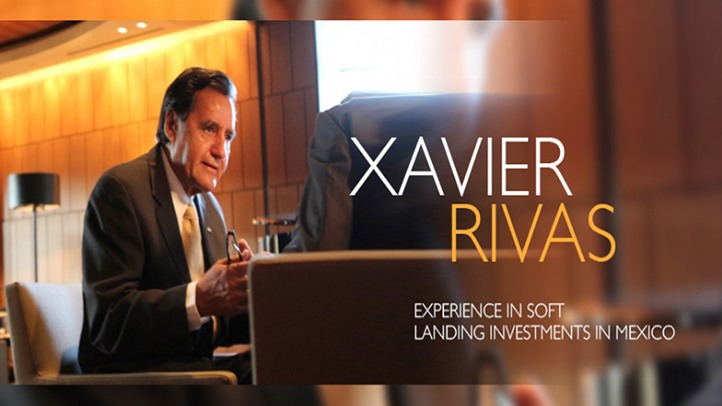 A former co-founder and president of Mexico's Industrial Park Association, AMPIP; Mexicali's Industrial Development Authority, CDI; the National Maquiladora Association, now Index; member of Mexico's negotiation business team for NAFTA; today Xavier brings his grass roots experience to PIMSA, where he serves as the point person for industrial development.
PIMSA Industrial Developers will turn 50 years of servicing international manufacturers by providing build to suit and inventory buildings.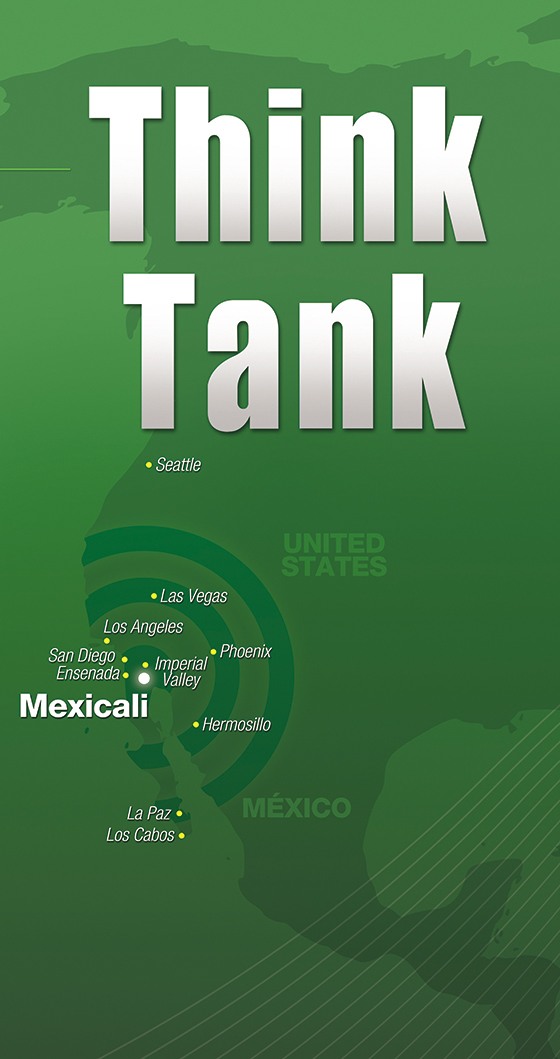 Innovating every day is a must in our activity. It is not only about leasing industrial space, it's about proving industrial intelligence, manpower, effective logistics, chain of supply, among other elements for those considering to set up in Mexico.
There are alternatives for operating in Mexico. The best is to set up your own facility; production, quality and profit are now proven facts. Also, companies can choose manufacturing services by sub-contracting with a reliable source. PIMSA can guide you.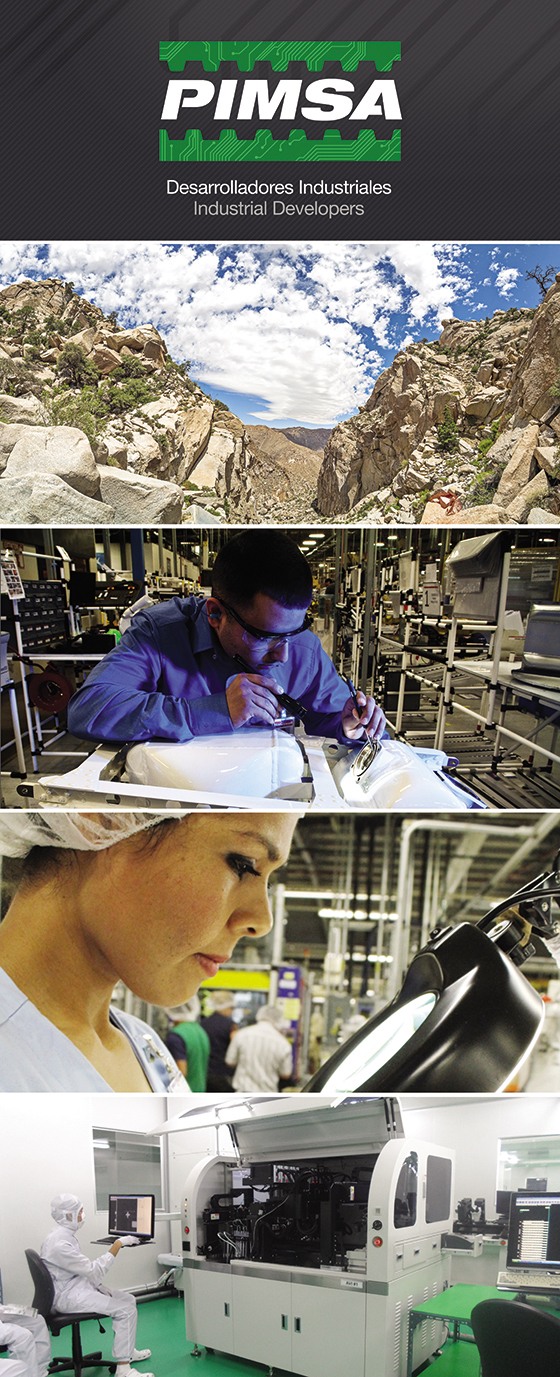 When considering to invest in Mexico, as in any other country, there are intangibles that can cost money and time. Be aware of what we refer to "the NO problem syndrome" or the "mañana" approach. We have professional and timely services that make PIMSA a solid option for industrial location.