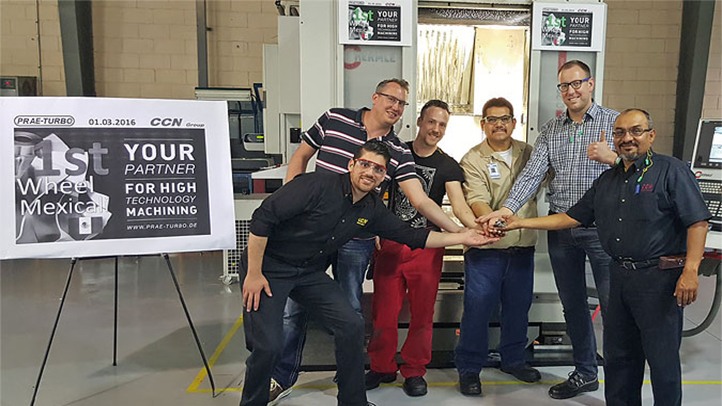 CCN Group, located in PIMSA Mexicali, and PRAE-TURBO are affiliates of German holding company Booster Precision Parts GmbH as of January 2016 and aim to become an international, integrated group. Following the management buy-out of PRAE-TURBO in February 2015, the companies had initiated the globalization of PRAE-TURBO's production base via CCN locations.
Both firms combined had a total output of € 133 million and a staff of more than 1,000 in Germany, France, Slovakia, Mexico and China. Clients include most manufacturers of exhaust turbo charger systems for cars and commercial vehicles. They procure highly stress-resistant precision components made by Booster from aluminum, Inconel or Titanium. Turbo chargers are a critical element for the automotive industry's compliance with tighter regulation of exhaust emissions and fuel consumption. Over the next five years, demand is expected to reach double-digit annual growth rates. In the first quarter of 2016, Booster Precision Parts' order book already covered a high percentage of total output planned for the year.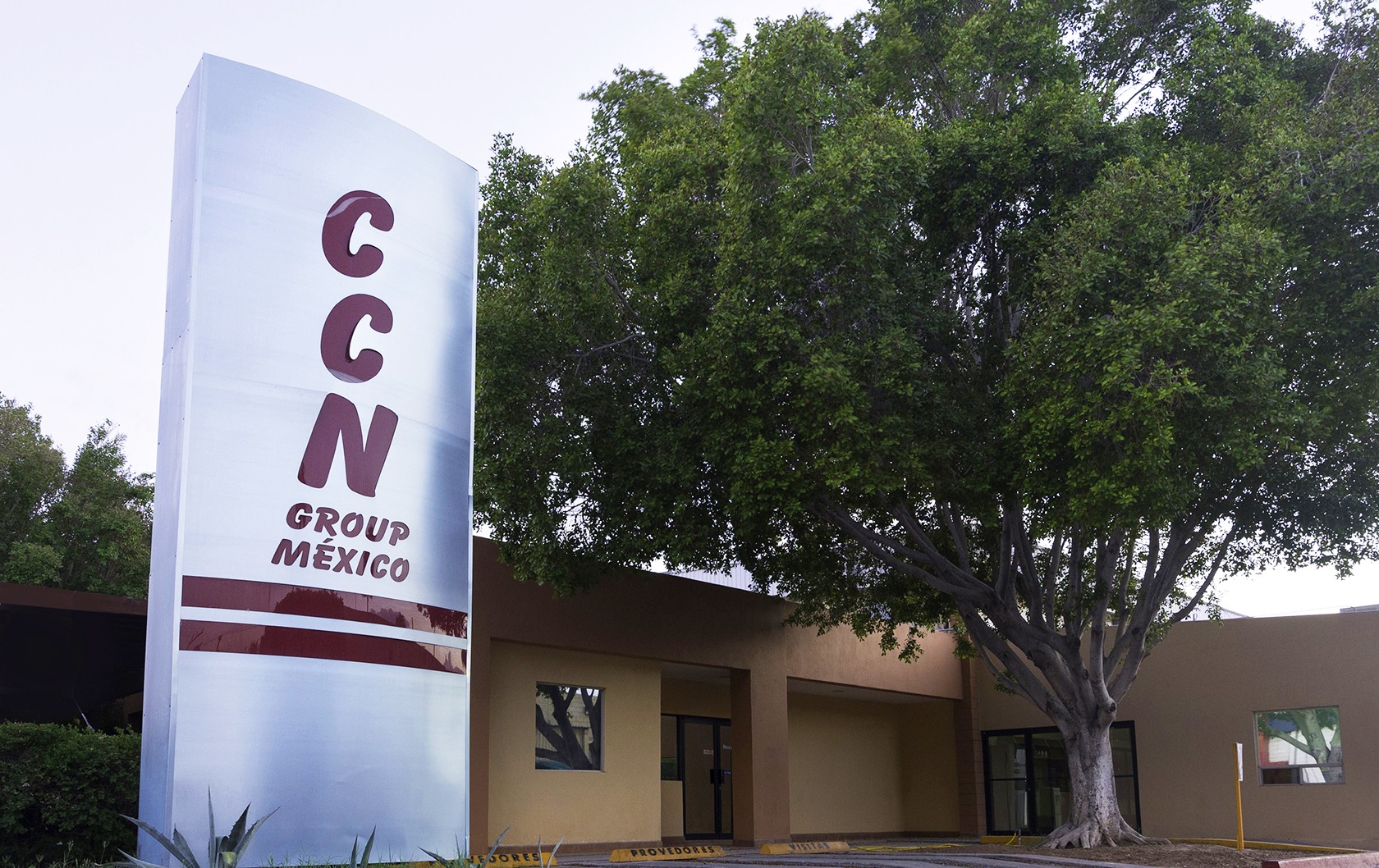 International expansion of production is developing according to plan: A mixed team from both companies had manufactured the first compressor wheel at CCN's plant in Mexicali, Mexico, in early March 2016. Following the automotive industry's usual production trials and client approvals, full operation is to start during the year. Since 2013, CCN also runs a plant in China where joint production is planned to come online six months after the 'go' for Mexicali. Over this period, a new top management will be established for Booster Precision Parts Holding to provide strategic and organizational support to international growth.
Combining CCN and PRAE-TURBO establishes a substantial contender as Booster Precision Parts is one of the leading independent providers of precision components for the exhaust gas-propelled turbine and the compressor in the air-intake of turbo chargers.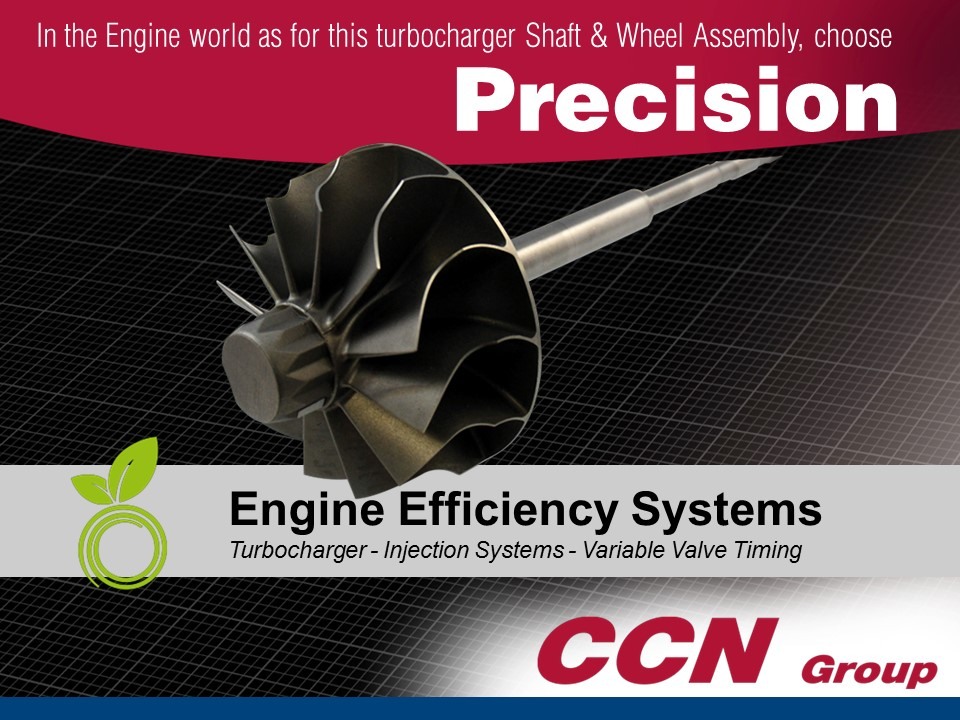 "We are most excited with CCN Mexicali future plans, so far so good! We've gotten Momentum!" –  Hector Richarte
Source: Halder Magazine MBO