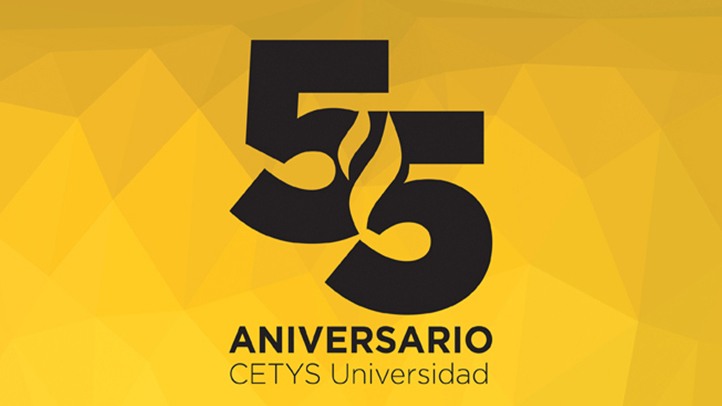 From humble beginnings to a dream with momentum!

Fifty five years ago, Don Ignacio Guajardo, a University of Stanford graduate himself, set his mind on a vision by leading a group of Mexicali businessmen into a series of actions to build a Non-Profit Organization with the objective of creating a private university of the highest quality.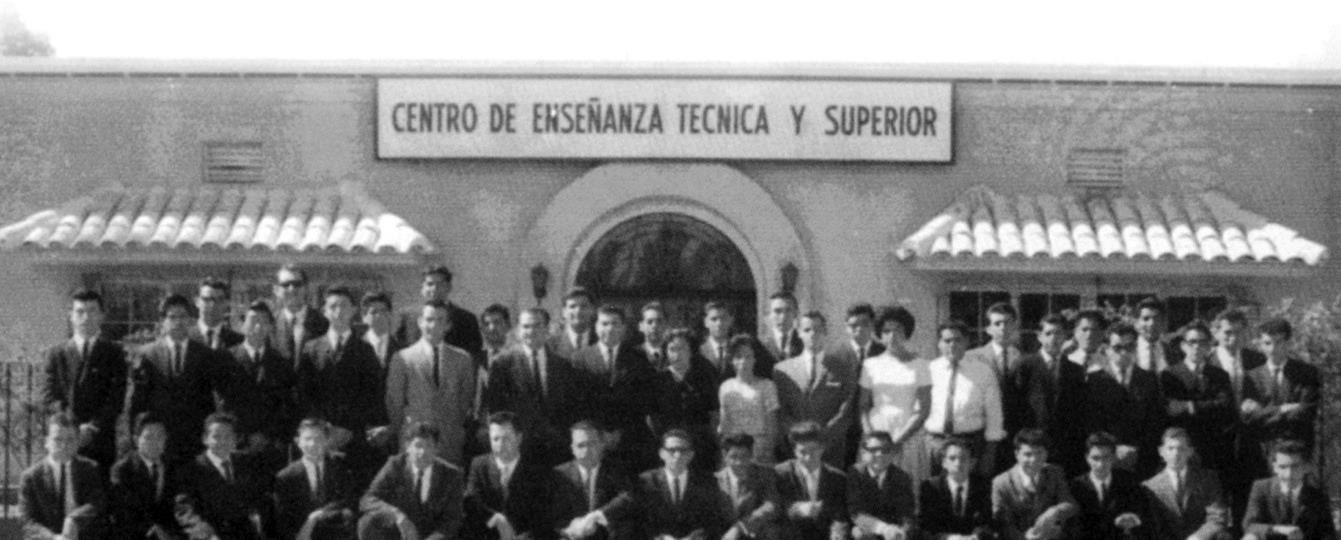 Today CETYS University, with campuses in Tijuana, Ensenada and Mexicali, has a student population of 7,225 with a curricula including Engineering, Business Administration, Psychology, Graphic Design, Law and Education Sciences.
Eugenio Lagarde, now retired, was CETYS's first enrolled student 55 years ago. As many others today, he managed a USA manufacturing corporation in Mexicali. Honored to have been the first enrolled, "Never imagined that our university would become such an important educational complement to our region and international community" – Lagarde said.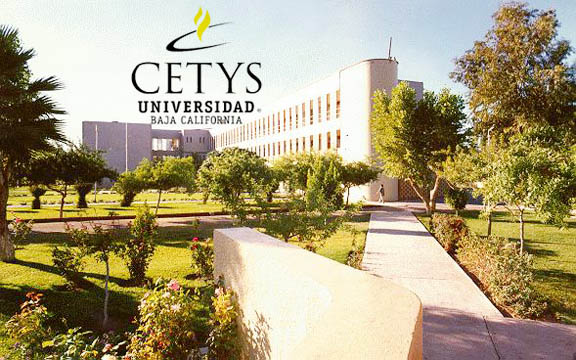 Next September 18, 19 and 20, CETYS University will be celebrating its 55th Anniversary with several events, including an International Seminar on Innovation in Higher Education.
International corporations can be certain that CETYS University is an important source of bilingual management talent. Many of our manufacturers have relied on this educational center since 1961, up to date.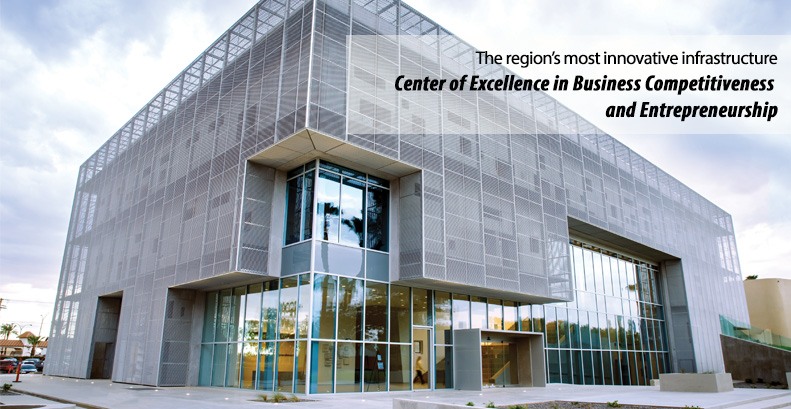 "Every year that we hold our Alumni Reunion of CETYS graduates, you can feel the ambience with a pride factor" – Oscar Peralta, coordinator of this annual event.



If interested please email erick@pimsa.com.mx