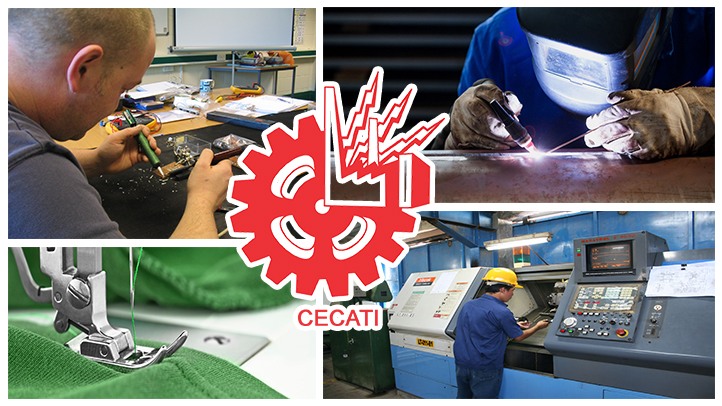 Mexico's Federal Government has created these training centers to provide an opportunity for those unable to attend universities. Accessible and short technical programs are ready and benefit many young and potential workers with required training.
These schools are an important manufacturer's complement in training Mexicali workers in several disciplines, including Certified TIG, MIG and Conventional Welding, CNC, Electronics, Sewing, English as second language, or any specific trade as needed by interested companies.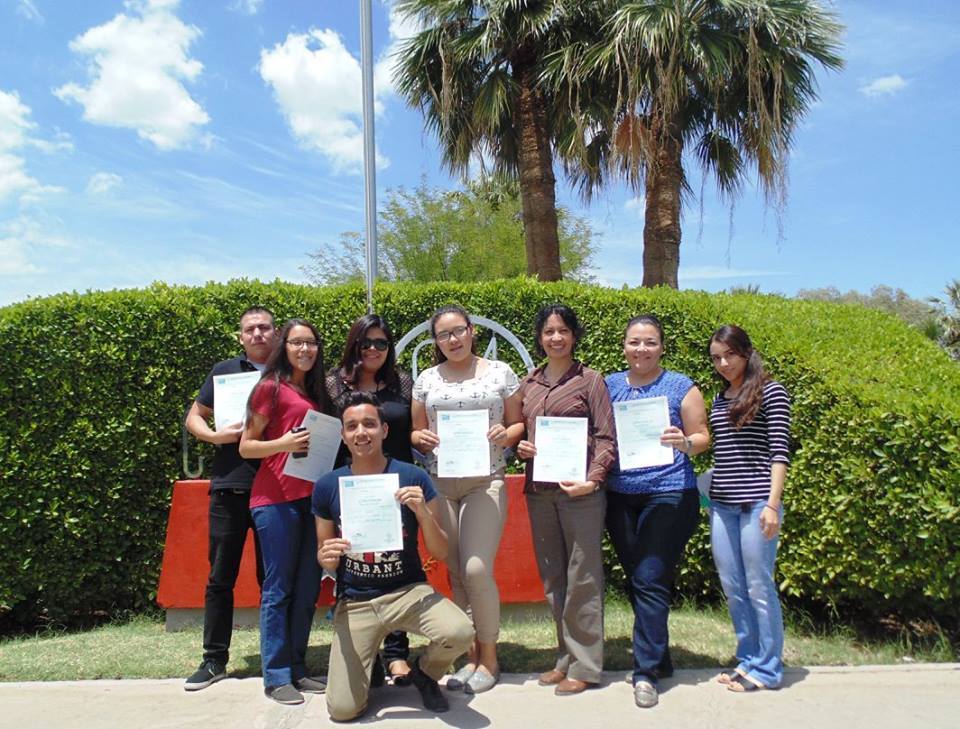 There are three campuses in Mexicali, one near PIMSA 1, one in Mexicali´s Civic Center, and another in Km 43 Guadalupe Victoria in Mexicali Valley.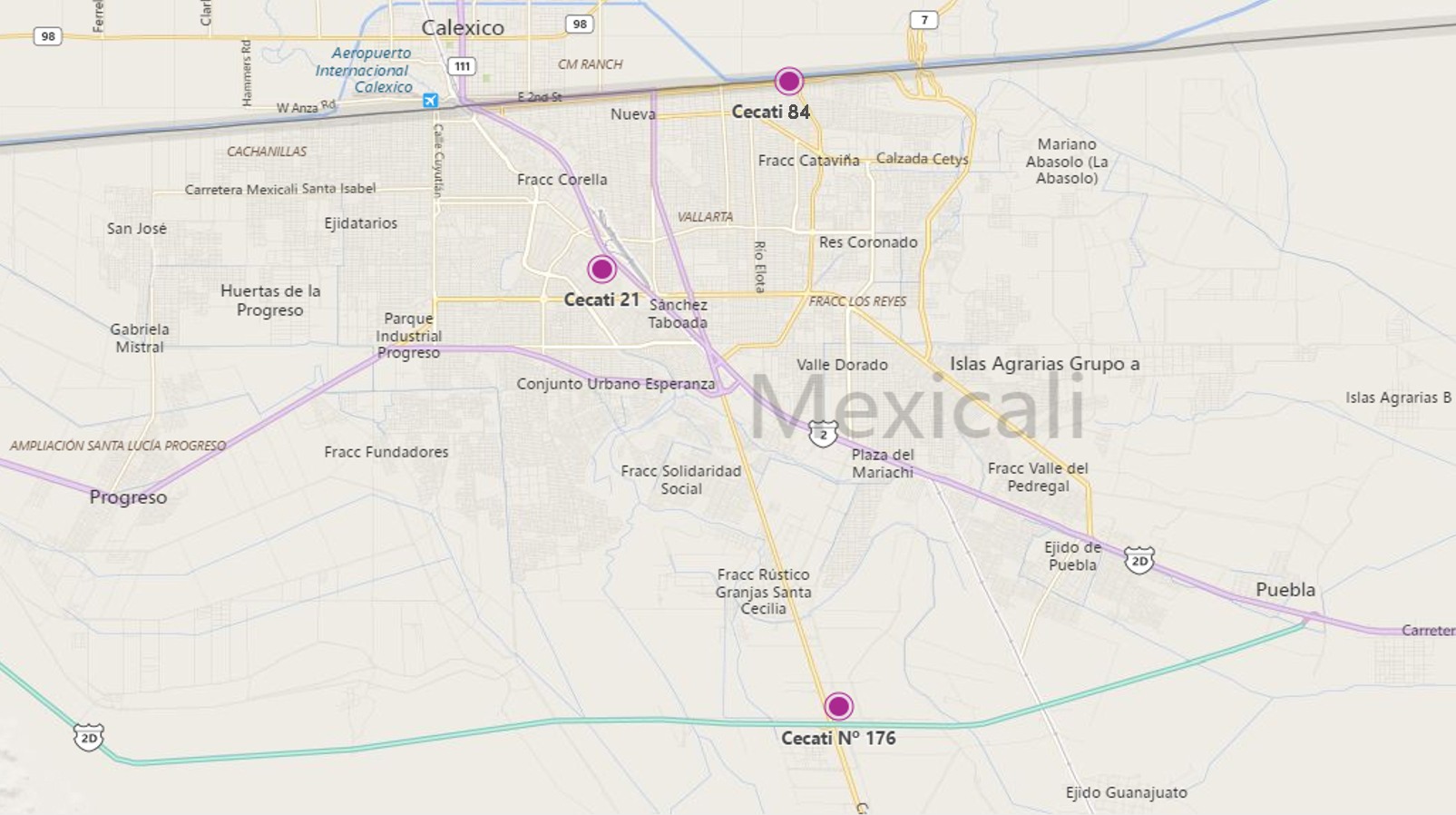 Rockwell, Emerson, Chromalloy, GKN Aerospace, Kenworth, CCN Precision, National Oil Varco, Nassco Timsa, are among Mexicali manufacturers using CECATI trade programs.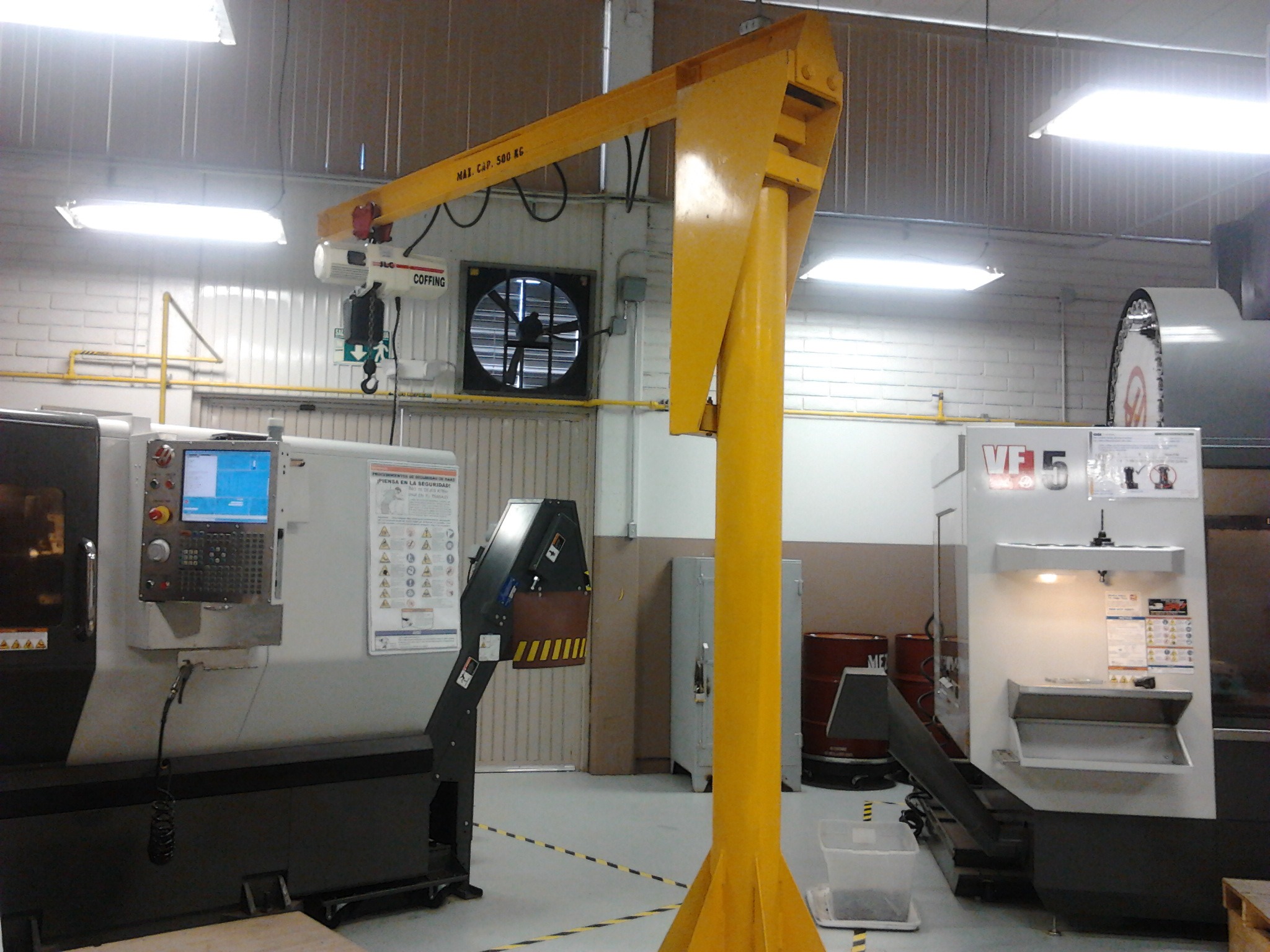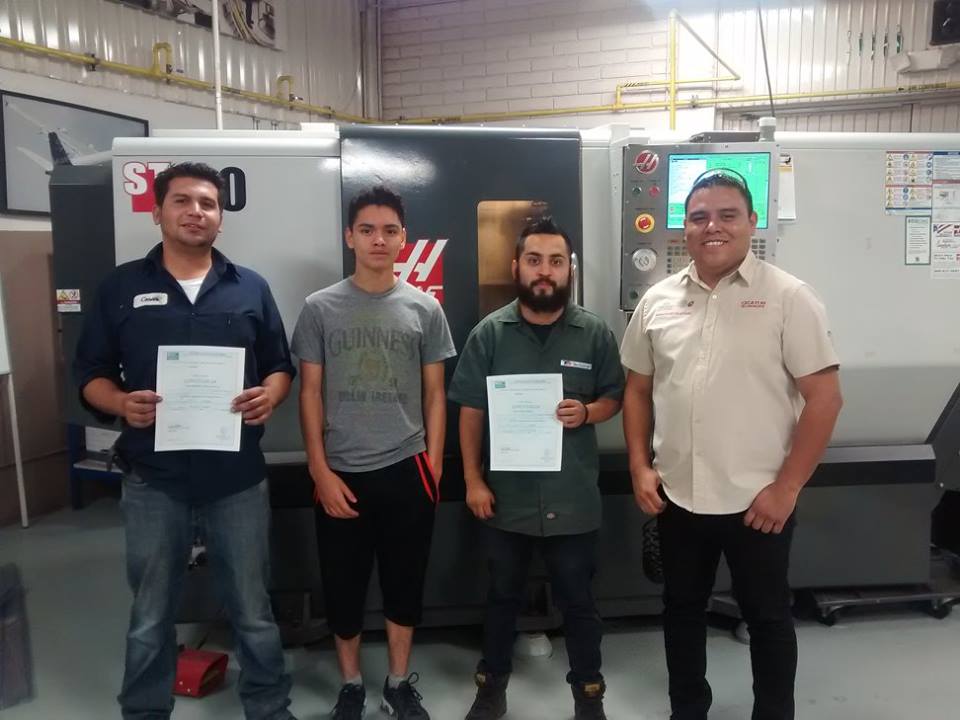 Prospective interested manufacturers are invited to visit and explore CECATI options.
Manufacturers already operating in Mexico considering training are welcome to see how it could be done at CECATI.

Contact: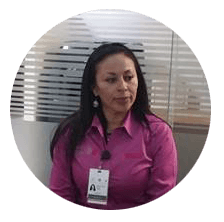 Judith Leyva
Director
CECATI No. 84
Av. Brasil, Parque Industrial Mexicali I, Col. Alianza para la Producción
Tel: +52 (686) 565-9370
www.cecati84.org