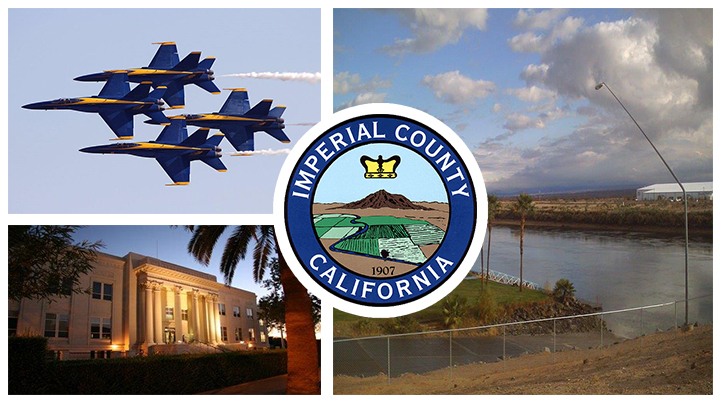 Today, Commissioner John Renison from Imperial County, California, paid a visit to PIMSA offices.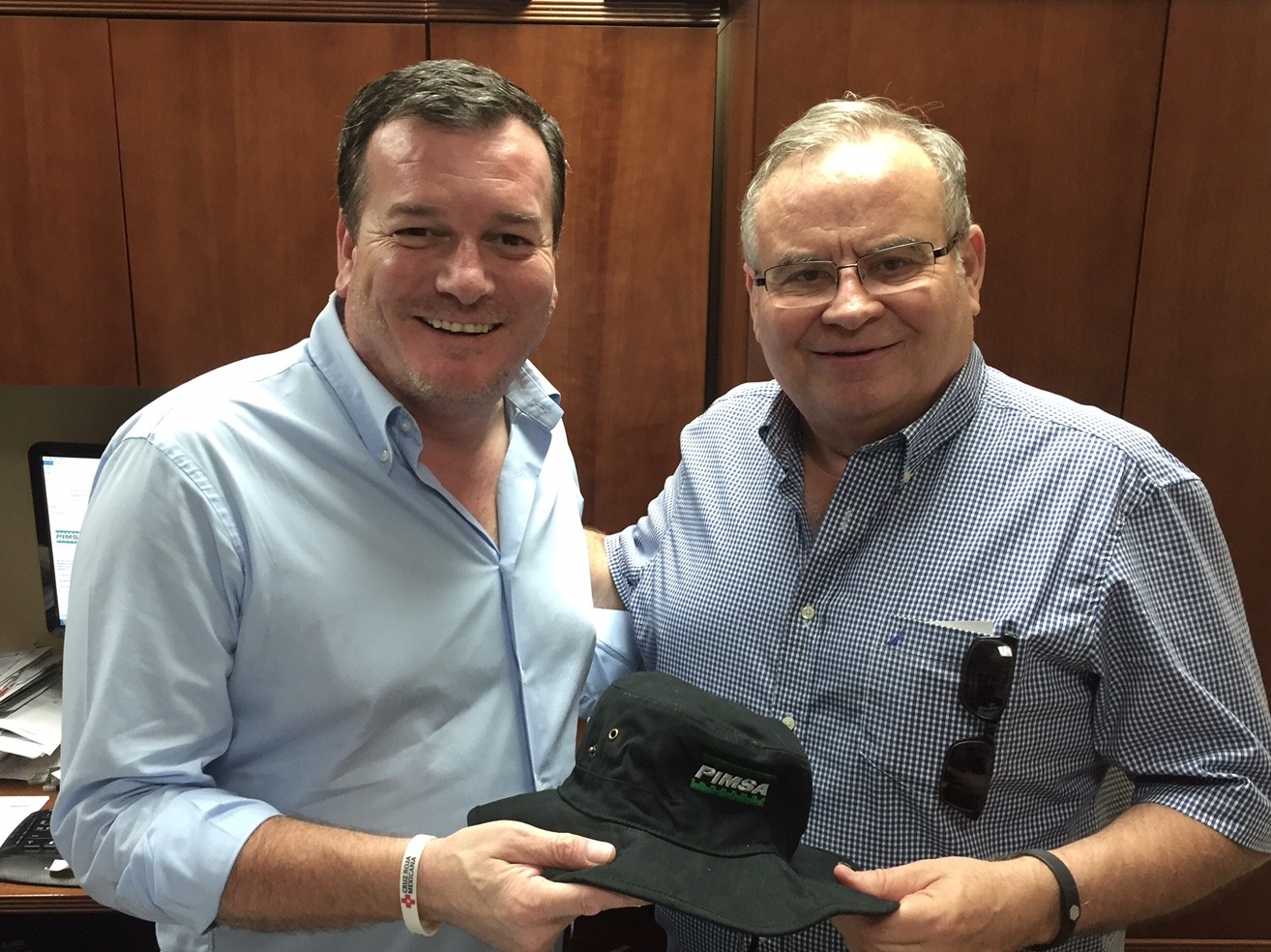 In picture, PIMSA's Francisco Fiorentini presenting a PIMSA desert hat to Commissioner Renison; meeting included Cesar Ponce of our Think Tank Industrial intelligence Group and Xavier Rivas, the objective is to introduce the PIMSA worker discount card "Para Darte Más" and to coordinate economic networking with PIMSA associates.
Imperial County with a population of 180,000, is an important US farming region, including the cities of Brawley, Calexico, Calipatria, El Centro, Holtville, Imperial and Westmorland, becoming a production sharing area to complement Mexicali's manufacturers.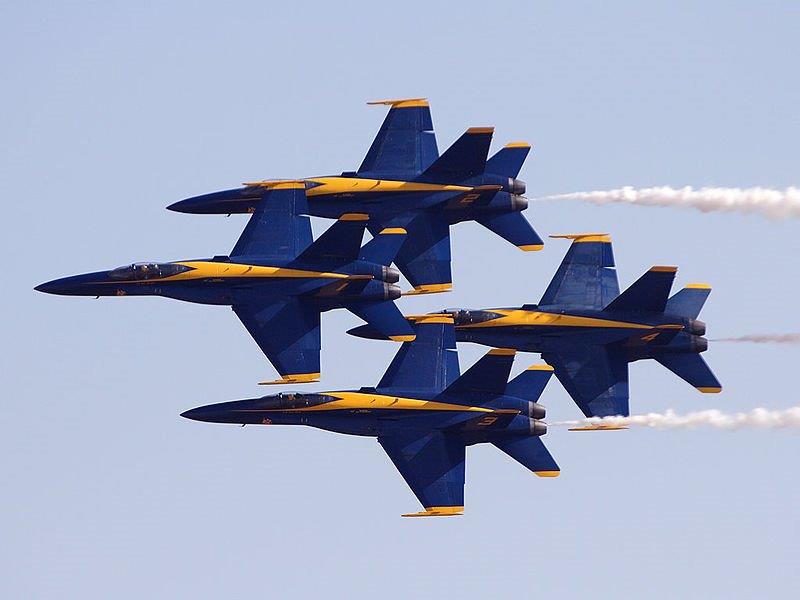 "We are bound to a Twin Industrial Region, Mexicali and Imperial Valley, are only separated by an international boundary. Commissioner Renison's visit is a testimony of interest and importance to our future"– Xavier Rivas of PIMSA.