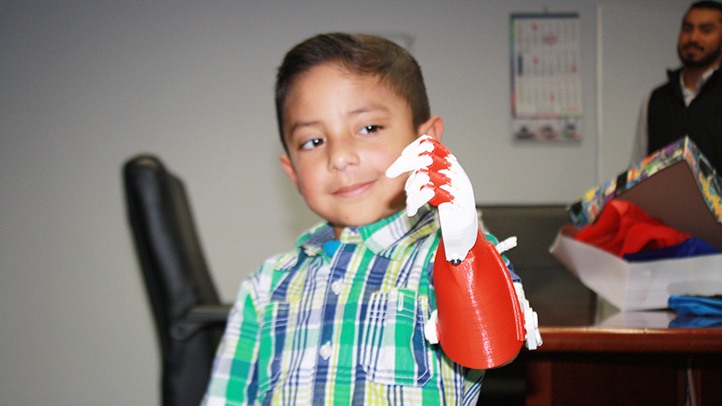 We are glad to share the efforts of ITR (Technological Institute of Rehabilitation), a nonprofit organization currently designing and developing medical devices, from conventional prosthetics to bionic limbs for kids and adults who need prosthetic hands and/or legs.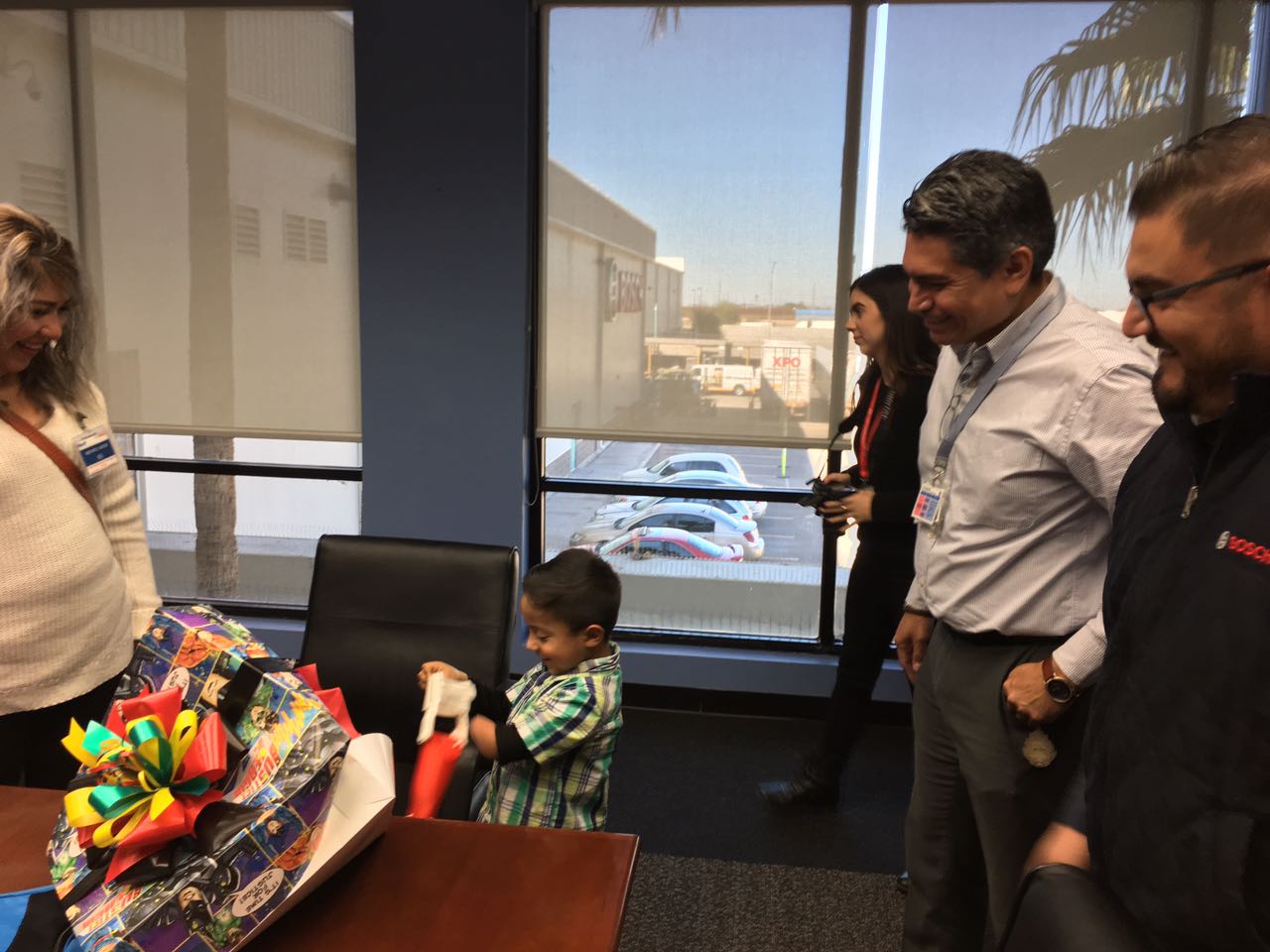 On this occasion Bosch Power Tools Mexicali, through its Robert Bosch Mexico Foundation and in coordination with ITR, made it possible for Iker, a 4-year old child with a congenital malformation in his left arm, to receive a hand prosthesis.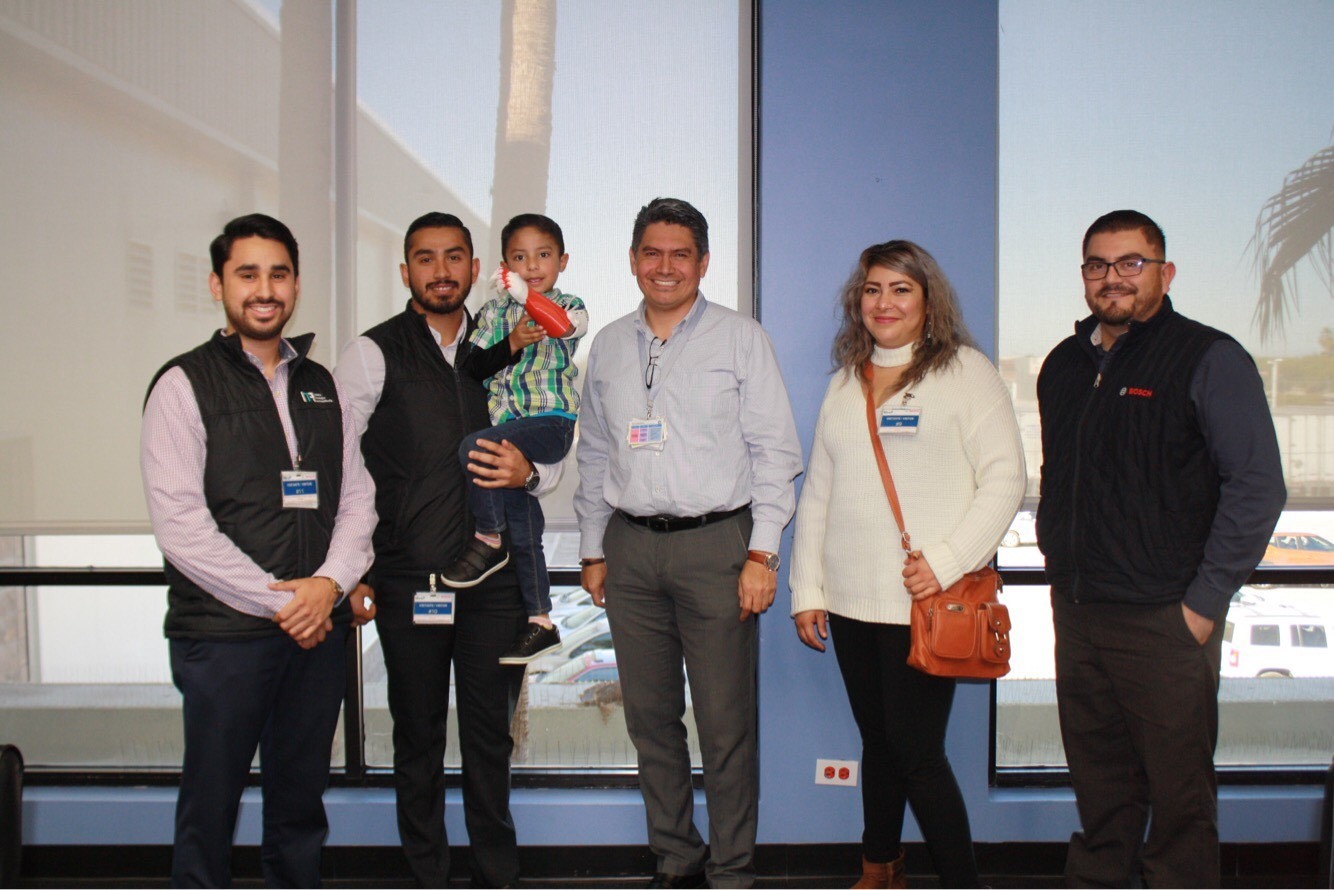 At Bosch facilities in PIMSA, Iker received the prosthesis from Bosch Mexicali Plant Director, Arturo Contreras, and the Director of the Robert Bosch Foundation, Rogelio Santos, in the presence of Manuel Castañeda, President of ITR, and Iker's mother.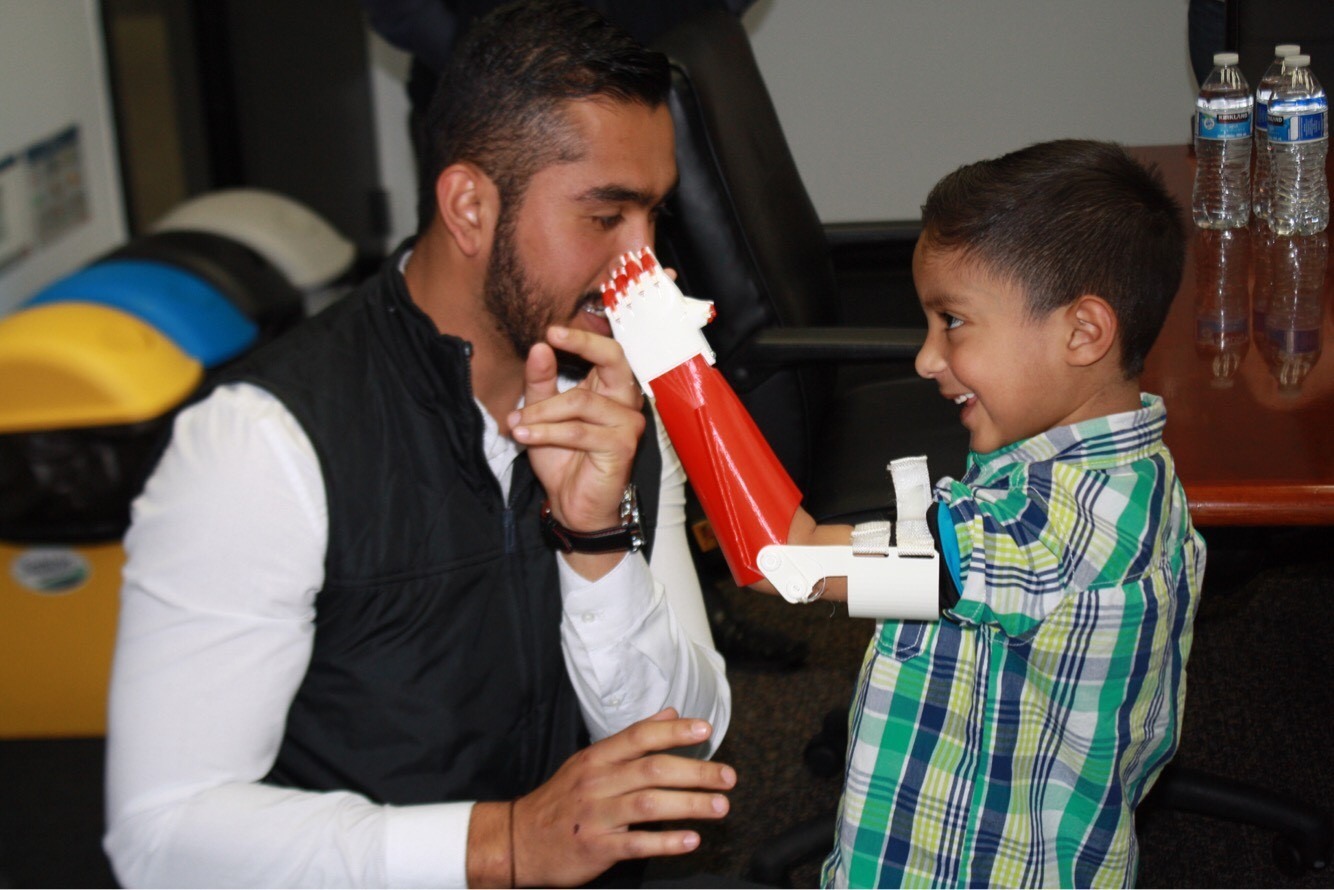 Furthermore, Bosch supported ITR during its Christmas event "Believing in Smiles" by donating 400 blankets to people in low-income neighborhoods.
Bosch will continue to support ITR with machines and tools so they can expand their social program.
We are pleased to congratulate Bosch and ITR for being role models in improving the living conditions of Mexicali's society.
If interested in supporting ITR social program, please contact Ruben Castañeda rcastaneda@itrmexico.com.