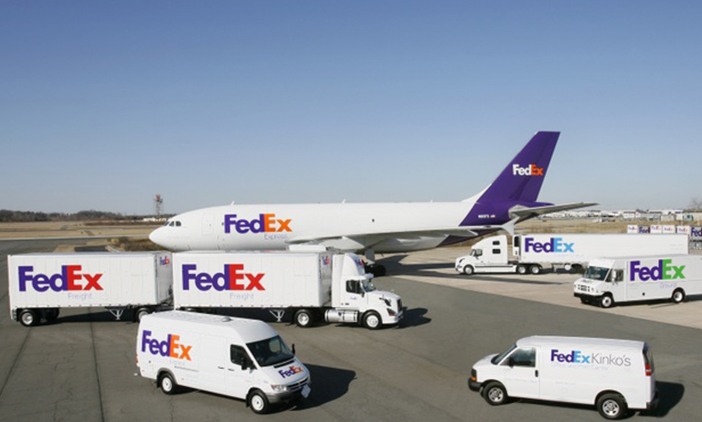 FedEx to Start an International Logistics Connection for Tijuana, Mexicali, Tecate, Rosarito, Ensenada, Imperial Valley, Yuma and San Luis Rio Colorado.
Tijuana International Airport will operate as the logistics regional hub.
PIMSA Industrial Developers congratulates FedEx. This will be an important signal of how our geographical location is expanding to the world manufacturing.
Welcome FedEx!
For further information please assist to the event "De Tijuana para el Mundo", on May 18, 2018 at Restaurante Palominos, 18:00 hrs.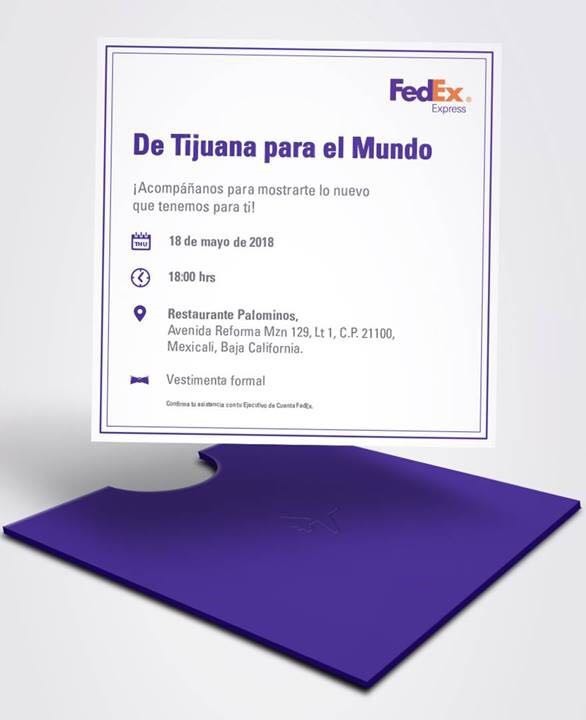 Contact:
Erick López Jaimes
District Sales Manager Baja California
FedEx Express
erick.lopez@fedex.com
Office Phone: 52. 66.49.73.13.63
Mobile Phone: 52. 66.47.08.98.07
Fedex.com/mx