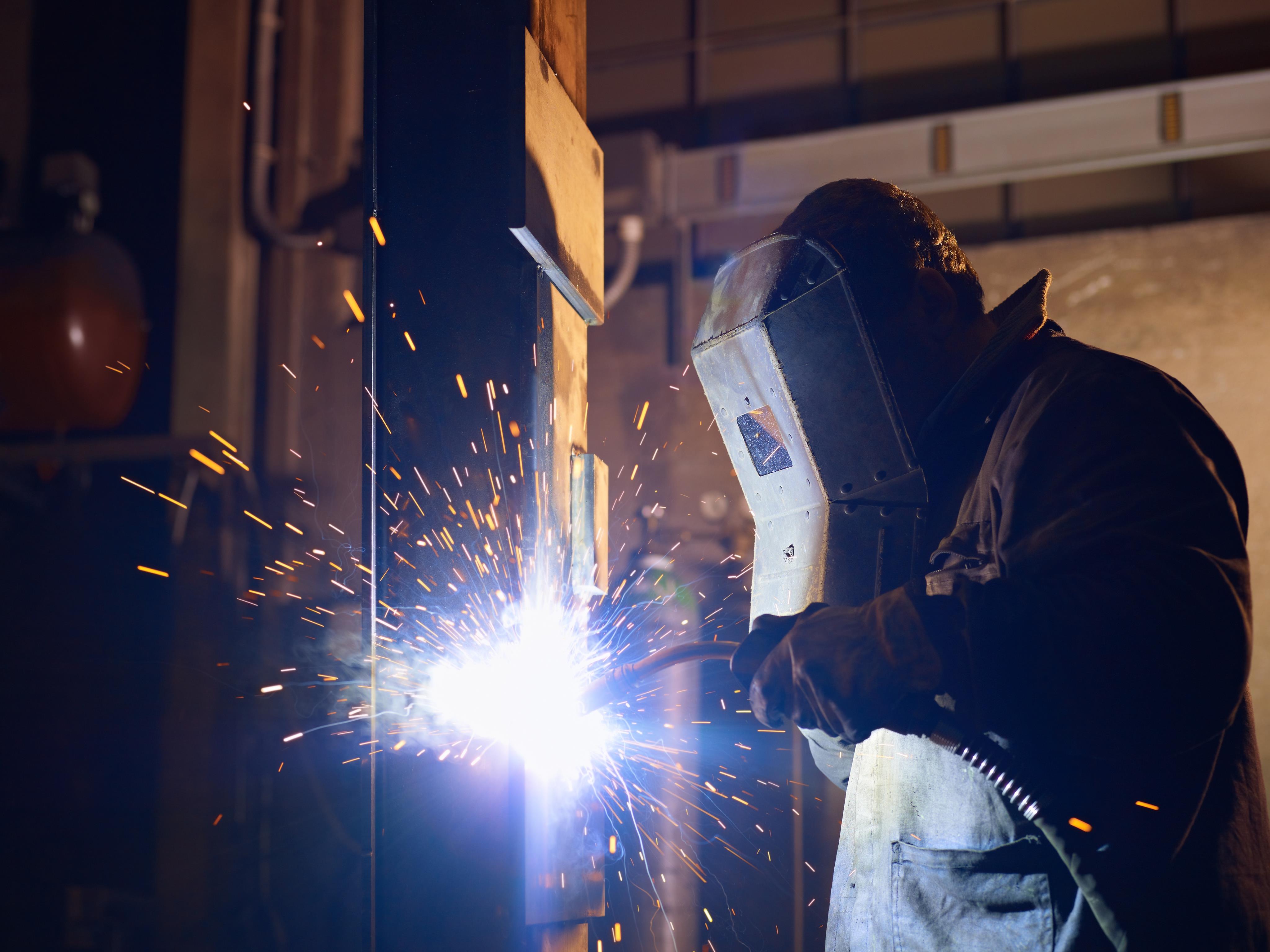 The actual status of Mexico
As an industrial country, one of the most profitable sectors in Mexico is the manufacture industry. Which in the last trimester of 2017, "according to INEGI (National Institute of Statistic and Geography), represents 16% of the Gross Domestic Product." (El Economista, 2018)
It is true that in short terms, there´s an uncertainty environment around what could happen to Mexico. This thinking about the matter of agreements of the NAFTA and the next president election in the country. But as the Organization for Economic Co-operation and Development (OECD) explains, "growth is set to pick up, underpinned by private and exports".
Why investing here?
The main reason of the success that Mexico its gaining weight in industrial business and manufacture is because of it's location. Blue chip companies are going for binational mega regions in cities such as Mexicali, with industrial parks like PIMSA (Parque Industrial de Mexicali, S.A. de C.V.)
Therefore, we believe that Industrial locations like Mexicali are important for foreign companies that are looking for a profitable expansion.
Grow your company with PIMSA
Are you looking for a Build to Suit or Lease? Get your company located in a mega binational region with a great profit. Click here for more information.
Sources:
OECD.org
Eleconomista.com