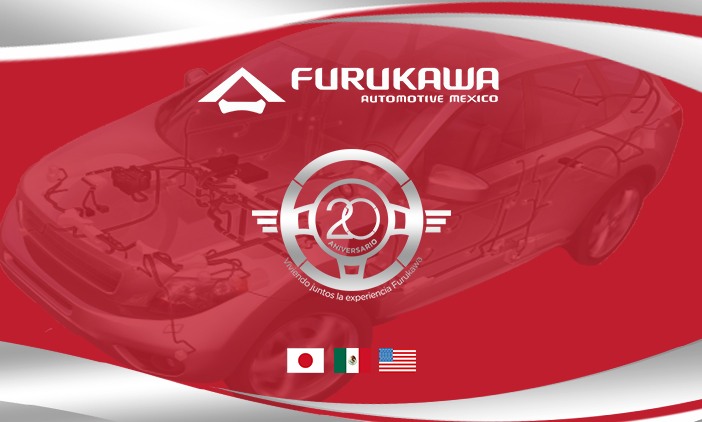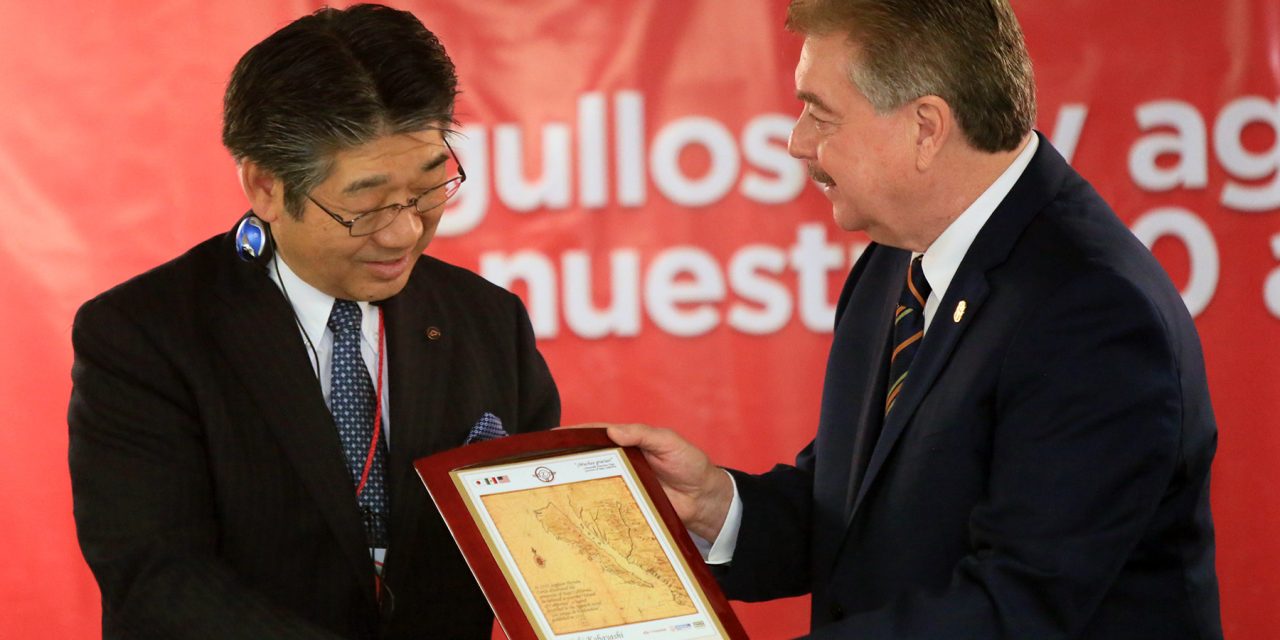 Mexicali, Baja California, Mexico
As Governor of Baja California Francisco Vega said,  "We are glad to see that it is possible to join the rising sun of Japan with the radiant sun of Mexicali." Furukawa, a Japanese worldwide prime provider of automotive systems, has been operating a manufacturing facility at PIMSA Mexicali since 1998!
With over 2,000 associates, Furukawa's constant expansion in Mexicali is testimony of why Mexicali continues to be an important geographical location for world manufacturers. At PIMSA we appreciate the trust of Furukawa and many other companies that have become a success story in our 52 years of servicing international corporations doing business in Mexico.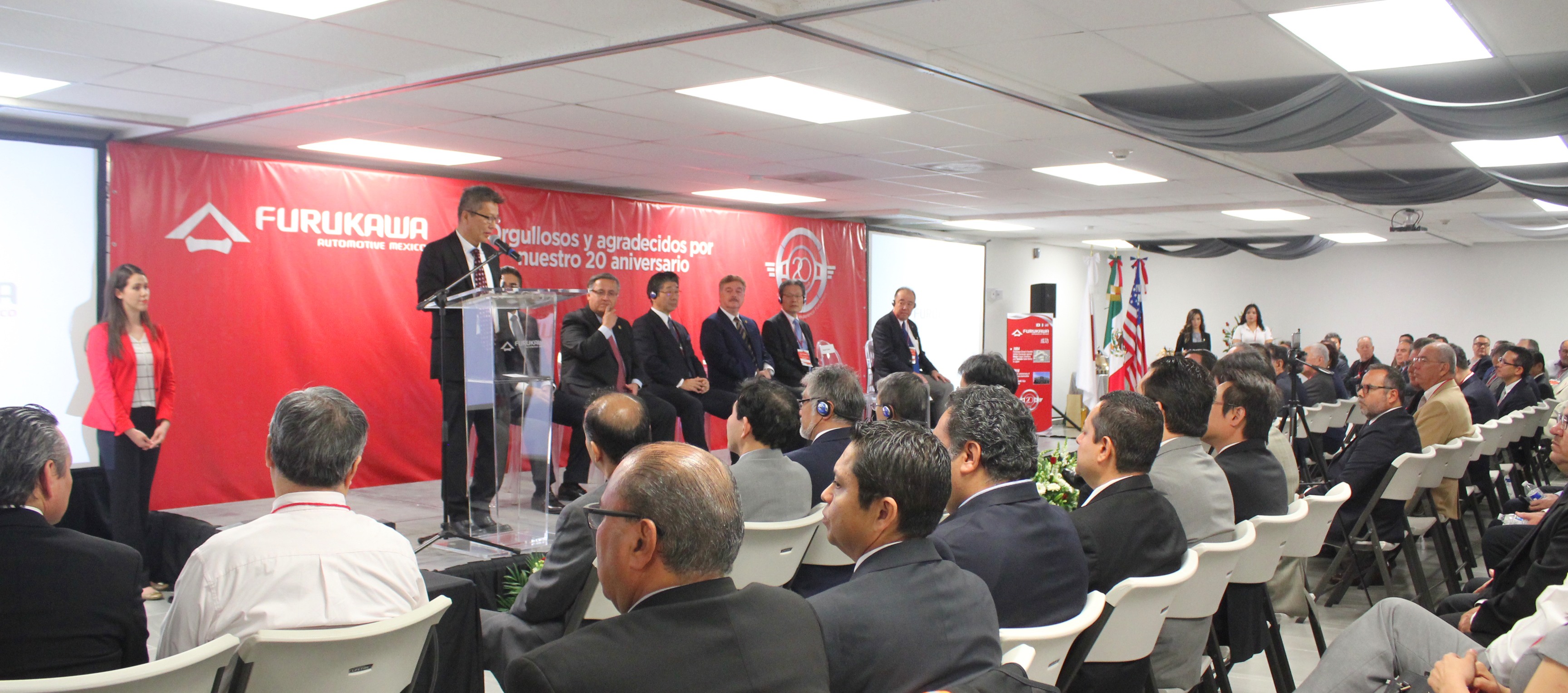 During the anniversary event "Living the Furukawa Experience", President of Furukawa Mexico Yasuyuki Ozeki recalled how it was starting operations in Mexicali, recognizing the work, effort and encouragement of the entire Furukawa family. He also thanked the trust and support of Furukawa's corporate, local authorities and all of the talented people in Mexicali who have contributed to the company's growth.
Keiichi Kobayashi, President of Furukawa Electric Company; Takamitsu Kozuka, Corporate EVP and GM of Infrastructure and Energy Division; and Katsumi Shibata, President of Furukawa Automotive Systems; were part of the Corporate leaders delegation that visited Mexicali to celebrate the anniversary.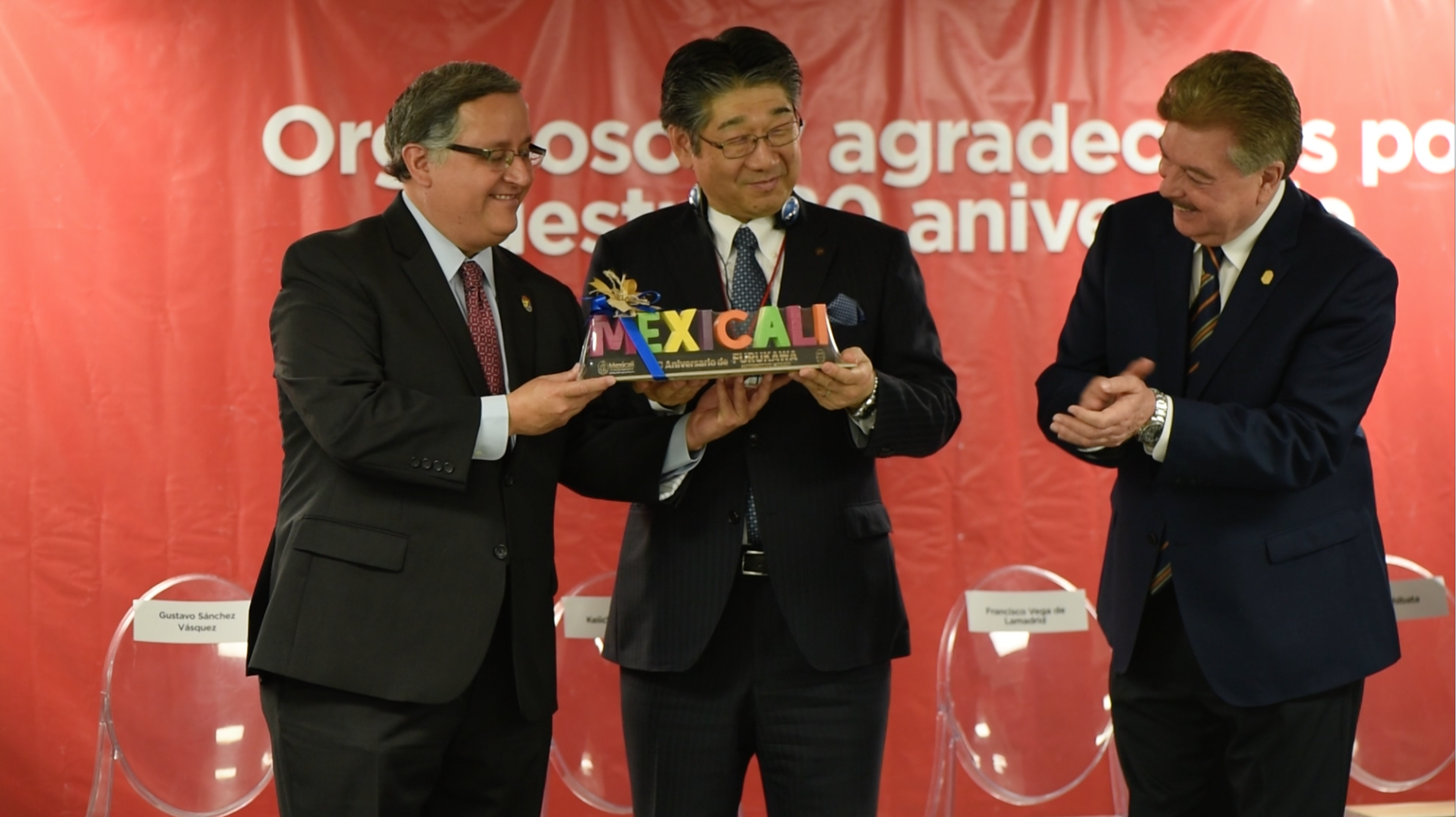 Furukawa's Corporate President Keiichi Kobayashi, gave a speech to share his sincere congratulations for accomplishing the current level of safety and quality of the company, as well as to recognize the work of the associates and the achievements they have obtained during these 20 years.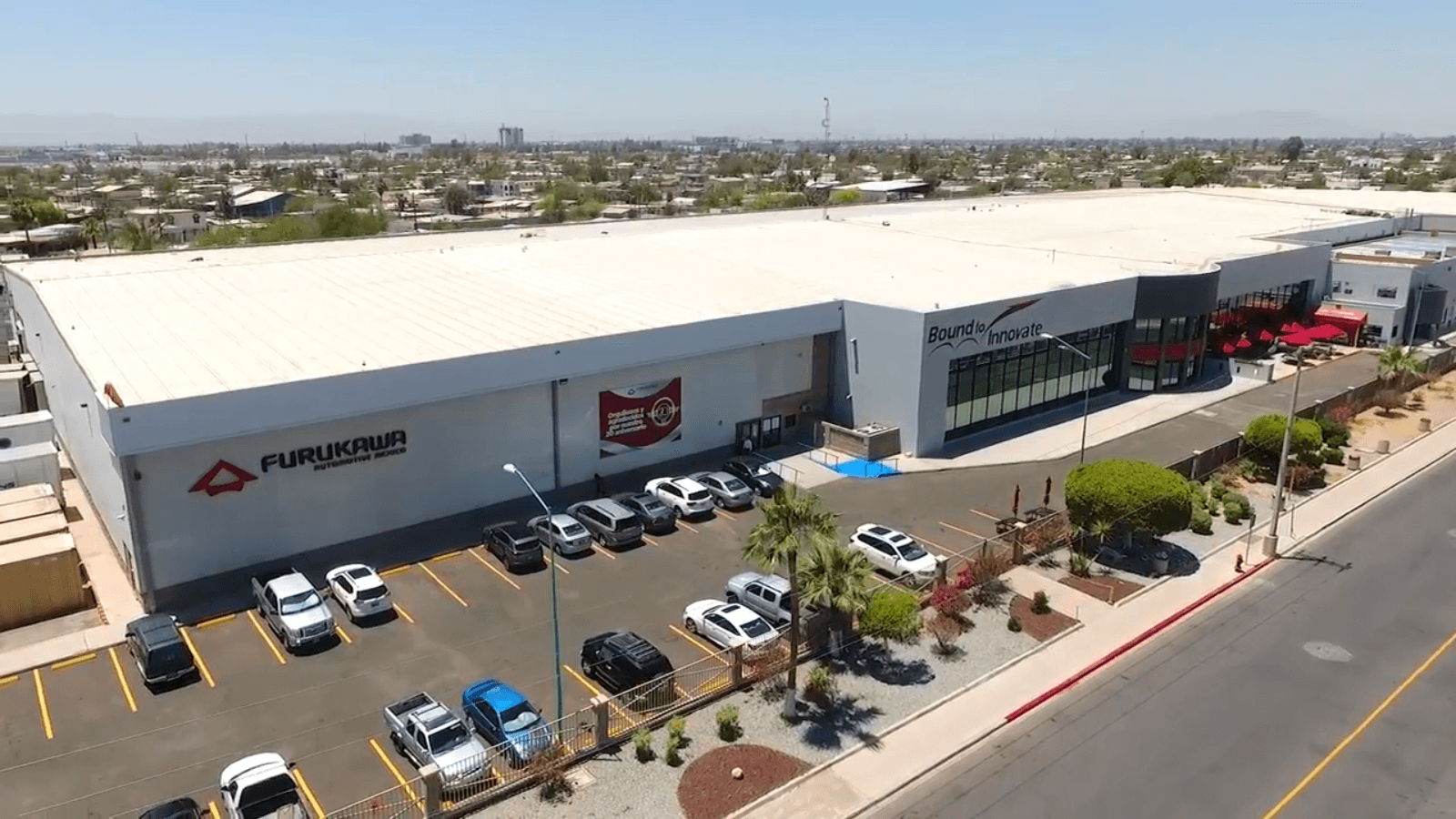 Furukawa Automotive Mexico started operations in PIMSA Industrial Developers on April 22, 1998. Over 20 years, it has consolidated as a leading company in the automotive sector, maintaining certified processes and currently employing more than two thousand associates.
Both Governor of Baja California Francisco Vega de Lamadrid and Mayor of Mexicali Gustavo Sanchez were present to celebrate and share the importance of Furukawa presence in our region.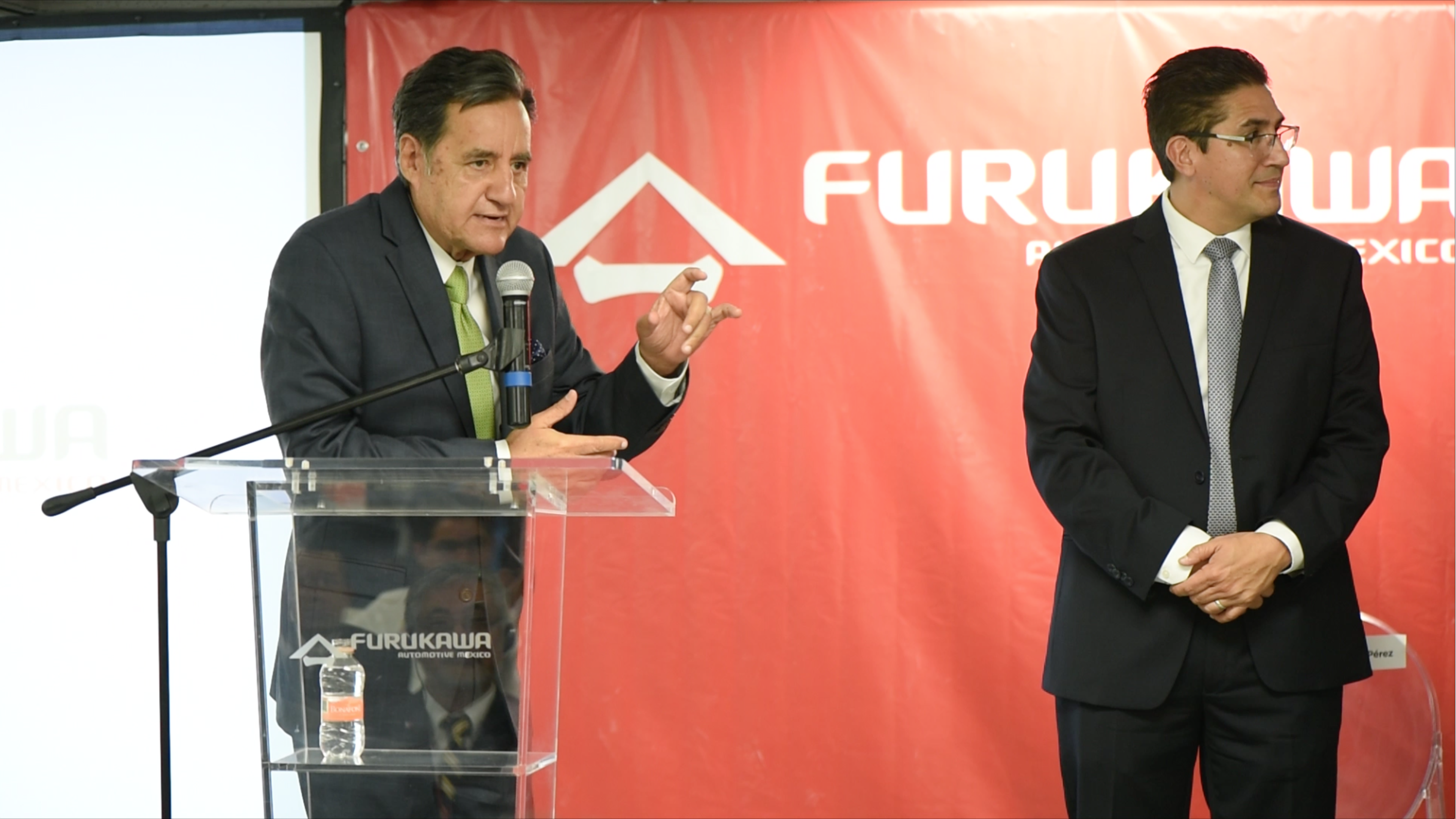 Thank you Furukawa! We at PIMSA are proud of your Mexicali Team, coordinated by Manuel Euyoqui. Congratulations!