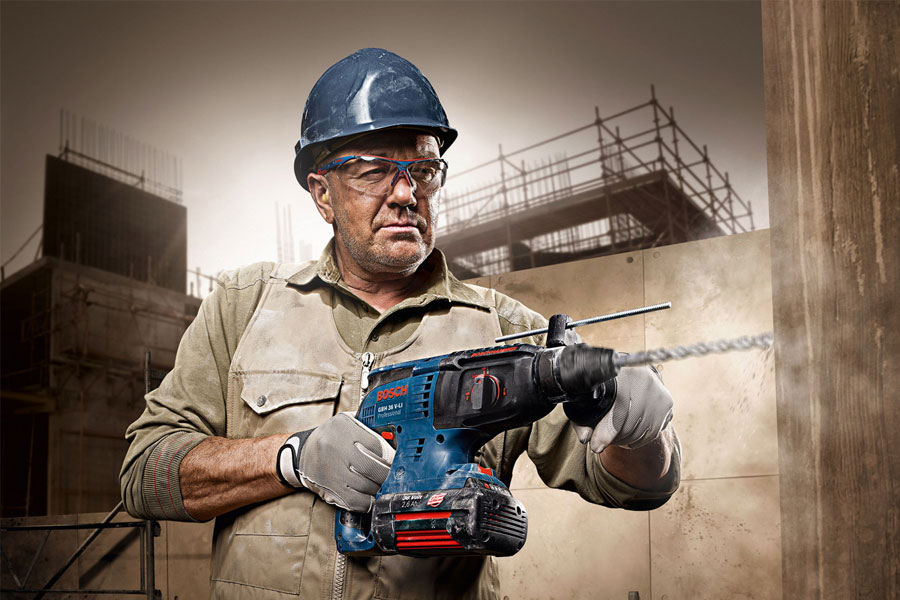 Mexico´s National Institute of Statistic and Geography (INEGI) says the country´s manufacturing industry represents 16% of its GDP.
Consequently, Mexico and it´s industrial sector offered around 506,000 job opportunities to people who were actively involved in this sector. While other business areas with a large number of open positions included financial services, repairing, and maintenance.
Hard facts like these provide further proof for international investors to consider Mexico as the ideal country to make their companies grow. Going into detail, however, investors must look into the state of Baja California, and most specifically Mexicali. The city is host to a wide range of aerospace, automotive, logistics and manufacturing companies, and has been so for over 50 years. Due to that Mexicali is the best option for industrial real estate in Mexico.
More reasons for the growing activity in the manufacturing industry
Furthermore, Mexico´s Office for Economic Affairs identifies key attractions that Mexicali offers to any of the companies that establish there:
– Electricity.
– Water.
– Natural Gas.
– Alternative Energy.
Aditionally, there are 12 bilingual universities in the city, which offer top notch engineering and technical programs. Certainly, the labor force in the city is unparalleled in qualifications, which offers an added incentive for companies looking at getting established in Mexicali.
Here we share you the links to the webpage of those institutions:
CETYS Universidad
Instituto Tecnológico de Mexicali
Universidad Autónoma de Baja California, Facultad de Ingeniería.
In Mexicali, manufacturing industry generates jobs that are added to the economy every year, educational institutions provide the necessary qualified labor force and there are ample facilities that allow companies to sustain growth. Mexicali is ready to welcome your company, and PIMSA has the industrial buildings for lease that you need! Let us help you make your plant grow with us.
Know more about us and the services we provide! Leave us your information on the following link to contact you as soon as possible: https://bit.ly/2zrwL1Y
Sources:
La Voz de Michoacán
OCC Mundial