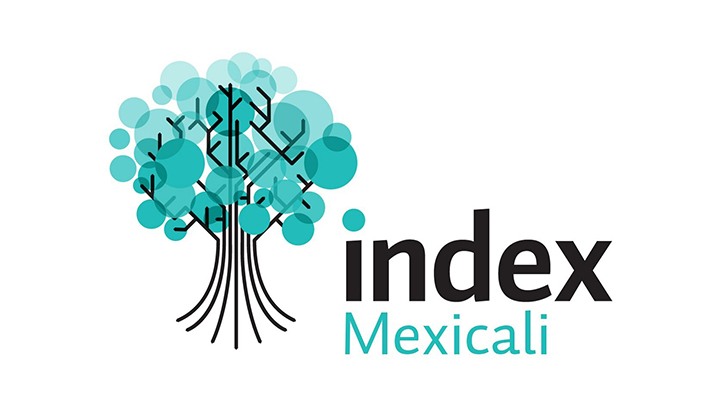 A fresh beginning
Index Mexicali has elected Salvador Maese as President of the International Manufacturers Association of Mexicali (Index), Salvador is the Human Relations Manager for Newell Rubbermaid Mexicali Plant.
Index will be in hands of an experienced Maquiladora expert.
Congratulations and best of luck to Salvador from the 37 Corporations located in PIMSA.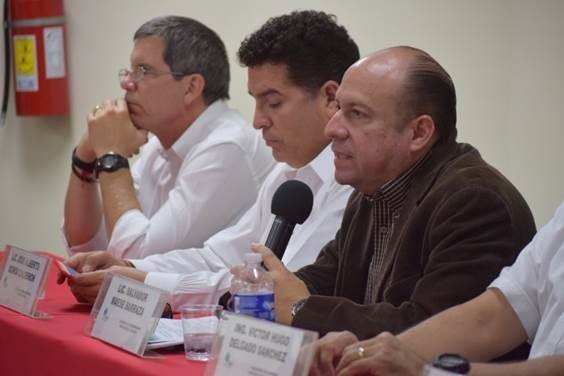 Salvador will take office on January 2016.
In regular annual meeting of members Index Mexicali, Salvador Maese was elected as Chairman of the Board of Index for the period 2016-17. According to the protocol, the current Secretary of the Board, Victor Hugo Delgado, requested the vote of those present, being Maese who got the majority of votes and will be taking office on the first of January 2016.
In this regard a detailed finance report of the Association of Maquiladoras was presented by Manuel Euyoqui, treasurer of the Board, this report was reviewed and approved by the general managers present at the Assembly of Members.
As part of his work proposal, the president-elect noted the importance of giving the right importance to human talent. Another aim will be to position the leadership of IMMEX companies in the economic model of Mexicali and Baja California as well as achieving expand the competitiveness of companies with schemes that provide a stable regulatory framework and long-term legal certainty.
The public reposition of the export manufacturing sector to the three levels of government, business associations and community in general has been a central task since Sandoval González administration and the new president-elect has decided to include this task to its strategy towards 2016.
Regarding the management and lobbying on issues such as tax, foreign trade and social security the aim will to strengthen the service offered by Index Mexicali to their members, so "we need to professionalize the services we provide to our members to be of better quality" noted Maese who also said he will work to obtain ISO-9002 certification.
Continuing policies of National Index related to supplier development, President-elect noted that federal and state resources will be managed to boost productivity and competitiveness of export manufacturing companies through a local supplier chain specialized
Salvador is currently Director of Human Resources of Newell Rubbermaid in Mexico, he has 25 years of experience in the manufacturing industry.
 He was vice president of the Board of Mexicali Index 2014-15, current director of the National Convention of Index and has participated as national advisor of this agency.
Exitos Salvador!