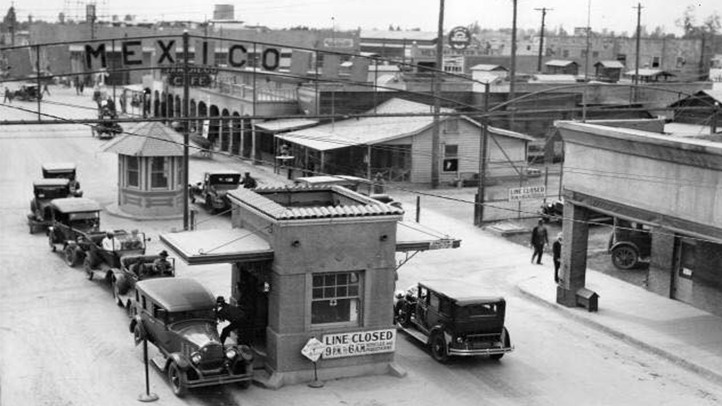 Year 1926, Mexicali, this is how the Port of Entry to Calexico, California looked like.
Mexicali's population has grown since to a whopping 1 Million of residents.
The population of Mexicali has developed a binational way of living and working.
A unique condition that has offered an intangible working ethics reflected in quality and industrial innovation.