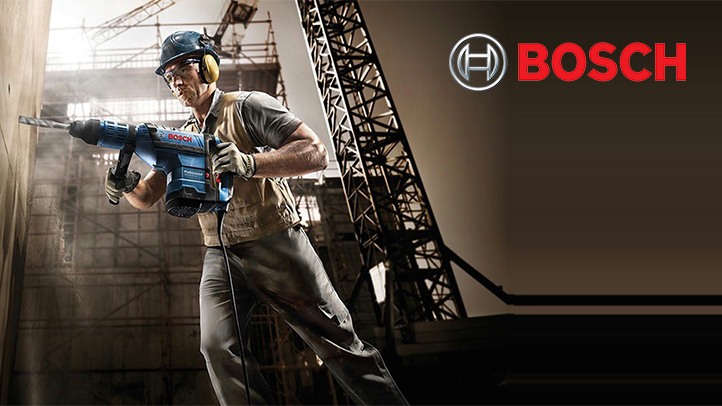 Robert Bosch Tool Corporation
Dremel Division
Mexicali, Baja California, Mexico

Now looking for suppliers for their Mexicali Manufacturing Facility.

This a unique opportunity to those local, world manufacturers.

As you can see on the following slide of presentation, Bosch will continue to grow, however, need suppliers to be on a 300 mile proximity.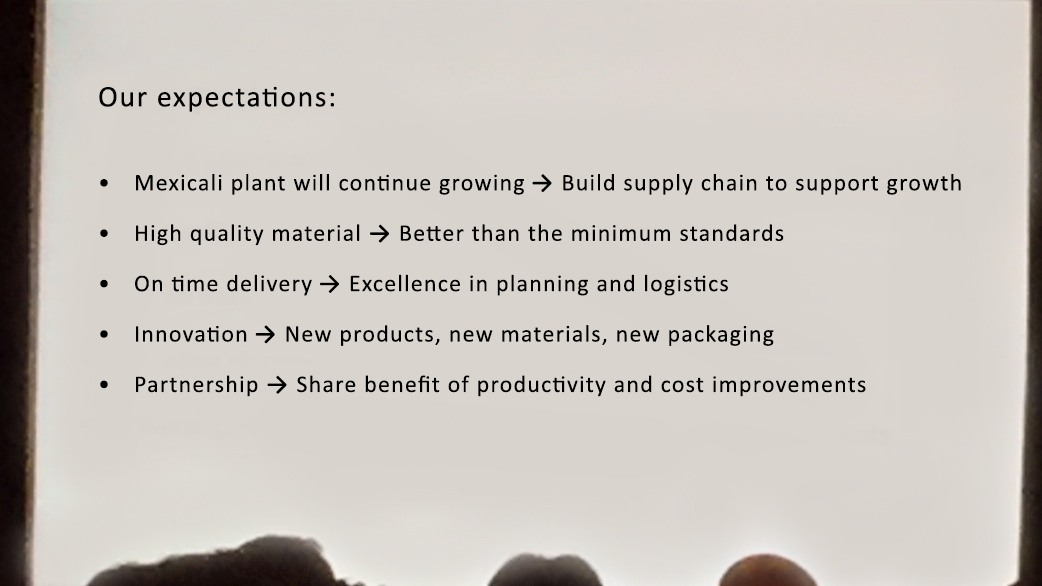 Should your company be interested, please contact Alberto Villa, Purchasing Team Leader, e-mail: alberto.villa@us.bosch.com.

There are other Mexicali manufacturers in search of suppliers.

You can also contact Cesar Ponce, Coordinator of PIMSA Think Tank, an Industrial Intelligence Effort of our manufacturer's community, e-mail: cesar.ponce@wdfservices.com.

Mexicali's location: