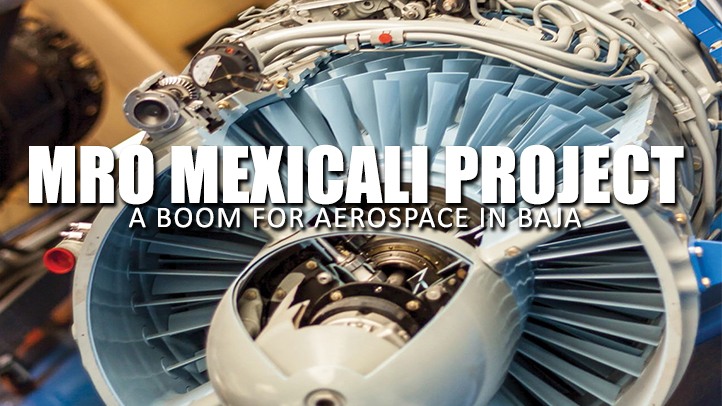 MRO Mexicali, an economic boom
MEXICO IS A LEADING GLOBAL PLAYER IN THE AEROSPACE INDUSTRY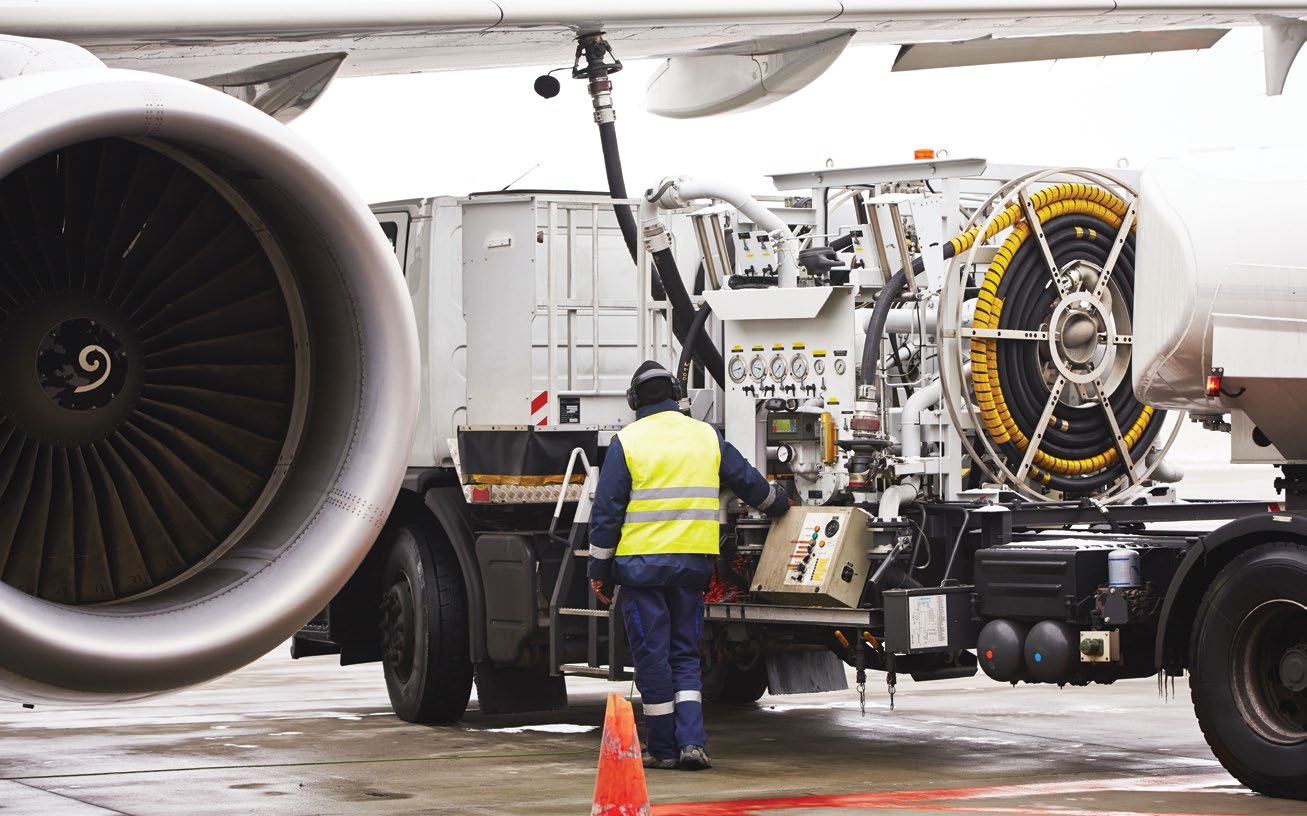 The government of Baja California, ProMéxico and PIMSA (a private industrial developer) are joining forces with the goal of building a Maintenance, Repair and Overhaul (MRO) service center for the aerospace industry.
Last August, in response to an invitation from the project's creators, representatives of the 2017 Mexican Aerospace Show (FAMEX-2017) visited AAR Corporation's headquarters in In­dianapolis, US, to present the "MRO Mexicali" project and to have a tour of the company's maintenance facilities. This invitation is a clear indication that the Mexican Aerospace Show is now the country's primary platform for the promotion and development of the aerospace industry.
AAR would be in charge of bringing this project to life, since the company focuses on building maintenance and repair centers for medium and large aircraft, and it currently operates six such facilities in the US.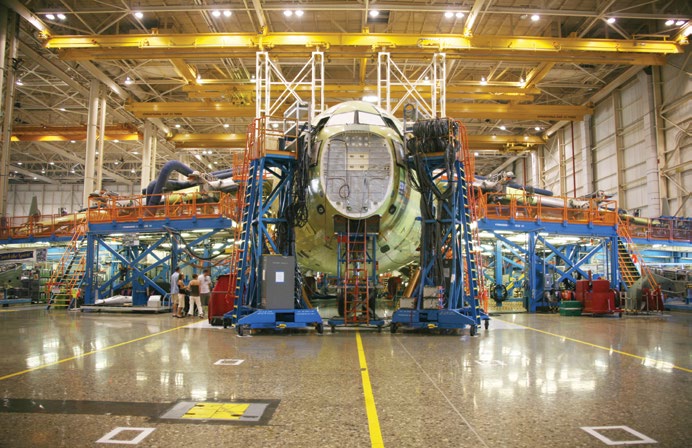 RESEARCH AND DEVELOPMENT
AAR is a leading provider of products and ser­vices for the aerospace industry, mainly in its government and defense sectors. The company was founded in 1955 and today its revenue ex­ceeds 2 billion USD, employing approximately 7,000 people in 17 countries. It also owns a valuable and well-rounded portfolio of aviation services and technological products.
The "MRO Mexicali" project is currently in the research, development and market prospect­ing phase, and there are high expectations for consolidation, which if successful, could be realized in the next five years.
With more than 20 years of experience working with the 737, AAR is a reliable provider with leading services for the aerospace and public aviation industries. It recently supplied a converted 737-400 with a tailored configuration for the US Department of Energy and another one for the Colombian Air Force. It does conver­sions and testing, and owns aircraft and ITAR management assets with a proven track record.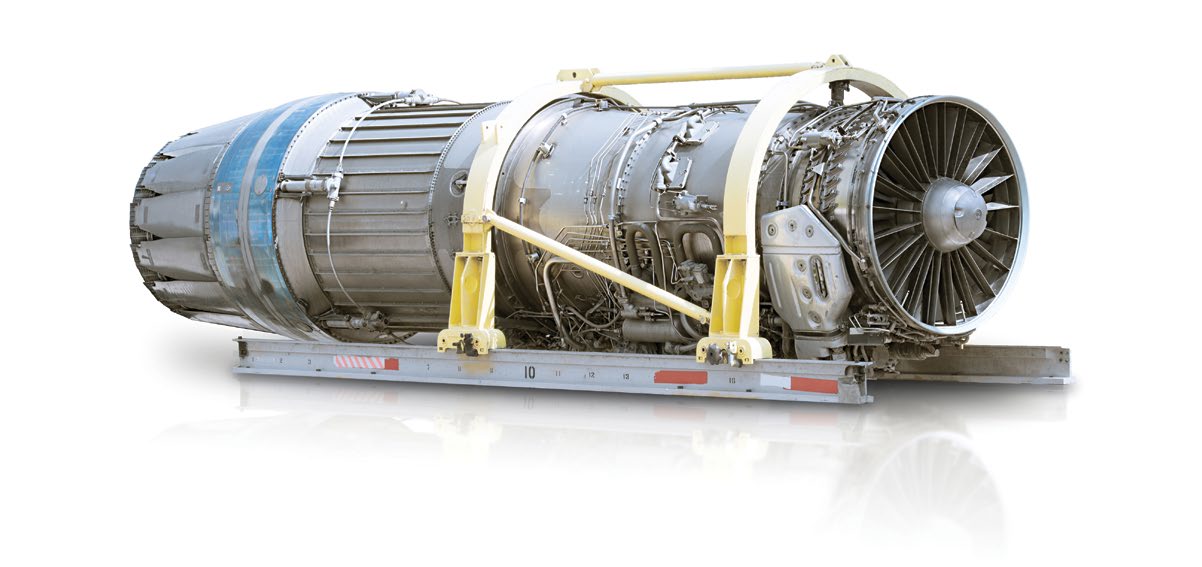 CONSOLIDATION OF THE MRO
If AAR were to decide to greenlight the project after studying the conditions, the "MRO Mexi­cali" project would be of great benefit to this northern part of the country, creating jobs, attracting direct foreign investment and spark­ing the local aviation industry, consolidating the state of Baja California as a leading entity with a thriving aviation industry.
This project, along with the "MRO Mexicana" project, built in our nation's capital in 1997 as a the result of having provided maintenance services for more than 87 years, could posi­tion Mexico as a leader in aircraft maintenance services in Latin America; and don't forget that Aeromexico and Interjet also have facilities of their own, where they carry out similar opera­tions on their respective fleets.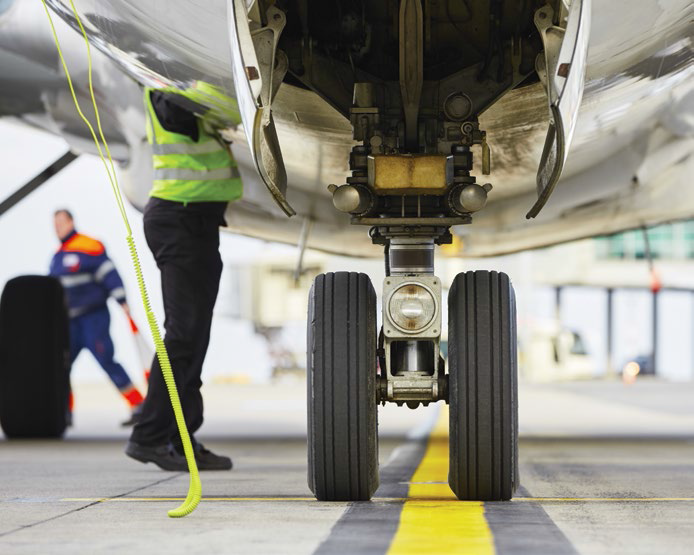 Source: Jet News