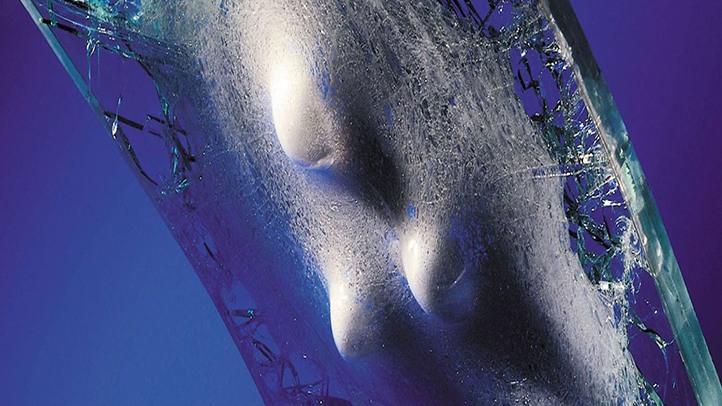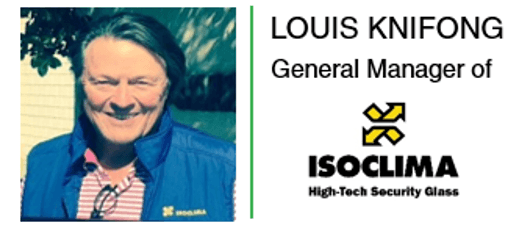 Louis Knifong is a veteran Mexicali manufacturer highly experienced in glass fabrication, General Manager of ISOCLIMA de Mexico, a competitive company producing quality armor glass for both automotive and commercial building use with parent company in Italy, located in PIMSA I, Mexicali, Baja California.
Based on the need for security glass with high quality standards in America, ISOCLIMA de Mexico started operations in Mexicali in 1998.
As a reference, ISOCLIMA's auto windows are used in all of Pope Francis' vehicles and in the cars driven by James Bond in his latest 007 movie, Spectre.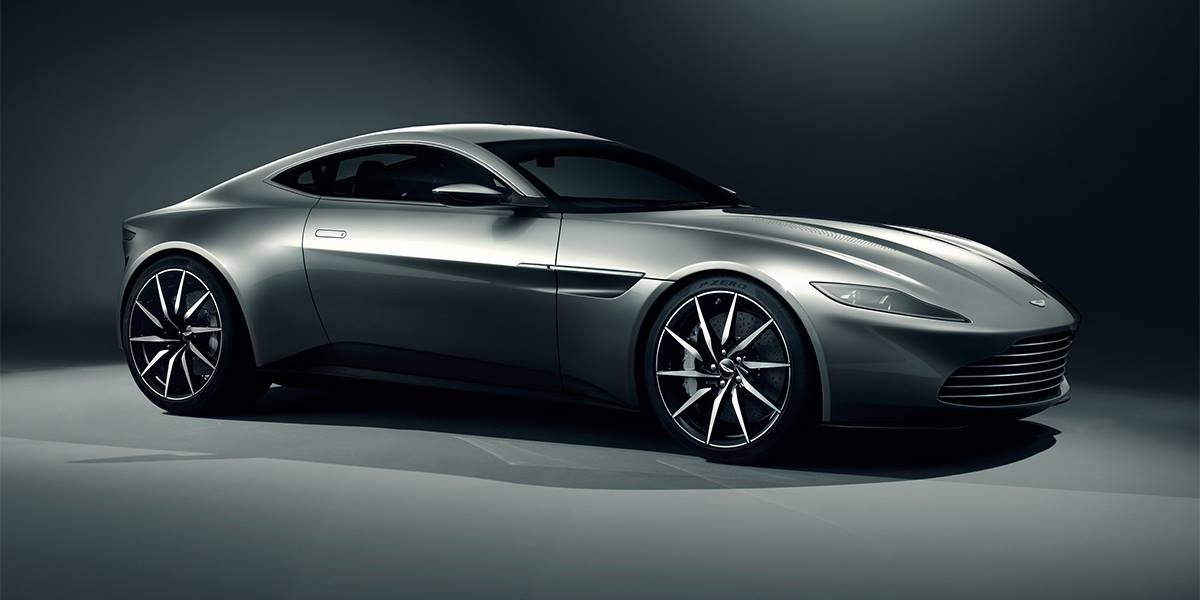 Louis was born in a 200-inhabitant small town in Missouri, graduated from Missouri State University, a basketball player ever since, a good scorer with great moves. Lives with family north of Mexicali in the Imperial Valley.
Today ISOCLIMA is aiming to develop new clients. If interested please contact erick@pimsa.com.mx




PDF: PIMSA Who's who: Louis Knifong