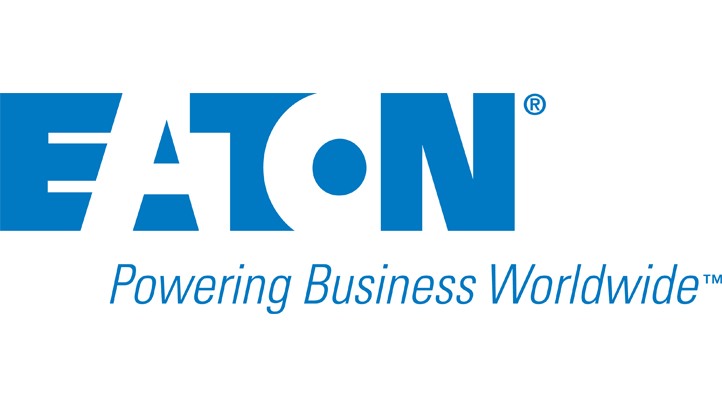 MEXICALI, BAJA CALIFORNIA — Power management company Eaton recognizes its lighting facility, located in PIMSA II, Mexicali, Baja California, México, for achieving "zero waste-to-landfill" by nearly eliminating all wastes sent to landfills through recycling, re-use, new work processes and other means.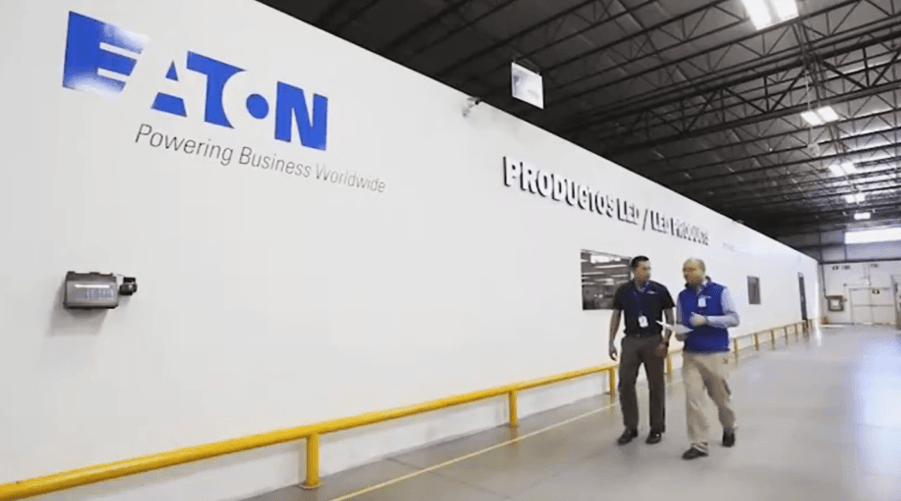 Eaton encourages its manufacturing sites to achieve zero waste-to-landfill as part of its waste management program and also as a means to reduce the release of greenhouse gases (GHG) associated with landfills, especially methane, a GHG 20 times more potent than carbon dioxide. In 2014, Eaton reduced its landfilled wastes by about seven percent, or 1,500 metric tons, as part of a global zero waste-to-landfill program. This eliminated 2,500 metric tons of CO2 that otherwise would have been released during the transportation and storage of landfilled wastes in 2014. Together, more than 60 Eaton sites around the world have achieved the goal of sending zero waste to the landfill.
"Our commitment to waste reduction and protecting the environment are high priorities at the Mexicali lighting facility," said Alejandro Garza, plant manager. "Doing what's right for the environment is part of our culture of doing business right."
The Mexicali facility has over 1,000 employees all involved and committed to environmental protection. The facility manufactures indoor recessed, track, outdoor and exit and emergency light-emitting diode LED and non-LED lighting fixtures.
Eaton defines "zero waste-to-landfill" as consistently achieving a landfill waste diversion rate of 98 percent through either reuse, composting, recycling, or incineration – but only if the heat generated by incineration is collected and used in order to create more energy than was required for the incineration process. Eaton zero-waste sites undergo an intensive audit process that includes verifying that at least 98 percent of a site's waste is diverted consistently for three months.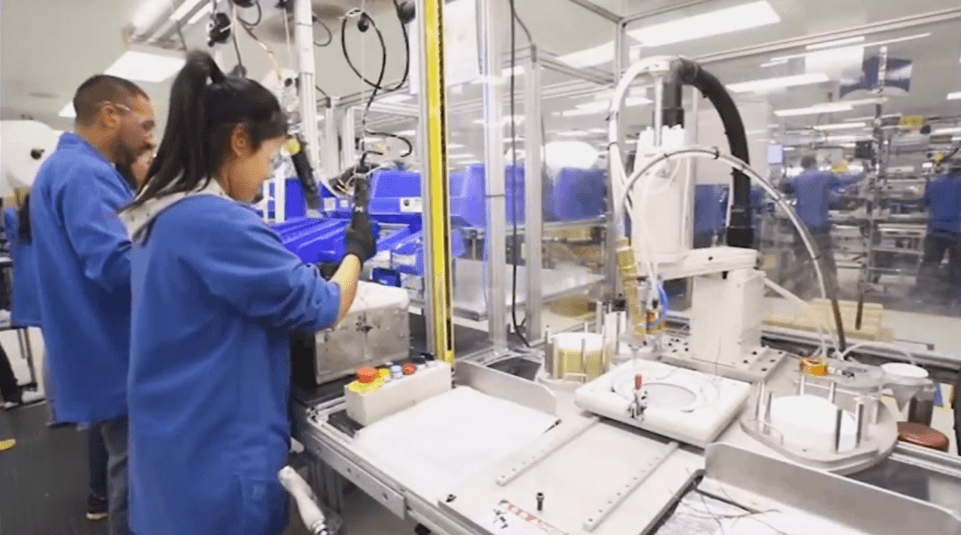 The Mexicali facility's waste reduction program began in 2014. A plan was developed that called for landfilled materials such as metal scrap, cardboard, pallets, plastic, general office trash and other wastes to be recycled, reused, converted to energy or eliminated from work processes. The training and involvement of employees, vendors and contractors were key factors for this achievement.
"With help from Eaton's Corporate Environment, Health and Safety (EHS) staff, our Mexicali facility was able to integrate new work processes and awareness training into existing Eaton business processes," said Manuel Alcaraz, facility EHS manager. "And with Eaton's focus on doing business right, it didn't take long for a culture of sustainability to develop among our employees."
"Projects such as zero waste-to-landfill help deliver the environmental performance that reflect Eaton's commitment to be a leader in sustainable business practices," said Harold Jones, Eaton's senior vice president for EHS. "And, we are striving to get better. Eaton has pledged to reduce GHG emissions by 25 percent, indexed to sales, by the end of 2015. It all starts with our employees generating the ideas and enthusiasm to help Eaton do business right."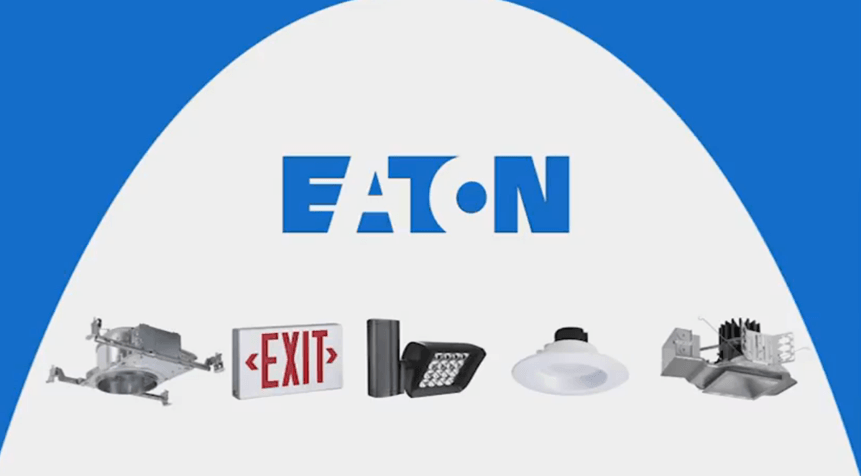 Eaton's electrical business is a global leader with expertise in power distribution and circuit protection; backup power protection; control and automation; lighting and security; structural solutions and wiring devices; solutions for harsh and hazardous environments; and engineering services. Eaton is positioned through its global solutions to answer today's most critical electrical power management challenges.
Eaton is a power management company with 2015 sales of $20.9 billion. Eaton provides energy-efficient solutions that help our customers effectively manage electrical, hydraulic and mechanical power more efficiently, safely and sustainably. Eaton has approximately 97,000 employees and sells products to customers in more than 175 countries. For more information, visit www.eaton.com.
Contact
Manuel Alcaraz
tel. +52 (686) 500-6138

Source: EATON